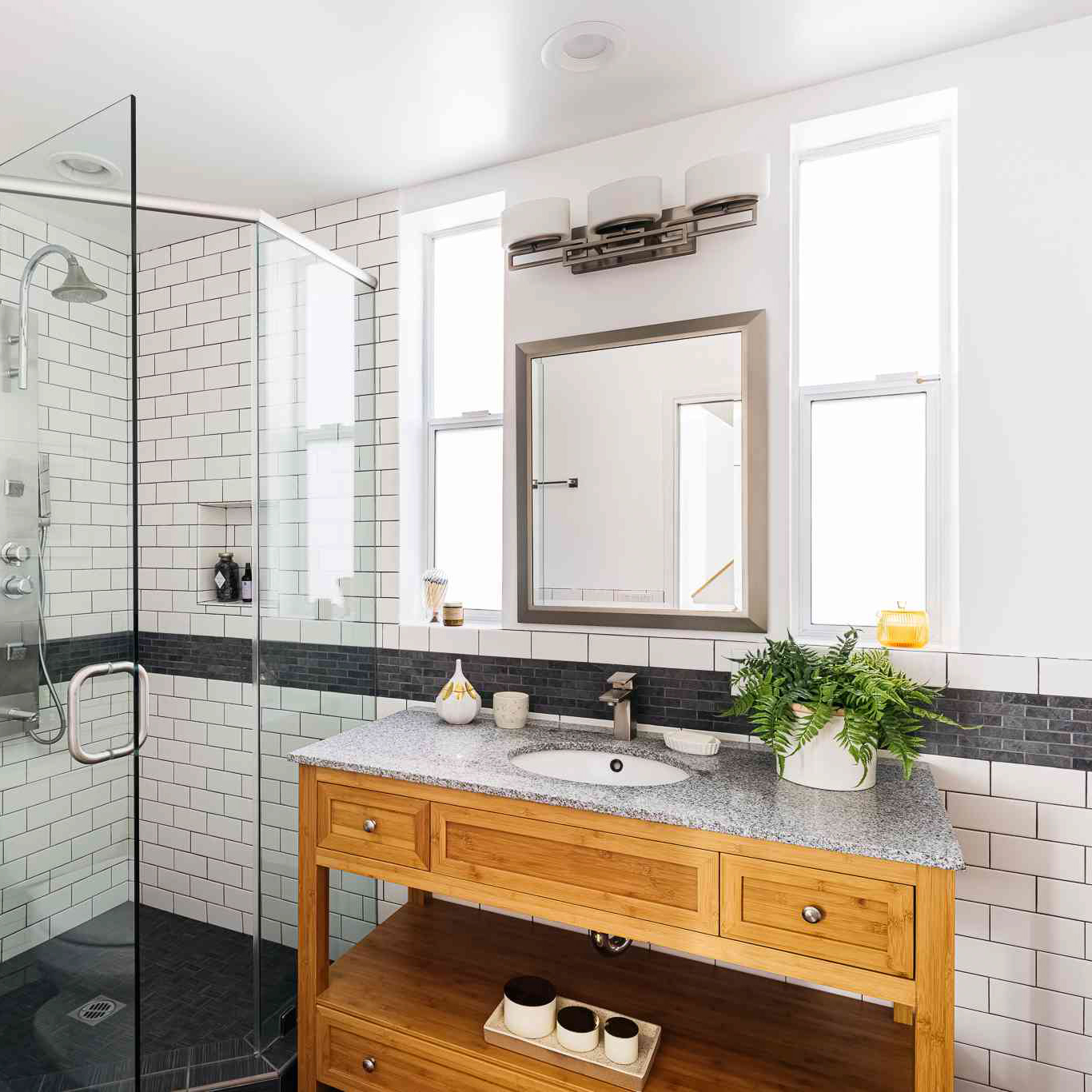 Introduction
Lighting is an essential aspect of any interior design. It not only helps in creating a mood but also highlights the design elements of a space. Stilux Milano lamps have been one of the most reputable brands in the world of designer lighting since the 1950s. Their unique and aesthetic designs have earned them recognition and have made them a favorite among architects, designers, and homeowners alike.
History and Legacy
Stilux Milano was born in the 1950s, the same era that witnessed the emergence of mid-century modern design. The brand was founded by Renato Toso, Carlo Nason, and Franco Poli, three Italian designers who shared a passion for creating high-quality lighting fixtures. Together, they developed innovative techniques that would soon set them apart from their contemporaries.
Their designs, characterized by a minimalistic style, are timelessly classic and elegant. Their focus on creating unique and innovative lamps earned them instant success, and they soon became one of the most sought-after brands by collectors worldwide. Today, the brand is known for its exceptional craftsmanship and for delivering an all-encompassing lighting experience.
Design and Innovation
Design and innovation are at the heart of Stilux Milano's philosophy. Their products are designed to complement any space, be it modern or traditional. The brand offers a wide range of lighting fixtures – from table lamps to floor lamps, chandeliers, and wall sconces – all bearing the signature minimalist style of Stilux Milano.
What sets the brand apart from others is its relentless pursuit of innovation. The designers have consistently reinvented themselves and explored new ideas, such as using unconventional materials, playing with shapes and shadows, and experimenting with lighting techniques that create unique and versatile lighting scenarios.
Table Lamps
Table lamps are an essential element of any interior design, and Stilux Milano offers a range of stunning options. One of their iconic designs is the "Montecarlo" lamp, which features a fluid and elegant silhouette that adds a touch of sophistication to any space. The lamp's adjustable light shade allows for varying levels of light, making it ideal for reading or working.
Floor Lamps
Floor lamps can act as a statement piece in any space, and Stilux Milano offers plenty of options that cater to different tastes. The "Cri Cri" lamp is a unique and quirky design that adds playfulness and personality to any space. The lampshade is made of feathers that dangle off a simple steel frame, creating a surprisingly fun and unexpected look.
Chandeliers
Chandeliers are quintessential to any luxurious interior, and Stilux Milano offers one of the most coveted designs, the "Astro" chandelier. This beautiful chandelier features a unique constellation-inspired design that creates an enchanting and otherworldly atmosphere. The light's shape and shadows on the walls create a celestial lighting experience that is both elegant and dramatic.
Wall Sconces
Wall sconces provide a subtle way of adding to a room's character by creating mood and ambiance. Stilux Milano offers gorgeous designs, such as the "Mescalita" wall sconce, which emanates a warm glow that spreads across the room. The lampshade's organic design creates a natural and calming atmosphere that adds an inviting touch to any space.