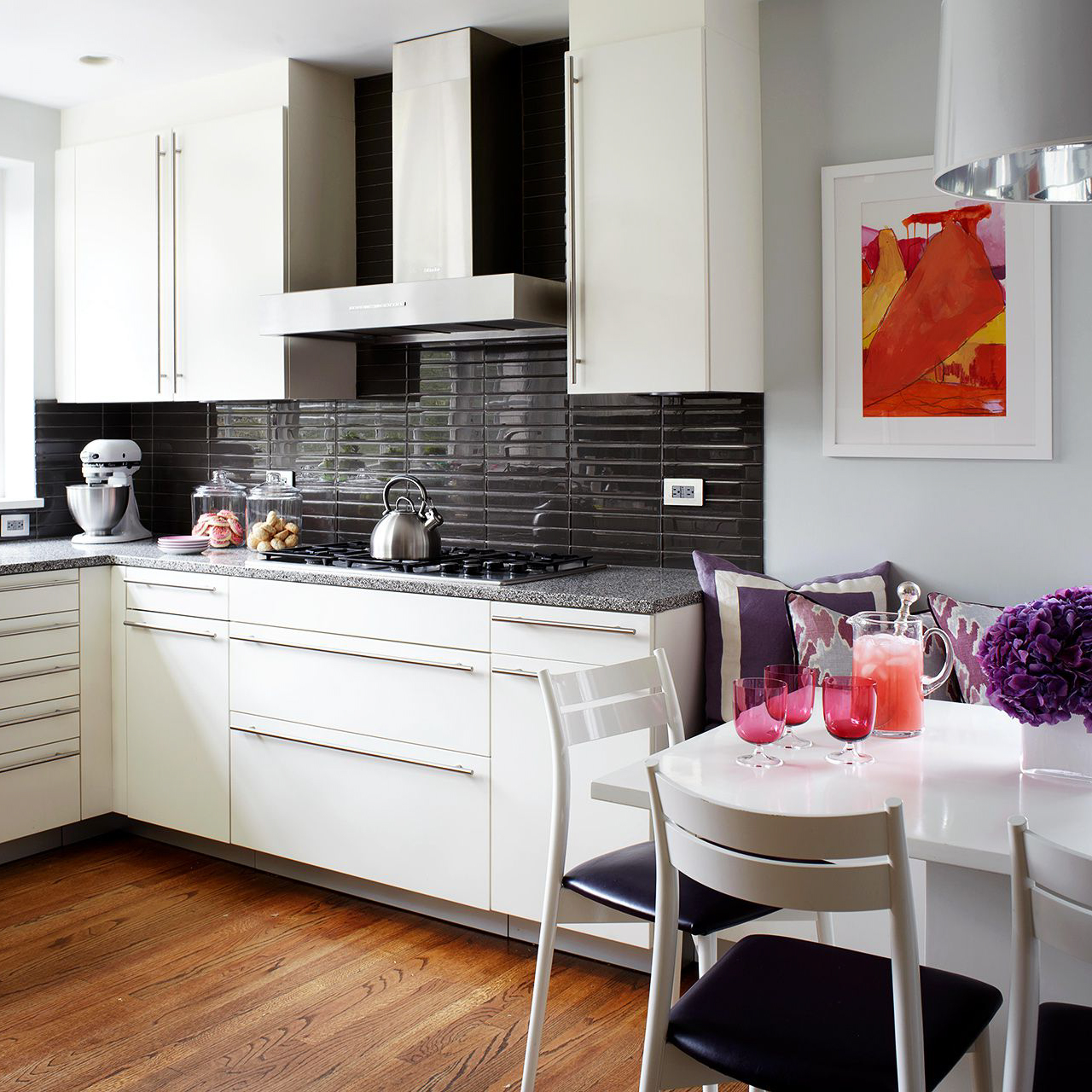 Are you tired of the same old boring lighting fixtures in your home? Do you want to add some style and functionality to your living space? Look no further than plug-in arm sconces!
What are Plug-in Arm Sconces?
Plug-in arm sconces are a type of wall-mounted lighting fixture that can be easily installed without the need for hardwiring. They come with a cord and plug that can be plugged into any electrical outlet, making them a quick and convenient lighting solution.
What sets plug-in arm sconces apart from other wall-mounted lighting fixtures is their flexible arm. The arm can be adjusted to direct the light wherever it is needed, making them an ideal choice for reading nooks, workspaces, and other areas where focused lighting is necessary.
Benefits of Plug-in Arm Sconces
Plug-in arm sconces offer a number of benefits that make them a great choice for any home. Here are just a few:
Easy Installation
As mentioned earlier, plug-in arm sconces are incredibly easy to install. They don't require any hardwiring, which means you can have them up and running in just a matter of minutes. This makes them a great option for renters or anyone who doesn't want to invest in a costly electrical installation.
Flexible Lighting
The flexible arm on plug-in arm sconces allows you to direct the light where it is needed most. This makes them ideal for task lighting, reading, or any other activity where focused lighting is necessary. Additionally, some plug-in arm sconces come with adjustable dimmer switches, allowing you to customize the brightness to suit your needs.
Stylish Design
Plug-in arm sconces come in a variety of styles, from sleek and modern to classic and traditional. This means you can easily find a sconce that matches your decor and adds a touch of style to any room in your home.
How to Choose the Right Plug-in Arm Sconce
With so many plug-in arm sconces on the market, it can be tough to know where to start when choosing the right one for your home. Here are a few things to consider:
Style
One of the most important things to consider is the style of the sconce. Do you want something sleek and modern, or something more classic and traditional? Consider the overall look and feel of your home and choose a sconce that matches.
Lighting Needs
Think about how you plan to use your plug-in arm sconce. Do you need something that provides bright, focused lighting, or something more ambient? Additionally, consider if you need a sconce with an adjustable dimmer switch, which can allow you to customize the brightness to suit your needs.
Size and Placement
Consider the size of the room and the space where you plan to place your sconce. Choose a sconce that is proportional to the space and doesn't look too small or too large. Additionally, think about the placement of the sconce – do you want it at eye level when seated, or higher up? This can affect the size and style of sconce you choose.