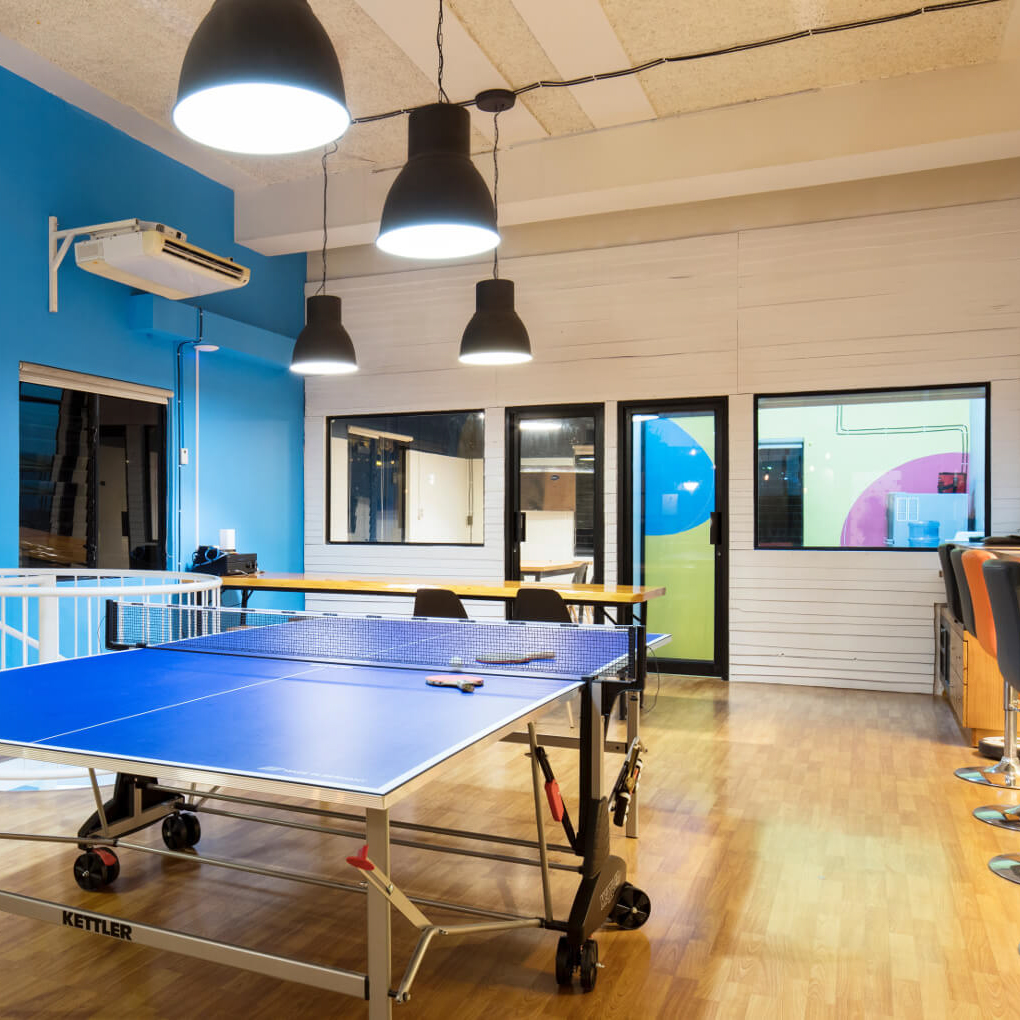 Introduction
Lighting plays an essential role in creating a particular atmosphere in any space. It can make or break the ambience of a room, and the choice of lighting fixtures is critical to achieving the desired outcome. Flos Luster is a collection of exquisite lighting fixtures that offer a unique and enchanting illumination solution. In this article, we will explore the features and benefits of Flos Luster and how it can elevate the aesthetics of any space.
What is Flos Luster?
Flos Luster is a range of lighting fixtures designed by the Italian lighting company, Flos. The collection comprises of pendant lamps, floor lamps, and chandeliers. Each fixture in the collection is created with exceptional attention to detail and exquisite craftsmanship. Flos Luster is synonymous with sophistication, elegance, and artistry.
Design Features of Flos Luster
The Flos Luster collection features several design elements that set it apart from other lighting fixtures. One of the unique features of this collection is the exquisite use of crystal. The fixtures combine brass or chrome with crystal, to create a chandelier that shimmers with a brilliant light. The crystal elements are cut and polished to maximize their reflective properties, creating a dazzling display of light.
Another design feature of Flos Luster is its modular construction. Several fixtures in the collection are designed to be assembled in different configurations, making them versatile and adaptable to any space. The modular construction also allows for customization, as clients can choose to assemble the fixtures in different shapes and sizes to suit their needs.
Benefits of Flos Luster
The benefits of Flos Luster extend beyond its visual appeal. The fixtures are designed to be energy-efficient, using LED technology to minimize power consumption. The LED lamps also have a long lifespan, reducing the need for frequent replacements.
Flos Luster fixtures are also easy to maintain. The crystal elements can be wiped clean with a soft cloth, and the brass and chrome components can be polished to keep them looking new. The fixtures are also easy to install, and Flos provides instructional videos and manuals to guide customers through the process.
Applications of Flos Luster
Flos Luster is a versatile collection that can be used in a range of applications. The pendant lamps and floor lamps can be used as statement pieces in residential settings, such as living rooms, dining rooms, and bedrooms. The chandeliers are perfect for grand entrances, foyers, and staircases in commercial and hospitality settings, such as hotels and restaurants.
Flos Luster fixtures are also suitable for retail environments, such as boutiques and jewelry stores. The shimmering brilliance of the fixtures creates a captivating and enticing display that attracts customers and enhances the presentation of merchandise.