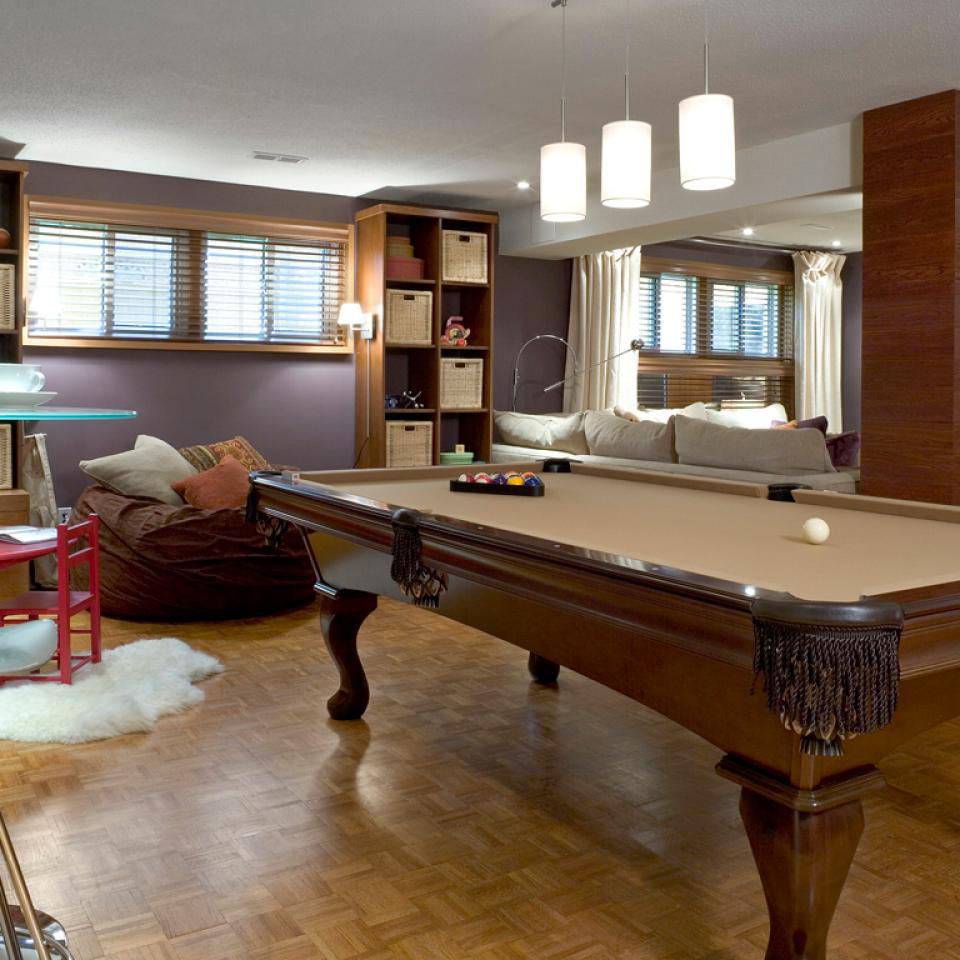 Introduction
In recent years, the design of executive offices has become increasingly important as companies look to create a more welcoming and productive atmosphere for employees and clients. One key aspect of executive office design is lighting. In this article, we will explore the importance of executive office lighting and how it can impact productivity, health, and mood.
The Science behind Lighting
Lighting is a crucial aspect of our daily lives as it affects our overall well-being. The type of lighting we are exposed to can affect our mood, cognitive performance, and health. The human body responds to light in several ways. The most critical response is regulating our circadian rhythms, which can directly impact our sleep patterns, metabolism, and mental health. When it comes to office lighting, selecting the right type of light can be crucial.
Natural Light
Natural light is the preferred choice for all office environments. Natural light provides a full spectrum of wavelengths, which is best for regulating circadian rhythms. Moreover, natural light is known to improve mood and cognitive performance, making it an essential component of an executive office.
Artificial Light
Artificial light, on the other hand, is divided into three categories: incandescent, fluorescent, and LED. Fluorescent lights generate a high level of blue light, which can affect our circadian rhythm and lead to eye strain and headaches. Incandescent lights have a short lifespan and are not energy-efficient. LED lights are the newest technology and offer the best energy efficiency, brightness, and lifespan. However, they contain blue light, which can also affect circadian rhythms.
The Importance of Executive Office Lighting
The type of light in an office environment can directly impact the mood and productivity of employees. Poor lighting can cause headaches, eye strain, and fatigue, leading to a decrease in productivity. In contrast, good lighting can improve mood and productivity, leading to increased job satisfaction and motivation. Moreover, specific light color temperatures can have a direct impact on cognitive performance.
Color Temperature
Color temperature measures the hue of light emitted by a bulb, measured in Kelvin (K). Lower Kelvin temperatures give off a warm, yellowish hue, while higher Kelvin temperatures give off a cool, bluish hue. A color temperature of 2700K-3000K gives off a warm, inviting light, similar to natural light. This type of lighting is best suited for executive offices, as it promotes relaxation and productivity.
Lighting Design for Executive Offices
When designing an executive office, it is essential to consider the lighting layout. A combination of natural and artificial light can create the best environment for productivity and overall well-being. Employees should have access to natural light or a window view, while artificial light can be used to supplement the light coming through the windows.
Task Lighting
Task lighting is crucial in executive offices, as employees often engage in detail-oriented work, such as reading, writing, or analyzing data. Task lighting should be used to supplement any natural or ambient lighting present in the office. Place task lighting, such as desk lamps, to provide ample light to specific work areas, ensuring employees can work comfortably and efficiently.
Mood Lighting
Mood lighting, such as wall sconces, floor lamps, and table lamps, can be used to create a warm and welcoming atmosphere in executive offices. Good mood lighting can enhance employee well-being and reduce anxiety, promoting an overall positive working environment.