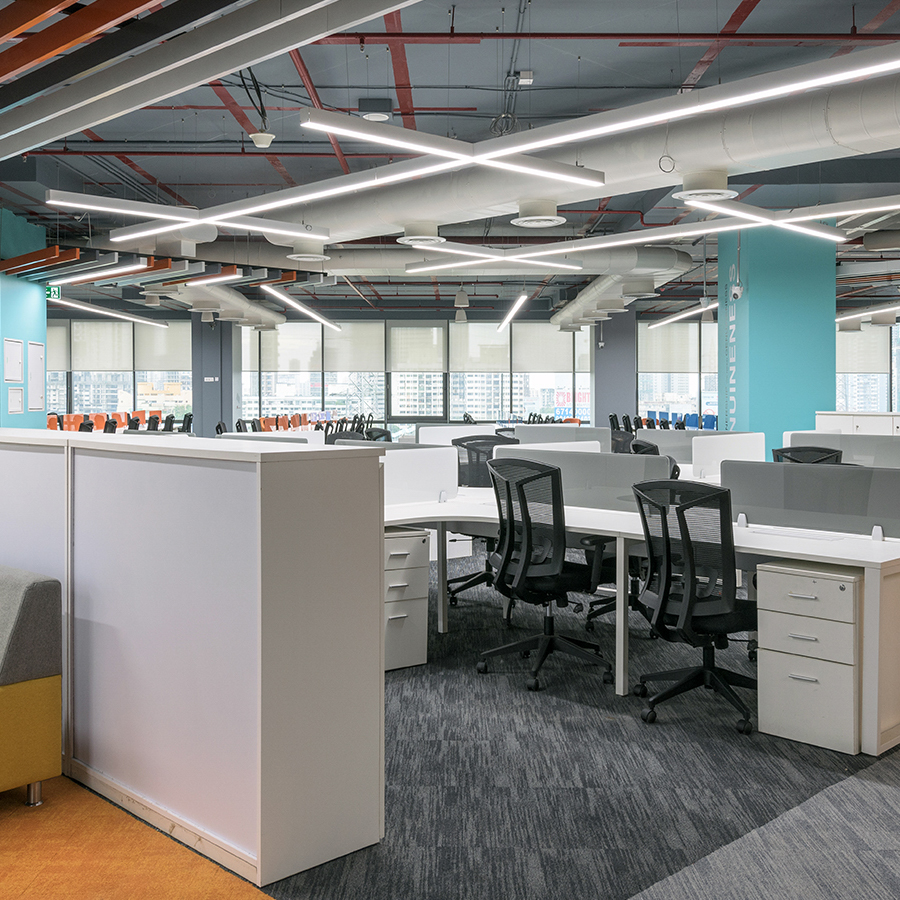 Introduction
Scandinavian industrial style has been gaining popularity in recent years, especially in interior design. It is a perfect combination of the rawness of industrial aesthetic and the minimalism of Scandinavian design. This style is characterized by the use of natural textures, such as wood and metal, paired with simple furnishings and a muted color palette. This article will explore the origins and elements of Scandinavian industrial style and how to incorporate this style into your own space.
Origins of Scandinavian Industrial Style
Scandinavian industrial style has its roots in the industrial revolution of the late 19th century. During this time, Scandinavia, particularly Sweden, experienced a surge in the manufacturing industry, with factories and production facilities popping up in cities and rural areas. This led to the construction of large, utilitarian buildings, which became the inspiration for industrial-style architecture.
In the 1930s, the modernist movement emerged in Scandinavia, embracing minimalism and simplicity in design. This movement, along with the widespread adoption of industrial materials, paved the way for the development of Scandinavian industrial style. The style was first popularized in the mid-20th century and has since evolved into a global trend in interior design.
Elements of Scandinavian Industrial Style
Scandinavian industrial style is characterized by a fusion of industrial and minimalist design elements. The following are some key elements of this style:
Raw Materials
One of the essential aspects of this style is the use of raw materials such as wood, brick, steel, and concrete. These materials provide the space with an industrial and natural aesthetic, creating a rustic and warm ambiance. The use of natural textures, such as wood flooring or brick walls, provides a comfortable and cozy atmosphere.
Minimalist Furnishings
Scandinavian industrial style furniture is typically simple and understated. Furnishings feature clean lines, neutral colors, and functional design. Pieces are often made of wood, concrete, or metal. The emphasis is on functionality and simplicity, rather than ornate decoration.
Muted Color Palette
Scandinavian industrial style favors muted, earthy tones that convey a sense of warmth and coziness. Neutral colors such as white, gray, and black are frequently used. Adding earthy colors such as beige or brown are especially effective in achieving a natural feel. Copper or brass accents can also add warmth and depth to an otherwise muted color scheme.
Incorporating Scandinavian Industrial Style into Your Space
Here are some tips on how to incorporate Scandinavian industrial style into your space:
Embrace natural textures
Introduce natural textures into your space by using wood, steel, or concrete. For example, wood flooring or distressed wood furniture can be paired with metal light fixtures to create a warm and inviting atmosphere.
Keep it simple
Incorporate furniture and décor that have clean lines and simple designs. Avoid over-decorating and opt for understated pieces that emphasize function and minimalism. Additionally, avoid using excessive throw pillows or blankets.
Stay muted in color
Achieving a neutral and muted color scheme is a crucial aspect of Scandinavian industrial style. Use a palette of earthy tones, like taupe, beige, and soft browns, to create a warm and inviting space.
Accessorize with metal accents
Metal accents, such as copper or brushed steel, help to tie together the industrial aesthetic of the space. Use metal accessories like candle holders, lamps, or wall art to add warmth and texture to the room.