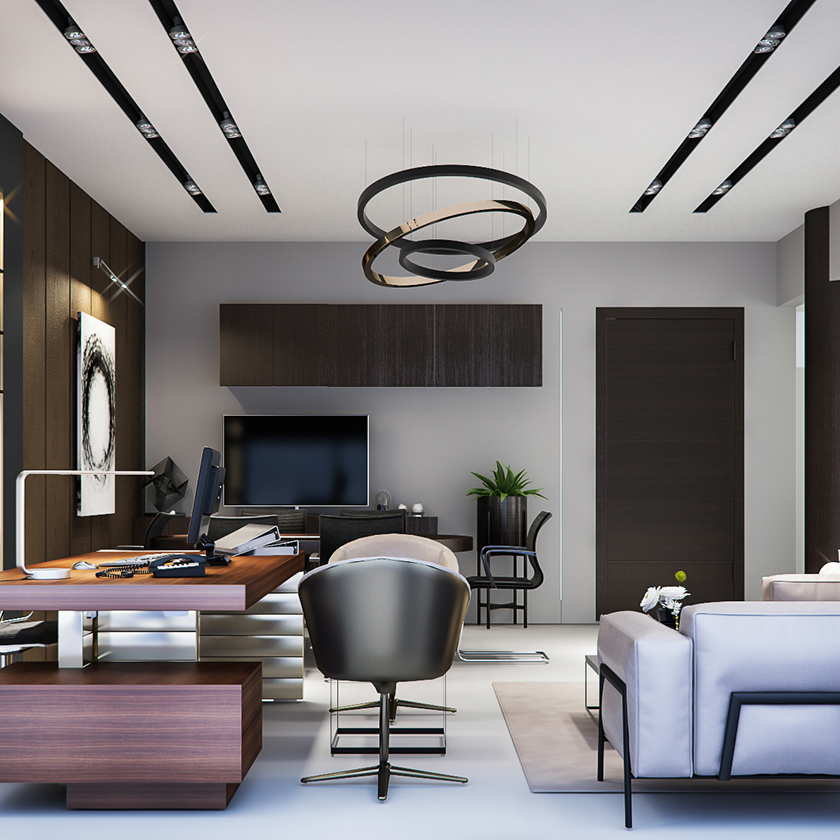 Introduction
The lighting industry has undergone a significant transformation in recent years with the advent of LED technology. LED lights are now replacing traditional bulbs in an effort to reduce energy consumption and mitigate climate change. One of the latest innovations in this field is the circular LED lamp, which offers a unique set of advantages over traditional lighting options.
The Advantages of Circular LED Lamps
Energy Efficiency
Circular LED lamps are highly energy-efficient compared to traditional lighting fixtures. They require less energy to operate and produce less heat, which translates into lower energy bills and less strain on the environment. This is because they consume less power to produce the same amount of light as traditional lighting solutions.
Long Lifespan
Another advantage of circular LED lamps is that they have a long lifespan, which eliminates the need for frequent replacements. LED lights are known to last up to 50,000 hours or more, depending on the brand and model. This means that LED lamps will require less maintenance and replacement costs, making them a cost-effective option for homeowners and businesses.
Flexible Design
Circular LED lamps are also highly flexible in terms of design. They come in various sizes and shapes, and can be customized to fit any type of space or décor. This makes them ideal for use not only in homes, but also in commercial and industrial settings, such as offices, schools, and hospitals.
Applications of Circular LED Lamps
Residential Applications
Circular LED lamps are ideal for use in homes as they provide excellent lighting while also reducing energy consumption. They are perfect for use in living rooms, kitchens, and bedrooms as they deliver bright, crisp light that is easy on the eyes. Furthermore, the circular design of these lamps makes them ideal for use in areas where space is limited, such as hallways and closets.
Commercial Applications
Circular LED lamps are also highly suitable for use in commercial settings such as offices, retail stores, and warehouses. They are highly customizable to fit the needs of a particular business, whether it's to emphasize certain areas of merchandise or to create a specific ambiance in a restaurant or café. Additionally, the flexibility of circular LED lamps makes them ideal for use in large commercial settings, where lighting needs can vary from one area to another.
Industrial Applications
Circular LED lamps also have a significant role to play in industrial settings, where bright, durable lighting is necessary for safety and productivity. They are ideal for use in factories, warehouses, and other industrial settings as they can withstand harsh conditions and are highly efficient in terms of energy consumption. The long lifespan of this type of lighting also makes it ideal for use in hard-to-reach areas, such as high-ceiling warehouses.