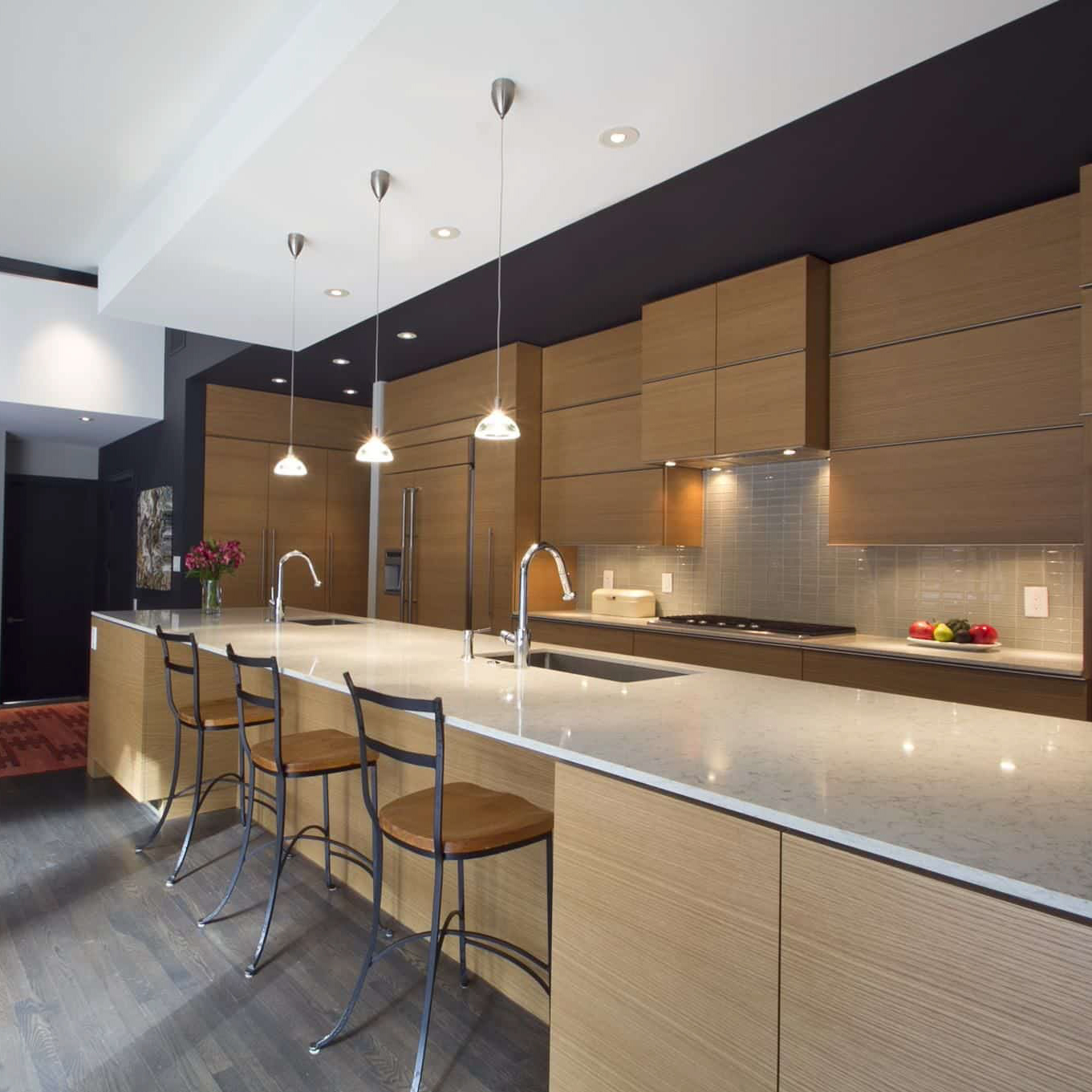 Introduction
The Nesso Lamp Orange is a classic piece of Italian design that has been cherished by many for more than 50 years. It was first designed by Giancarlo Mattioli and Gruppo Architetti Urbanisti Città Nuova in 1967, and its sculptural shape and warm orange glow have made it a popular lighting fixture for homes, offices, and public spaces around the world. In this article, we will explore the beauty and functionality of the Nesso Lamp Orange, and why it remains a timeless piece of design that can bring warmth and style to any space.
Design and Features
The Nesso Lamp Orange is crafted from injection-molded ABS plastic, which gives it a durable and lightweight construction. Its bell-shaped form resembles a mushroom, with a wide base that tapers up into a smooth and curvaceous form. The lamp measures 22 cm in height and 35 cm in diameter, making it a compact yet substantial piece of lighting that can be placed on a desk, nightstand, or coffee table.
In addition to its strikingly beautiful shape, the Nesso Lamp Orange also features a warm and inviting glow that emanates from within. The lamp uses a 4W LED bulb that can emit a color temperature of 2700K, which is considered a warm white light that can simulate the glow of a traditional incandescent bulb. The light can be dimmed to create a cozy and intimate atmosphere, or brightened to provide ample illumination for reading, working, or socializing.
History and Legacy
The Nesso Lamp Orange was first introduced at the Milan Triennale in 1967, where it won the first prize in the lighting category. It was an instant success and garnered much attention from the design community and the public alike. Its timeless design and functionality have made it a classic piece of Italian design, and it has been exhibited in museums and galleries around the world.
Over the years, the Nesso Lamp Orange has been redesigned and updated to keep up with the latest lighting technology and trends. However, its core design and features have remained largely the same, as it continues to be a beloved lighting fixture that can add warmth, style, and charm to any interior space.
Applications and Usage
The Nesso Lamp Orange is a versatile lighting fixture that can be used in a variety of interior spaces. Its compact size and warm glow make it ideal for use in bedrooms, living rooms, and offices, where it can add a touch of elegance and sophistication to any setting. It can also be used in public spaces, such as hotels, restaurants, and galleries, where it can provide ample illumination while adding a unique and artistic flair to the decor.
When using the Nesso Lamp Orange, it is important to consider its placement and orientation. The lamp works best when placed on a solid surface, such as a desk or nightstand, and positioned at a height that allows the light to shine evenly and efficiently. It is also important to consider the color temperature of the light, as a warmer light can create a more inviting and cozy atmosphere, while a cooler light can create a more lively and energizing setting.