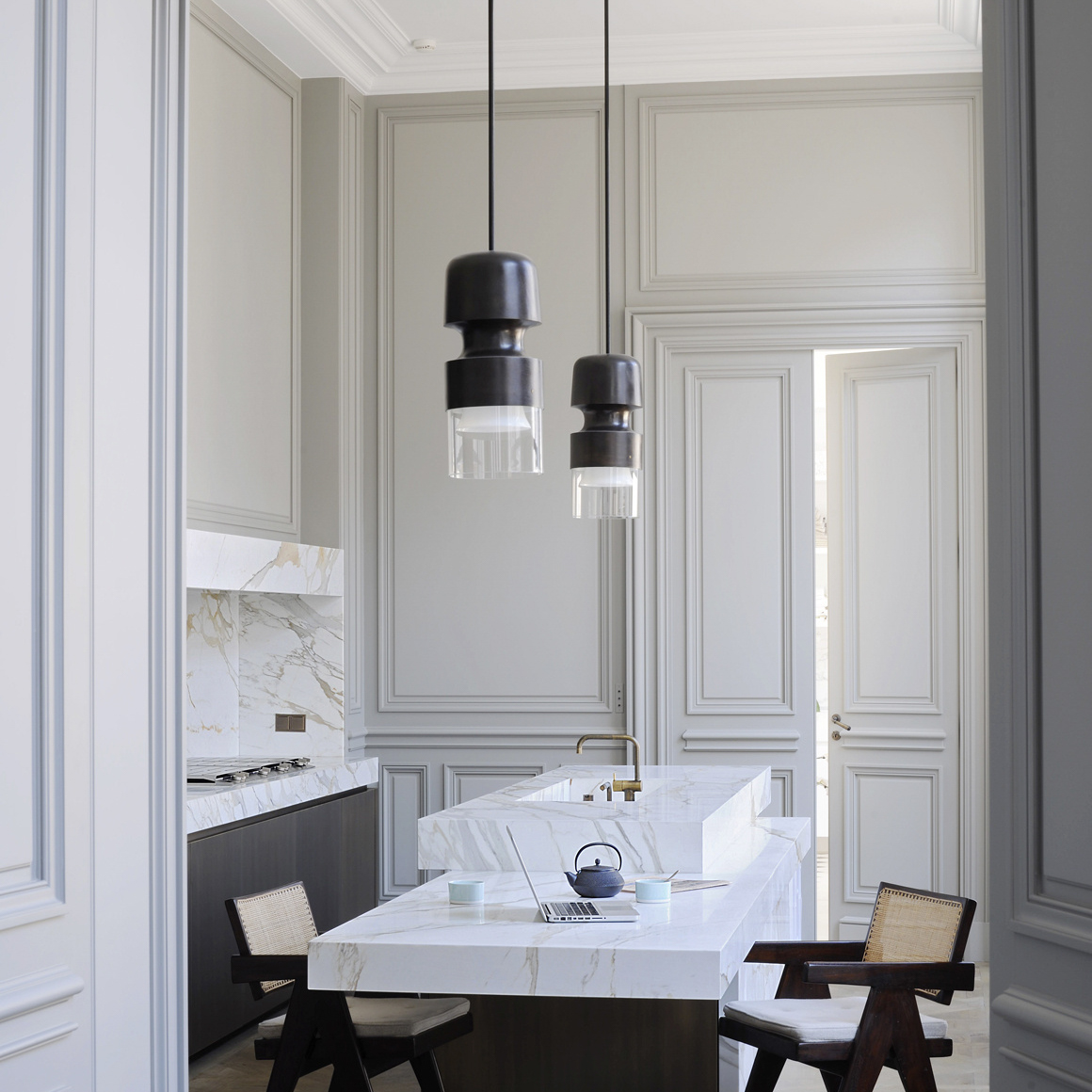 Introduction
When it comes to bedroom reading, having adequate lighting is crucial. Wall sconces are a popular choice for creating an optimal reading environment that is both comfortable and visually appealing. In this article, we will explore the best wall sconces for bedroom reading, including their features and benefits.
Types of Wall Sconces
There are several types of wall sconces available in the market. Let's discuss the most popular ones and their characteristics:
Swing-Arm Wall Sconces
Swing-arm wall sconces are a classic choice for bedroom reading. They come with an adjustable arm that makes it easy to direct light to any angle, allowing for optimal lighting for reading. Their simplicity in design also makes them a popular choice for modern bedrooms.
Plug-In Wall Sconces
Plug-in wall sconces are another popular option for bedroom reading. They come with a cord that can be directly plugged into a socket, eliminating the need for professional installation. They are also easy to move around and can be mounted at any desired height.
Picture Light Wall Sconces
Picture light wall sconces are a type of wall sconce that is typically used to illuminate paintings, photographs, or artwork. However, they also make great reading lights. They are designed to be mounted above eye level, creating a soft glow that is easy on the eyes.
Factors to Consider
When choosing a wall sconce for bedroom reading, there are several factors you should consider, including:
Light Color Temperature
The color temperature of a light bulb plays a vital role in creating the perfect reading environment. Warm colors like yellow and red tend to create a cozy and relaxing atmosphere, while cool colors like blue and white tend to create a bright and invigorating atmosphere.
Light Direction
The direction of light is also crucial in creating an effective reading environment. The light should be directed towards the reading material to avoid glare and eye strain.
Lampshade Material
The material of the lampshade can affect the quality of light emitted. Fabric shades tend to produce a softer and diffused light, while metal shades produce a more focused and directional light.