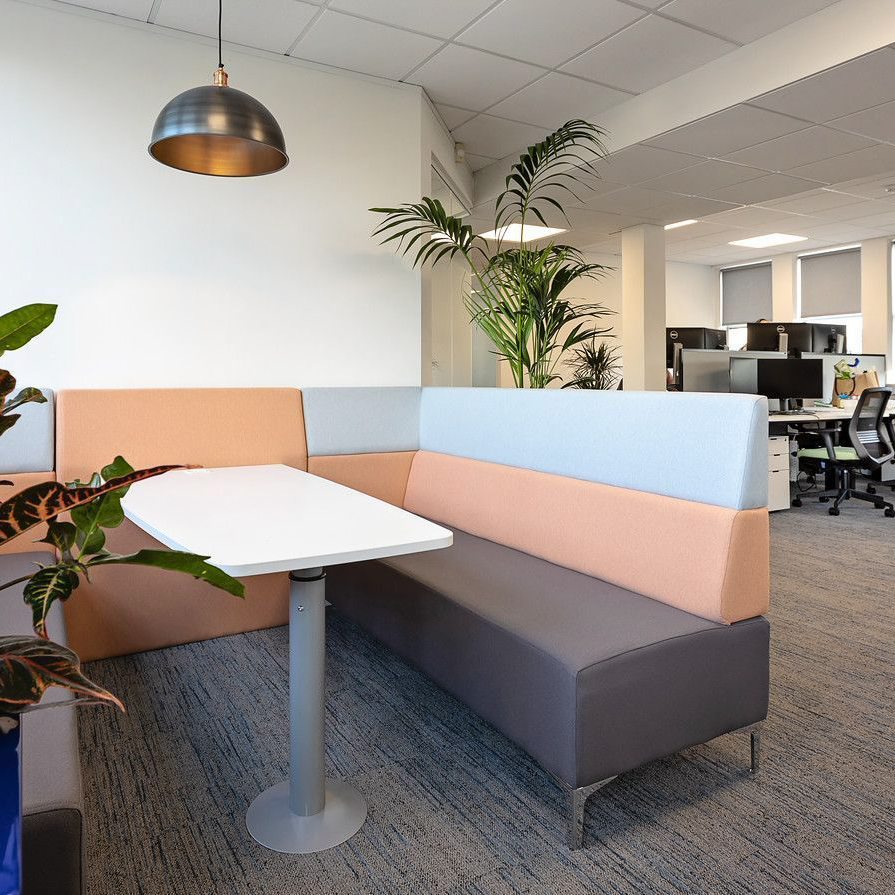 The Rise of the Mushroom Lamp
Over the past year, there has been a booming interest in mushroom-shaped lamps. These quirky lamps have been popping up all over social media and home décor websites, with their whimsical design adding a touch of fun to any room. So, what's behind this mushroom lamp trend?
What Makes the Mushroom Lamp So Special?
At first glance, mushroom lamps might seem like a fad that will quickly fade. However, their popularity has been steadily growing for a number of reasons. Firstly, the mushroom shape is unique and eye-catching, making it the perfect centerpiece for any room. Secondly, mushroom lamps emit a soft and warm glow, creating a cozy and inviting atmosphere. Finally, their versatility allows them to fit into a variety of different home décor styles.
Types of Mushroom Lamps
Mushroom lamps come in a variety of styles, from minimalist and modern to vintage and retro. Some have a classic mushroom cap shape, while others have a more abstract or artistic design. They can also be made from a variety of materials, such as glass, ceramic, or even fabric.
Mushroom Lamp Tips
If you decide to incorporate a mushroom lamp into your home décor, there are a few tips to keep in mind. Firstly, consider the overall aesthetic of your room and choose a mushroom lamp that fits in with the style. Secondly, think about where you will place the lamp and whether it will provide enough light for your needs. Finally, have fun with it! Mushroom lamps are a playful and unique addition to any home, so don't be afraid to experiment with different shapes, sizes, and colors.