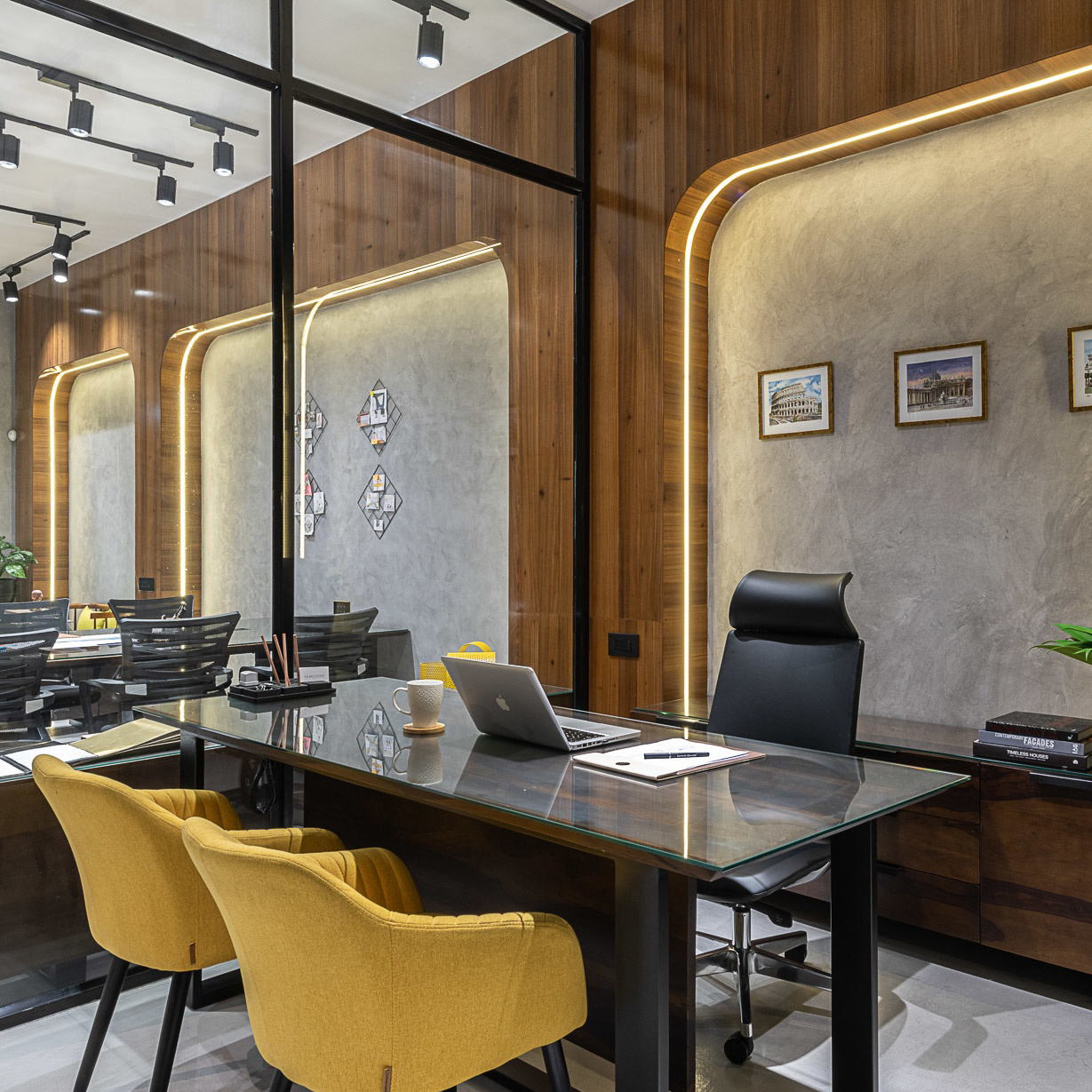 Introduction
Scallop pendants are a type of jewelry that have been gaining popularity in recent years. These stunning pieces are known for their intricate designs and shimmering finish. They are perfect for adding a touch of elegance to any outfit and can be worn for a variety of occasions. In this article, we will explore the history and significance of scallop pendants and delve into the various styles and designs that are available.
History
Scallop pendants have been around for centuries and have been used in various cultures throughout history. In ancient times, they were worn as a symbol of status and wealth. In medieval Europe, scallop pendants became associated with Christianity and were worn by pilgrims who journeyed to the tomb of Saint James in northern Spain. The scallop shell was used as a symbol of the journey and was often hung around the necks of these pilgrims as a memento of their travels.
Designs
There are a variety of designs available for scallop pendants, ranging from simple and elegant to intricate and ornate. Some popular designs include:
Single scallop shell pendant
Multiple scallop shell pendant
Scallop shell pendant with pearls
Scallop shell pendant with diamonds
Scallop shell pendant with other gemstones
Metal options
Scallop pendants are available in a wide range of metal options, including:
Sterling silver
Gold
Platinum
White gold
Rose gold
Wearing a scallop pendant
Scallop pendants can be worn with a variety of outfits, ranging from casual to formal. They are perfect for adding a touch of elegance to any outfit and can be worn to a variety of occasions, such as weddings, parties, and formal events. When wearing a scallop pendant, it is important to choose the right length of chain to ensure that the pendant sits at the right place on your chest.