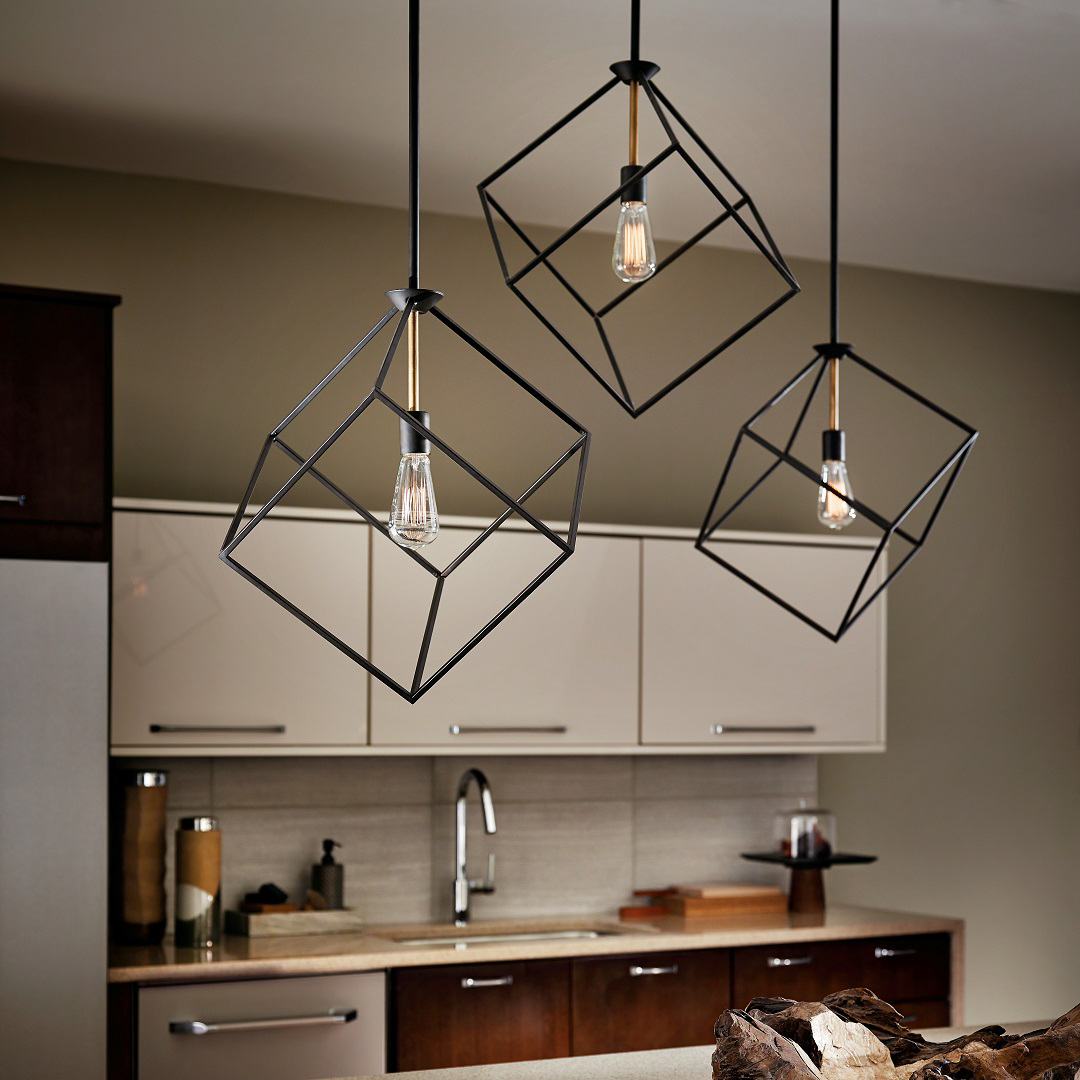 Introduction
In recent years, the Raymond Rat Lamp has gained a lot of attention in the design world. This unique lamp, designed by the Swedish design firm, Studio Job, features a realistic-looking rat holding up a light bulb on its back. The lamp has caused both awe and revulsion from people all around the globe. In this article, we will take a deeper look into the history, design, and impact of the Raymond Rat Lamp.
History of the Raymond Rat Lamp
The Raymond Rat Lamp was first introduced in 2010, and it quickly became a popular talking point in the design world. Designed by Studio Job, this lamp was initially created for the designer lighting company, Moooi. The lamp was named after the founder of Moooi, Marcel Wanders' fictional friend, Raymond. The lamp features a resin rat that is hand-painted to look incredibly realistic, and on its back, the rat carries a light bulb. The lamp is designed to sit on a table or desk, and it gives off a warm, pleasant glow.
Design of the Raymond Rat Lamp
The Raymond Rat Lamp is a unique piece of design that challenges the traditional notion of what a lamp should look like. The design of the lamp is thought-provoking, and it evokes a range of emotions from people. The uncanny appearance of the rat holding up a light bulb is both intriguing and creepy. The designers wanted to create a conversation piece that would make people question the concept of beauty and design. The lamp has a vintage feel to it, and the rat looks like something that could have been taken out of an old laboratory. Overall, the design of the Raymond Rat Lamp is fascinating and one of a kind.
Impact of the Raymond Rat Lamp
The Raymond Rat Lamp has had a significant impact on the design world. The lamp has been featured in numerous design magazines and websites, and it has become a popular topic among art connoisseurs. The lamp has also caused controversy among animal rights activists. While the rat is not real, some people find the idea of having a lamp that represents a dead animal offensive. Nonetheless, the lamp continues to be a popular design piece, and it is praised for its unique and thought-provoking designl.