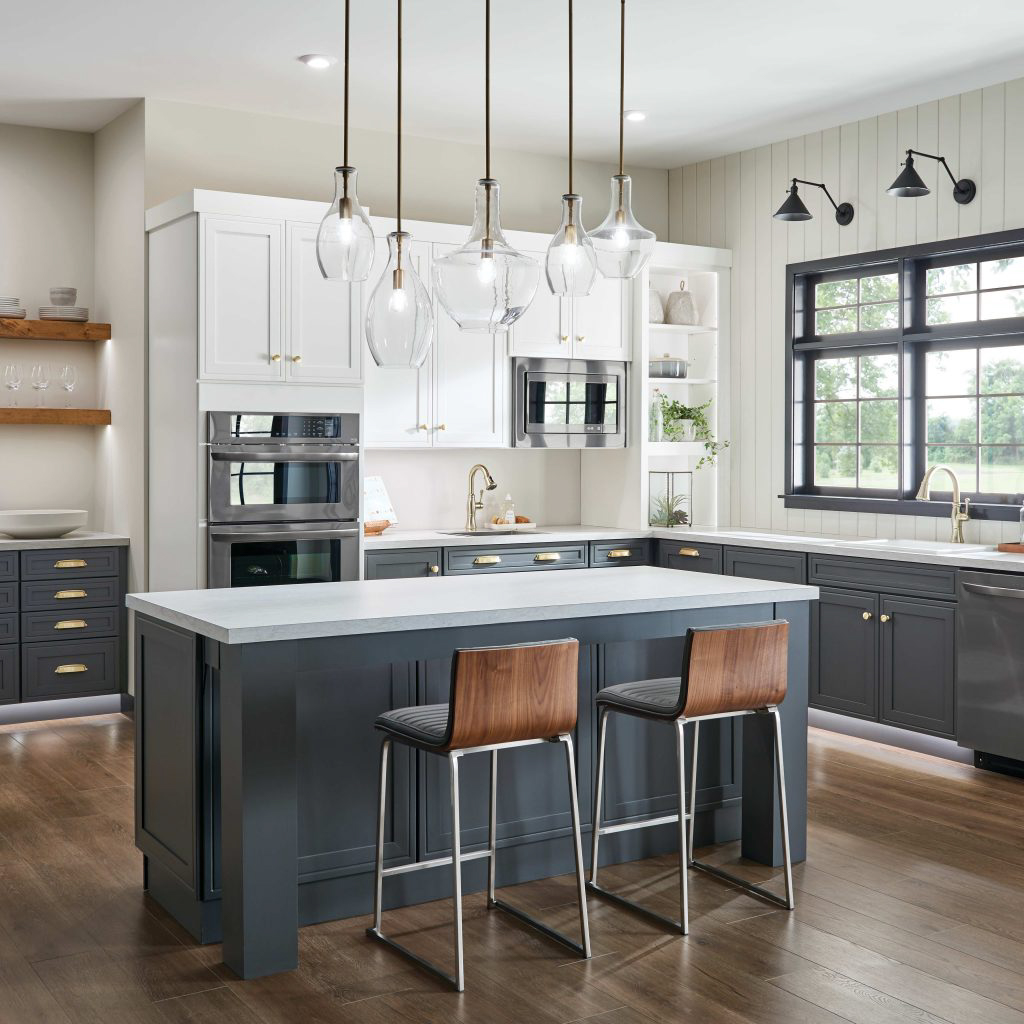 Introduction
Lighting has always played an essential role in creating the atmosphere of a space. Whether it is a cozy reading nook or a bustling office, the lighting affects the ambiance and productivity of the room. Finding the perfect reading lamp can be a challenge, especially when you are looking for something unique and outside of the ordinary. In this article, we will explore some of the unconventional and unusual reading lamps available in the market.
The Unconventional Ones
When it comes to unconventional reading lamps, the first thing that comes to mind is the Lightsaber Lamp. Inspired by the iconic weapon from Star Wars, this lamp is a perfect choice for fans of the franchise. It is a perfect addition to a sci-fi themed room, adding an instant fun factor to the décor.
Another unconventional lamp is the LED Spiral Table Lamp. The design is inspired by a spiral staircase, and the lamp emits a gentle, warm glow perfect for reading. The spiral design adds a unique touch to the lamp and makes it an excellent conversation starter.
The Unusual Ones
If you are looking for something unusual, you may want to consider the Bear Table Lamp. The lamp is made of resin and shaped like a bear holding a lightbulb. It is perfect for adding a rustic touch to a cabin or lodge-themed room.
For a more artistic flair, the Cloud Lamp is a great option. The lamp is made of white silk, and the light is emitted through the clouds, creating a mesmerizing and dreamy effect. It is perfect for adding a whimsical touch to any room.
The Eco-Friendly Ones
If you are passionate about the environment and looking for eco-friendly options, the Solar Reading Lamp is the perfect choice for you. This lamp is powered by solar energy, reducing your carbon footprint and helping you save on your electricity bill. It is perfect for outdoor reading, camping or anyplace where power is not available.
Another eco-friendly option is the Bamboo Reading Lamp. This lamp is made of bamboo, a renewable and sustainable resource. The bamboo gives the lamp a natural and organic look, making it a perfect choice for a minimalist or bohemian-themed room.