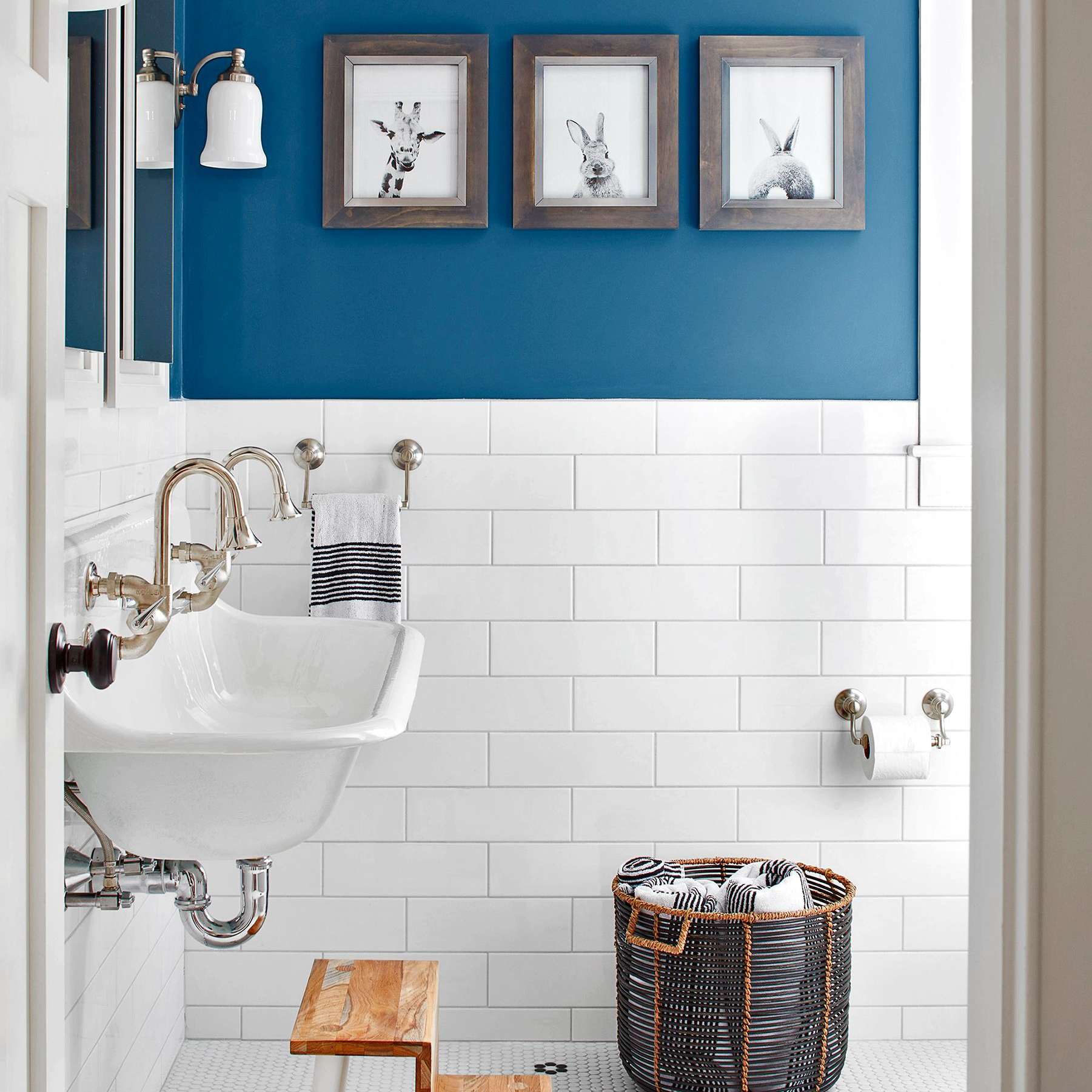 Introduction
The Arco Lamp is an iconic piece of furniture that has made its way into many homes around the world. Designed by brothers Achille and Pier Giacomo Castiglioni in 1962, this lamp has remained as popular as ever, thanks to its combination of simple style and practical function. In this article, we will explore the original Arco Lamp in detail, looking at its design, history, and enduring appeal.
The Design of the Arco Lamp
The Arco Lamp is a floor lamp that consists of a heavy marble base, a long curving arm made of stainless steel, and a circular lampshade made of aluminum. The sleek and modern design of the lamp is a testament to the Castiglioni brothers' innovation and creativity.
One of the key features of the lamp is its curving arm, which extends out over the space it illuminates. This allows the lamp to provide light where it is needed, without taking up too much floor space. Another unique feature is the adjustable lampshade, which can be positioned to provide light in a specific direction.
The History of the Arco Lamp
The Arco Lamp was designed by the Castiglioni brothers for the Italian lighting company Flos. It was first shown to the public at the Milan Furniture Fair in 1962 and quickly became a sensation. Over the years, the lamp has been featured in numerous magazines, movies, and television shows, cementing its place in design history.
The lamp was originally designed to provide a solution for lighting over a table without the need for a suspended ceiling. The curving arm allowed the lamp to be positioned over the table while the marble base provided stability.
The Enduring Appeal of the Arco Lamp
The Arco Lamp has remained popular for over half a century, and its appeal shows no signs of waning. The lamp's sleek and modern design, combined with its practical function, make it a great choice for any home, regardless of décor style.
In addition to its visual appeal, the Arco Lamp is also a great example of functional design. The adjustable lampshade, for example, allows the user to direct light where it is needed, while the long arm provides flexibility in terms of where the lamp can be positioned.