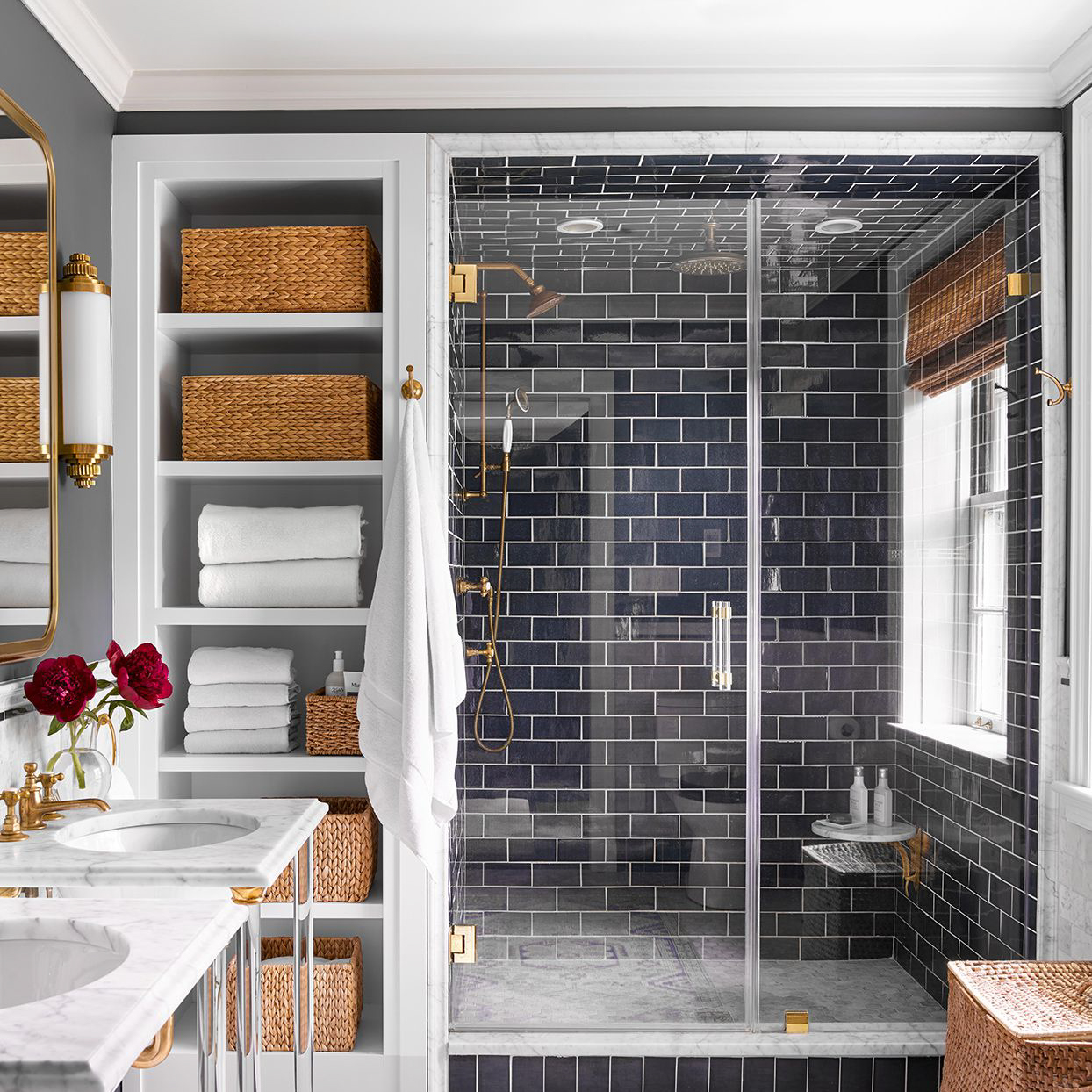 The Fascinating World of Bees
Bees are some of the most important creatures on our planet. They are responsible for pollinating the crops that humans and animals rely on for food, making them essential for our survival. But bees are more than just hardworking insects – they are fascinating creatures with a complex social structure and incredible capabilities.
One of the things that make bees so amazing is their ability to communicate with each other through a dance. When a bee finds a good source of nectar or pollen, she returns to the hive and performs a dance that tells the other bees the location of the food source. This dance is also used to communicate the distance and quality of the food source.
The Rise of Honeycomb Design
For centuries, humans have been fascinated by the intricate design of honeycomb, which is created by bees as a storage vessel for honey and pollen. The hexagonal shape of each cell allows for maximum storage capacity while using minimal resources. This design has inspired humans in various industries, from architecture to art.
One particularly beautiful application of honeycomb design is in the creation of a bee chandelier. The chandelier is made up of hundreds of individual hexagonal cells, each one meticulously crafted by artisans to resemble the cells of a honeycomb. These cells are then arranged in a stunning formation, creating a unique and breathtaking piece of art.
The Crafting of a Bee Chandelier
Crafting a bee chandelier is a painstaking process that requires a great deal of skill and patience. Each hexagonal cell is carefully crafted from a variety of materials, such as crystal, glass, or metal. The artisans must pay close attention to the shape and size of each cell, ensuring that they fit together perfectly to create the desired shape and size of the chandelier.
Once all of the cells have been crafted, they are assembled together using delicate wires or other materials. The final result is a dazzling work of art that captures the essence of the honeycomb design while adding a touch of elegance and sophistication to any space.
The Beauty of Bee Chandeliers in Interior Design
Bee chandeliers are a beautiful addition to any space, and they can be used in a variety of ways to create a stunning visual impact. In larger spaces, such as lobbies or ballrooms, a bee chandelier can be the focal point of the room, drawing the eye upwards and creating a sense of grandeur and elegance.
In smaller spaces, such as dining rooms or bedrooms, a smaller bee chandelier can add a touch of whimsy and charm. The delicate hexagonal cells capture and reflect the light, creating a warm and inviting atmosphere.
Overall, bee chandeliers are a unique and captivating addition to any space. With their intricate hexagonal design and the fascinating story behind them, these chandeliers are sure to become a conversation starter and a cherished piece of art.