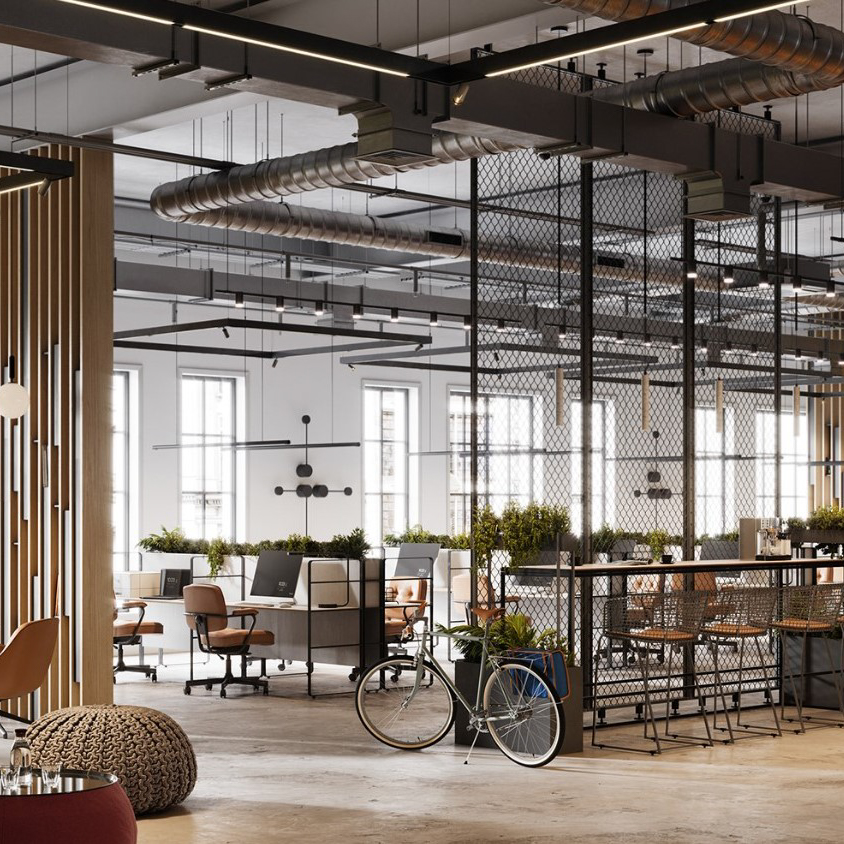 Introduction
Are you looking for a unique, dreamy, and whimsical way to light up your living space? Look no further than a cloud lamp shade! With its soft and diffuse glow reminiscent of the cozy days spent staring at the sky, a cloud lamp shade can transform any room into a haven of relaxation and peace.
But with so many options to choose from, how do you pick the perfect cloud lamp shade for your needs? Keep reading for our comprehensive guide to choosing the right cloud lamp shade for your home.
Materials
The first thing to take into consideration when choosing a cloud lamp shade is the material it is made of. The most popular materials for cloud lamp shades include paper, fabric, and synthetic fiber. Each material has its pros and cons, so it's essential to evaluate how you prioritize the following features:
– Durability: If you're looking for a long-lasting option that can withstand daily wear and tear, go for a synthetic material like polypropylene.
– Softness: If you're after the classic fluffy look of clouds, opt for a fabric like cotton or polyester.
– Texture: If you want a cloud lampshade that looks like the real deal, go for a paper shade that replicates the bumpy and puffy texture of clouds.
Shape
Cloud lamp shades come in a wide variety of shapes, from round and flat to irregular and bubbly. The shape you choose will depend on your taste and the type of lamp or light source you'll use with it.
– Round shades: Perfect for hanging low over a coffee table or a central living room area, round cloud lamp shades create an even and diffused light. They are also easy to install and can be used with a variety of lamps.
– Irregular shapes: If you're looking for a more artistic and unique feel, choose an irregular or asymmetrical cloud lamp shade. These shades work better with specific lamps, and will undoubtedly make a statement in any room.
– Bubbly shades: A bubbly cloud lamp shade has more volume and depth than a flat one, creating an almost 3D effect. These shades work best when used as a pendant light and are perfect for kids' rooms or play areas.
Size
When choosing a cloud lamp shade, make sure to consider its size in relation to the room and lamp you'll be using it with. A too-small lamp shade will look dwarfed and flattened, while a too-large one might obscure the light too much and create too much shadow.
To help you select the best size, measure the height and diameter of the table, floor, or hanging lamp you'll attach the cloud lamp shade to. Then choose a cloud lampshade with a corresponding size that provides the necessary coverage and balance for your space.