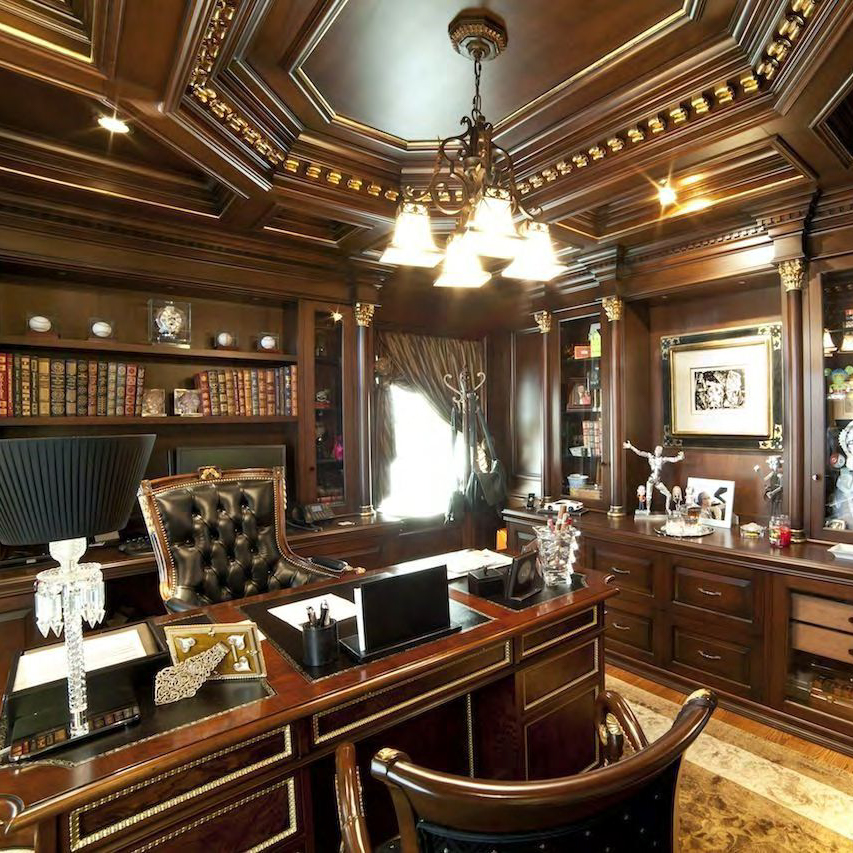 If you're looking for a way to add a touch of natural beauty and texture to your home's interior design, look no further than pebble tiles. These versatile tiles are made from actual pebbles that have been polished and arranged on mesh backing, making them easy to install and perfect for a variety of applications.
The Origins of Pebble Tiles
While pebble tiles have become a popular choice among interior designers and homeowners in recent years, their origins can be traced back hundreds of years to the East. In Japan, pebble mosaic art dates back to at least the 8th century, with many famous temples and shrines featuring intricate, detailed pebble mosaics on their walls and floors.
In Southeast Asia, pebble mosaics were used in the construction of residential homes and public buildings as a cost-effective and durable flooring option. Eventually, pebble tiles made their way to Europe and North America, where they've been embraced for their unique, natural look and easy installation.
Why Choose Pebble Tiles?
There are several reasons to consider adding pebble tiles to your home's interior design:
Natural beauty: Pebble tiles offer a unique, organic look that can't be replicated by other materials.
Textured surface: With their natural irregularities, pebble tiles provide a tactile surface that's perfect for bathrooms, kitchens, and other high-traffic areas.
Easy to install: Pebble tiles come on mesh backing, making them relatively easy to install compared to traditional tile options.
Durability: Pebble tiles are made from natural stone, so they're highly resistant to wear and tear and can last for many years with proper care.
Applications for Pebble Tiles
One of the great things about pebble tiles is their versatility. Here are just a few ways you can use pebble tiles in your home's interior design:
Bathroom Floors and Showers
Pebble tiles are a popular choice for bathroom floors and showers because of their textured surface, which provides traction and helps prevent slipping. They're also highly resistant to water damage, making them perfect for the damp environs of a bathroom.
Kitchen Backsplashes
Add a touch of natural beauty to your kitchen with a pebble tile backsplash. The irregular shapes and colors of the stones can add visual interest and a sense of depth to your kitchen walls.
Accent Walls
Looking for a unique accent wall in your living room or bedroom? Pebble tiles can provide a natural, organic look that's sure to draw the eye. Plus, since they come on mesh backing, they're relatively easy to install compared to traditional stone walls.
Choosing the Right Pebble Tiles
When it comes to choosing the right pebble tiles for your interior design project, there are several factors to consider:
Size: Pebble tiles come in a variety of sizes, from small, 1-inch pebbles to larger stones that measure several inches in diameter.
Color: The color of your pebble tiles will depend on the type of stones used to create them. Look for tiles that complement your existing décor and other finishes in the room.
Shape: Pebble tiles come in a variety of shapes, from rounded river rocks to flat, oval stones. Consider the overall look you're going for and choose the shape that best complements your design aesthetic.
Texture: Pebble tiles can range from smooth and polished to rough and irregular. Choose the texture that best suits your needs and personal preferences.
Installation Tips
If you're planning to install pebble tiles in your home, here are some tips to keep in mind:
Prep your surface: Make sure the surface you'll be tiling is clean, dry, and free of debris before you begin.
Use a good adhesive: Choose an adhesive that's designed specifically for pebble tiles. This will help ensure a strong bond and prevent tiles from coming loose over time.
Seal the tiles: Once your pebble tiles are installed, be sure to seal them with a protective coating to prevent staining and water damage.
Consider hiring a professional: If you're not comfortable with DIY projects or have a large, complicated installation, consider hiring a professional tile installer to ensure your pebble tiles are properly installed.