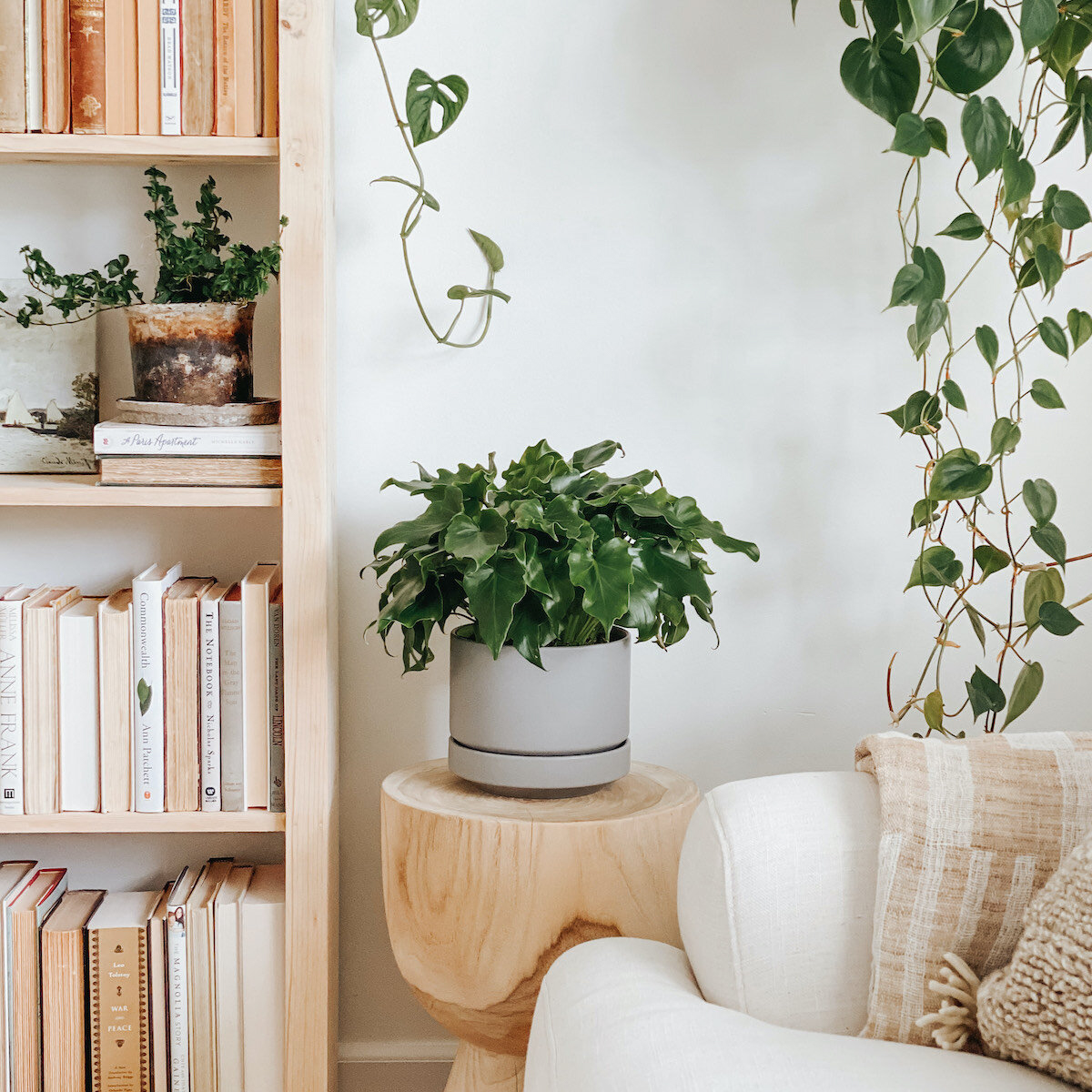 Introduction
Lindsey Adelman is a renowned lighting designer famous for her unique and artistic chandeliers and lighting fixtures. Her work has been featured in prominent publications such as Vogue, Elle Decor, and The New York Times. Her lighting designs are known for their sculptural appeal, combining organic forms and materials to create visually stunning pieces. This article will explore the artistic brilliance of Lindsey Adelman lighting and take you on an illuminating journey of sculptural design.
Early Career
Lindsey Adelman began her career as a jewelry maker in the late 1990s. However, it was not long before she realized that she could combine her love of jewelry making with her passion for lighting design. In 2006, she founded her eponymous lighting company, Lindsey Adelman Studio, and began creating sculptural lighting fixtures that were unlike anything else in the market.
The Design Process
The design process for Lindsey Adelman's lighting fixtures is a painstaking one that involves a lot of experimentation and trial and error. She begins by sketching her ideas on paper before moving onto creating rough prototypes. She then refines these prototypes until she is satisfied with the design. Once the design is finalized, the fixtures are handmade by a team of skilled artisans in her New York Studio.
Design Philosophy
At the heart of Lindsey Adelman's design philosophy is a commitment to creating lighting fixtures that are not just functional but also artistic. Her designs seek to challenge the boundaries of what is possible with lighting, combining sculptural forms and materials to create fixtures that are both beautiful and functional.
Materials
One of the things that sets Lindsey Adelman's lighting fixtures apart is her innovative use of materials. She often combines unlikely materials such as hand-blown glass, brass, and porcelain to create pieces that are both visually stunning and functional. She is also known for her use of organic materials such as tree branches and vines, which she then casts in bronze to create unique and sculptural fixtures.
Collaborations
Throughout her career, Lindsey Adelman has collaborated with numerous artists and designers to create lighting fixtures that blur the lines between design and art. Her collaborations have been with artists such as Mary Wallis and Ian Stell. These collaborations have resulted in a range of lighting fixtures that are both unique and breathtaking.