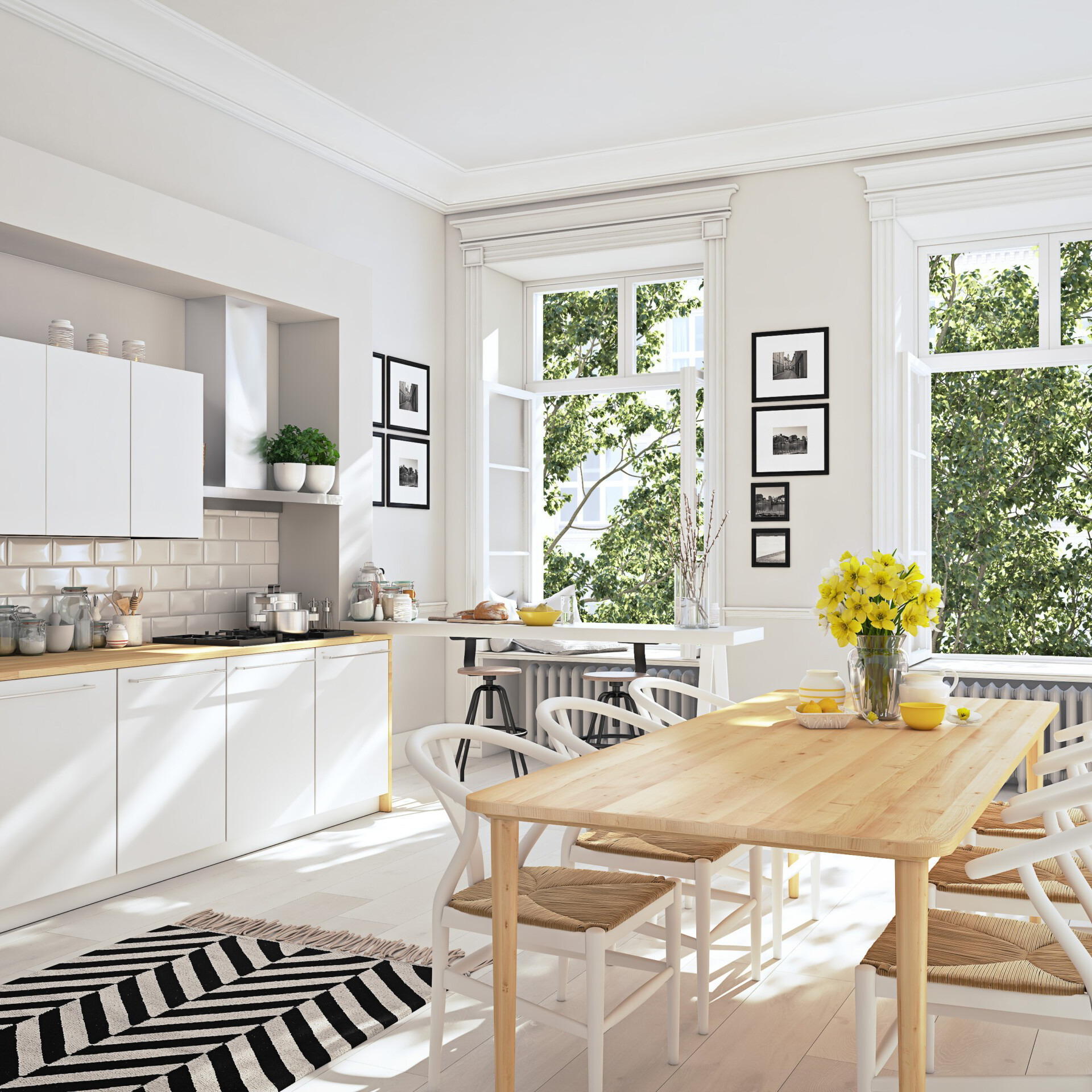 Introduction
Scandinavian design has been a popular trend in the design industry for many years. The simplicity, functionality, and minimalism of Scandinavian design has been admired across the world. The history of Scandinavian design traces back to the early 20th century when designers began to use natural materials and simple shapes to create furniture, textiles, and other household products. In this article, we will take a deeper look into the timeless simplicity and elegance of Scandi designs.
The Roots of Scandinavian Design
Scandinavian design philosophy is rooted in the idea that beauty should be functional and accessible to all. The simplicity of design and use of natural materials are hallmarks of the Scandi aesthetic. The movement was deeply inspired by the Arts and Crafts movement, which placed a high value on making objects by hand, and focused on simplicity and beauty in daily life.
Functionality and Minimalism
Scandi designs are often characterized by their minimalism, with clean lines and simple forms. It values functionality over ornamentation, which is reflected in the practicality of its designs. Scandinavian design pieces are often multi-purpose as well, serving multiple needs in a single object.
The Use of Natural Materials
Wood, leather, and wool are just a few examples of the materials used in Scandinavian design. The use of natural materials adds warmth and texture to the designs, and often lends a feeling of organic simplicity. The environmentally conscious design movement also features sustainable materials and aims for designs that have a minimal impact on the environment.
Scandinavian Design in Architecture
Scandinavian design has also made a significant impact on architecture. Buildings are designed with a focus on clean lines and minimalism, often incorporating natural elements such as wood, stone, and water features. Windows are often large and placement is carefully considered to take advantage of natural light and connect indoor and outdoor spaces.
Scandinavian Homes
Scandinavian homes are a reflection of the simplicity and functionality of Scandinavian design. They are often characterized by large windows, natural light, and open spaces. Clean lines and neutral color palettes create a feeling of serenity and calmness.
Scandinavian Design in Fashion
Scandi fashion is known for its contemporary and minimalist style. Scandinavian fashion designers often focus on the use of natural fabrics, clean lines and simple silhouettes. The aim is to create clothing that is comfortable, practical, and aesthetically pleasing.
Scandinavian Design Influences in Popular Culture
Scandinavian design has leapt from a niche aesthetic into popular culture, inspiring many mainstream designs. The popularity of Scandi design in the fashion industry can be seen in the work of designers like Acne Studios, H&M, and Filippa K. The design movement has also influenced interior design, graphic design and art.