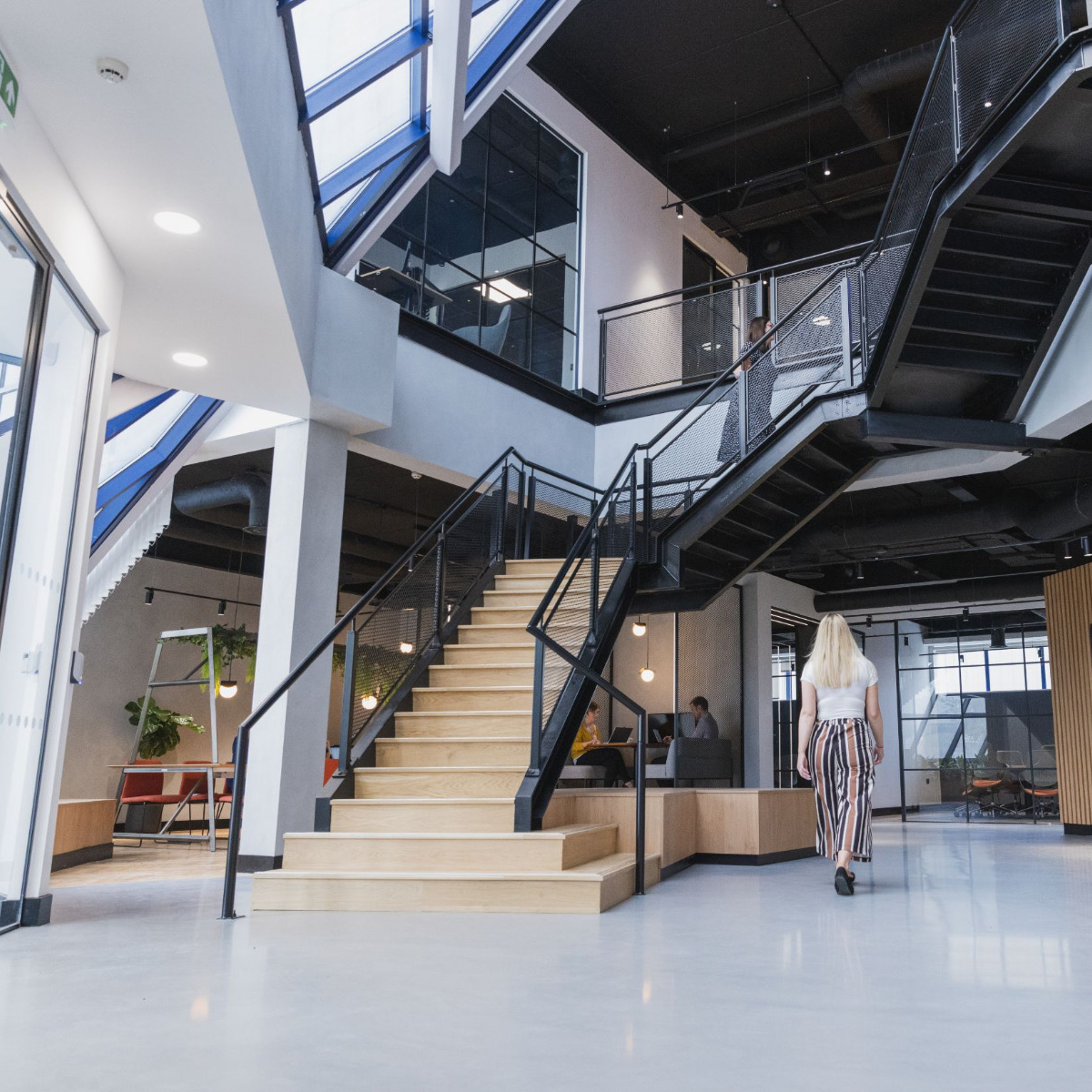 Introduction
Art lights have been around for centuries, but with the advent of LED technology, the art lighting game has changed drastically. LED art lights are a game-changer in the world of art, as they produce a level of illumination that enhances the beauty and vibrancy of art pieces. This article will explore how LED art lights have revolutionized the way we view and appreciate art.
History of Art Lighting
For years, art collectors and museums have used incandescent and halogen spotlights to illuminate their artwork. While these lights did an excellent job of showcasing the beauty of the art, they also generated heat, which could damage the artwork. They were also energy inefficient and had a short lifespan.
With the invention of LEDs, the art lighting industry has been revolutionized. LEDs are energy-efficient, have a long lifespan, and produce a level of illumination that enhances the beauty and vibrancy of art pieces.
Benefits of LED Art Lights
LED art lights offer several benefits that traditional art lighting methods cannot compete with. The following are some of the advantages:
Energy Efficiency
One of the key advantages of LED art lights is their energy efficiency. LED lights consume much less energy than incandescent and halogen lights, which makes them more cost-effective.
Long Lifespan
LED art lights have a much longer lifespan than traditional art lights, which translates to significant cost savings for art collectors and museums. LED lights are also incredibly durable and require minimal maintenance.
Color Accuracy
LED art lights provide a higher level of color accuracy than traditional art lights. This level of accuracy seems impeccable, as it can reproduce the colors accurately near to human eyes that help viewers see the vividness and vividness of the artwork's colors.
No Heat Production
Unlike traditional art lights, LEDs do not produce heat, which protects artwork from damage due to heat exposure. LED art lights are safe to use in very close proximity to flat canvases, sculptures, photographs, and other delicate pieces of artwork.
Using LED Art Lights in Art Exhibitions
LED art lights can be used to create captivating, visually stunning art installations. The vibrancy and clarity of the colors produced by LED art lights can transform a piece of artwork into a captivating focal point. Art exhibitions are the perfect space to display the versatility and beauty of LED art lights.
Lighting Considerations
Art installations require careful consideration of lighting types and placement. Proper lighting can enhance the complexity of 2D and 3D artwork. Exhibitors must use light with the correct color temperature, intensity, direction, and angle, which determines how the artwork is perceived by visitors. LED art lights allow for greater flexibility, and they can be adjusted to suit different types of artwork.
Creating a Lighting Plan
Creating an effective lighting plan for an art exhibition involves understanding the heart of the artwork is put on display. Curators and installation managers have to decide how to direct the attention of viewers to the artwork. The lighting plan should complement the artwork, enhance its colors, and draw attention to the subject through precise placement of the light. A well-planned lighting scheme takes into account the gallery's space, the size and shape of the artwork, the lighting capacity, and the visitors' viewing angle, among other factors.