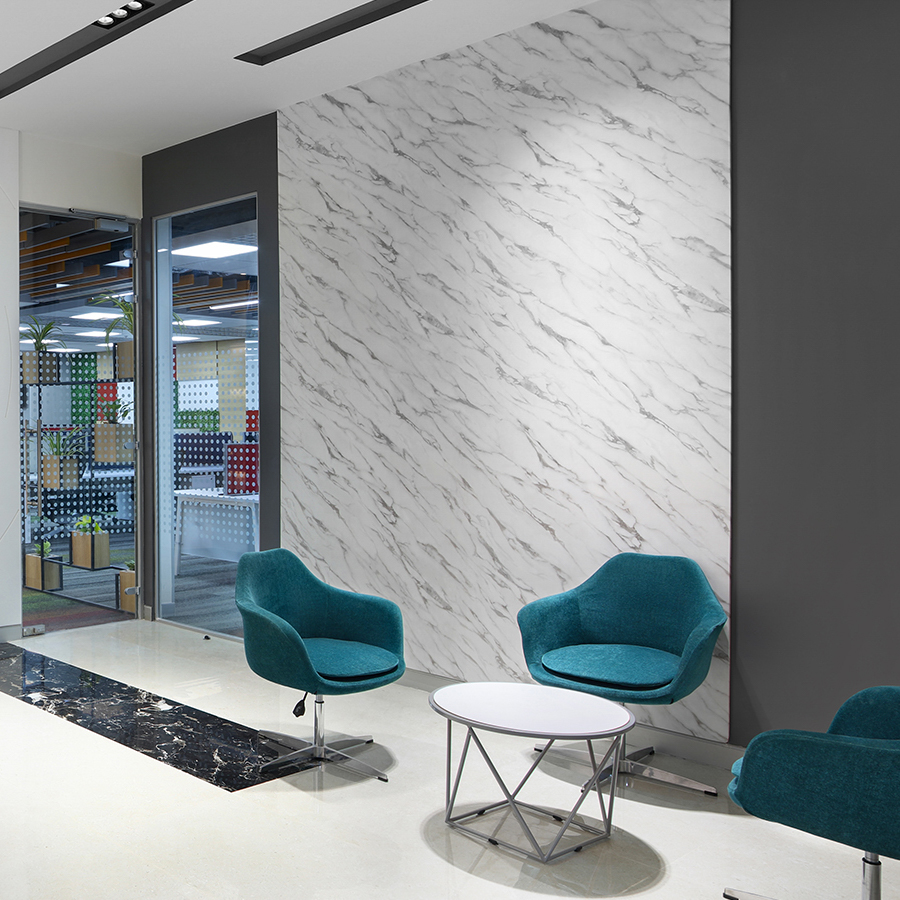 Introduction
Ceiling decorative lights are a great way to add a touch of style and class to your home decor. They come in different styles, sizes, and designs, making them perfect for every room in your house. If you're thinking of revamping your room or want to give it a fresh look, then ceiling decorative lights are a must-have.
Advantages of Ceiling Decorative Lights
Ceiling decorative lights offer several advantages that make them a top choice for many people. Some of the benefits of these lights include:
1. Enhances Room Appearance
One of the primary advantages of decorative ceiling lights is their ability to enhance the appearance of your room. They come in various styles and designs that can make any room look more elegant.
2. Adds Ambiance
Ceiling decorative lights offer a warm and inviting ambiance that can help to create a cozy and relaxing environment. These lights are perfect for any room where you spend a lot of time, such as the living room or bedroom.
3. Saves Space
Decorative ceiling lights are a space-saving solution to traditional lamps and lighting fixtures. They attach to the ceiling, freeing up valuable floor space and providing more room for furniture or other decor.
4. Energy Efficient
Most modern ceiling decorative lights use LED bulbs, which are highly energy-efficient compared to traditional light bulbs. This means that they can help to save money on energy bills while also being environmentally friendly.
Types of Ceiling Decorative Lights
Ceiling decorative lights are available in different types and styles. Choosing the right type of light can make a big difference in the look and feel of your room. Here are some of the most popular types of ceiling decorative lights:
1. Pendant Lights
Pendant lights are a popular style of ceiling decorative lights that hang from the ceiling on a cord, chain, or stem. They come in different styles and can be used as a statement piece in any room.
2. Chandeliers
Chandeliers are the epitome of luxury and elegance. They come in various styles, from modern to traditional, and can be used in a wide range of rooms. They are usually made of crystal or glass and feature multiple arms with bulbs.
3. Flush Mount Lights
Flush mount lights are a popular type of ceiling decorative lights that are attached directly to the ceiling. They have a low profile and are ideal for rooms with low ceilings or limited space.
4. Track Lights
Track lights are a versatile option for ceiling decorative lights. They consist of several adjustable lights that can be directed to highlight a specific area or item in the room.
How to Choose the Right Ceiling Decorative Light
Choosing the right ceiling decorative light for your space can be a daunting task, with so many options available. Here are some tips to help you make the right choice:
1. Consider the Room Size and Ceiling Height
Before you buy a ceiling decorative light, consider the size of the room and the height of the ceiling. If the room is small or has a low ceiling, a flush mount or small pendant light may be more appropriate.
2. Decide on the Style
Ceiling decorative lights come in different styles, from modern to traditional. Choose a style that complements the existing decor in the room.
3. Think About the Lighting Effect
Consider the lighting effect you want to achieve in the room. Pendant lights and chandeliers offer a warm, ambient glow that is perfect for relaxing, while track lights are ideal for highlighting specific areas or features.
Installation and Maintenance Tips
Installing a ceiling decorative light requires a basic understanding of electrical wiring. If you're not comfortable doing it yourself, hire a licensed professional electrician to do it for you.
To maintain your ceiling decorative light, clean it regularly with a soft cloth or duster. Avoid using soap or chemical cleaners, as they may damage the fixture.