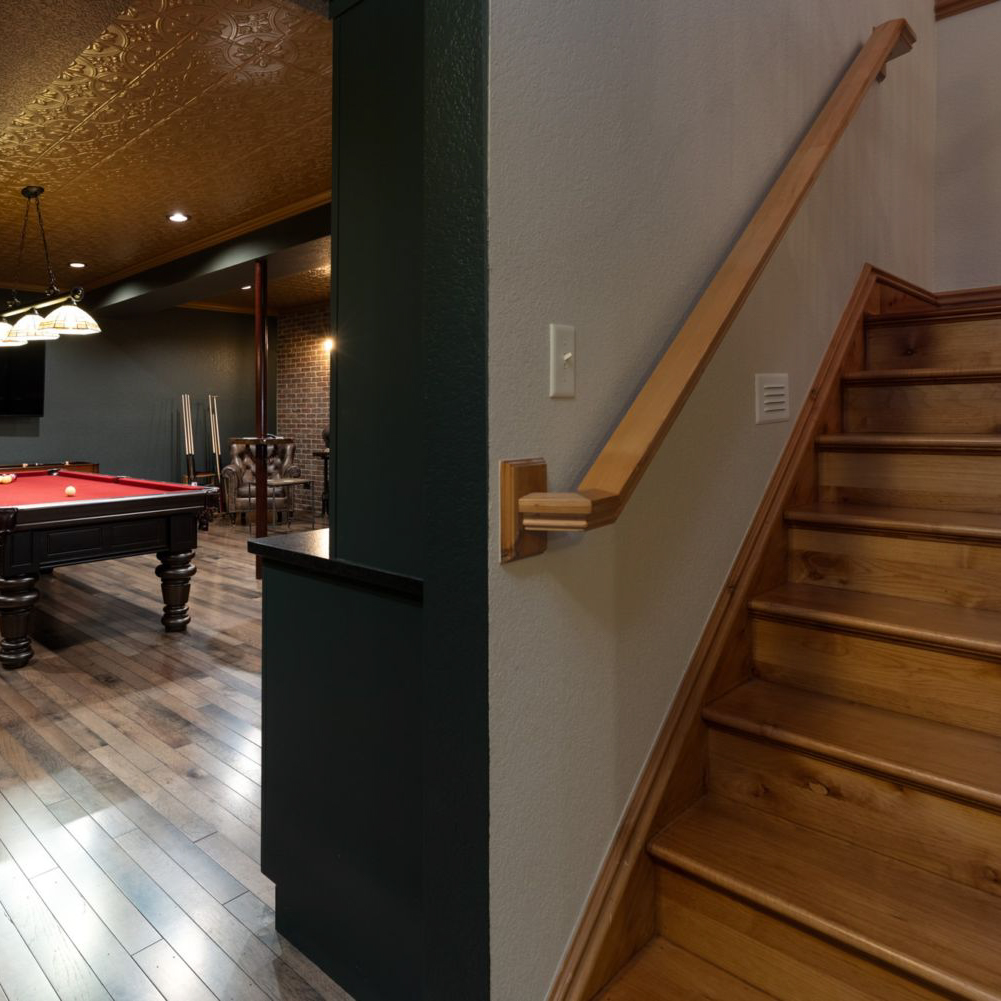 Introduction
Space age light fixtures are revolutionizing the way we approach illumination. From classic mid-century modern designs to contemporary geometric shapes, these fixtures incorporate innovative materials and cutting-edge technology to create a beautifully lit space that is both functional and stylish. In this article, we will discuss the benefits of space age light fixtures and how they can transform your home or office.
The Benefits of Space Age Light Fixtures
Space age light fixtures offer numerous benefits over traditional lighting. One of the most significant advantages is energy efficiency. A space age light fixture can consume up to 85% less energy than traditional incandescent light bulbs while providing the same amount of light output. In addition, many fixtures use LED bulbs, which have a longer lifespan, further reducing their environmental impact.
Another benefit of space age light fixtures is their aesthetic appeal. With sleek lines, bold structures, and unique materials, these fixtures can enhance the style of any room. They can add a touch of sophistication to a minimalist design or create a retro feel with a classic mid-century modern piece. Moreover, their unique and innovative designs can serve as conversation pieces that attract attention and captivate visitors.
Types of Space Age Light Fixtures
There are many different types of space age light fixtures to suit any style or purpose. Here are some of the most popular ones:
Pendant Lights
Pendant lights are one of the most popular types of space age light fixtures. They are typically suspended from the ceiling by a rod or chain and provide a focused, directional light. Pendant lights come in a variety of shapes, sizes, and materials, making them a versatile choice for any space.
Wall Sconces
Wall sconces are another popular type of space age light fixture that can add both style and functionality to a space. They are mounted directly to the wall and can provide ambient or accent lighting. With their sleek designs and unique materials, wall sconces can transform a room from ordinary to extraordinary.
Ceiling Lights
Ceiling lights are a classic type of lighting fixture that has been updated with space age styling. They provide general overhead lighting and come in a variety of designs, ranging from simple and understated to bold and sculptural.
How to Incorporate Space Age Light Fixtures into Your Space
Incorporating space age light fixtures into your space is easy and can be done in a variety of ways. Here are some tips:
Choose the Right Style
Space age light fixtures come in a wide range of styles, from minimalist and understated to bold and sculptural. Before choosing a fixture, consider the style of your space and choose a fixture that complements it.
Consider the Room's Function
Consider the function of the room when choosing a fixture. Pendant lights are great for providing focused lighting in a dining room or kitchen, while wall sconces work well for creating a relaxing ambiance in a bedroom or reading nook.
Mix and Match
Don't be afraid to mix and match different types of space age light fixtures within the same space. A combination of pendant lights, wall sconces, and ceiling lights can add depth and interest to a room.