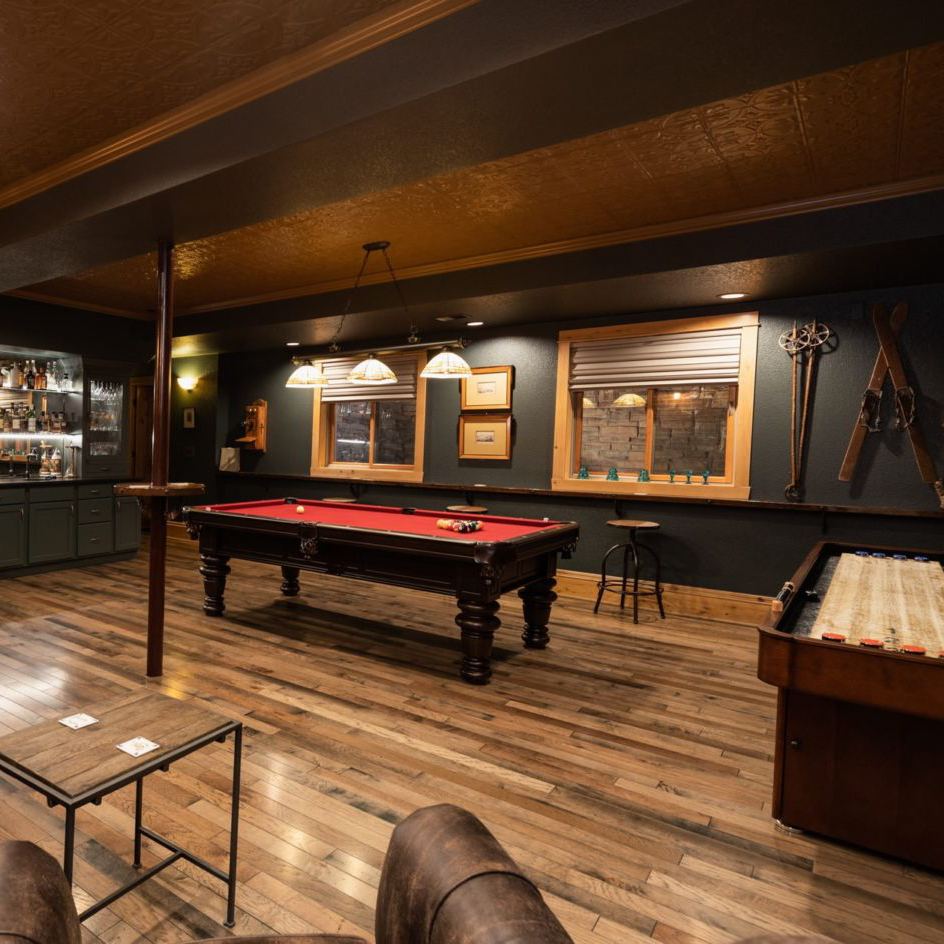 Introduction
Ceiling light chandeliers have long been a symbol of luxury and grandeur in the world of interior design. These stunning fixtures not only illuminate a space, but serve as a statement piece that can elevate any room. From classic crystal chandeliers to modern, minimalist designs, there is a ceiling light chandelier to suit any style.
A Brief History
Chandeliers have been around for centuries, with the first known examples dating back to medieval times. Originally, they were made of wood and metal and featured simple designs. However, during the 18th century, French craftsmen began producing elaborate chandeliers adorned with crystal and glass prisms. These opulent fixtures were a symbol of the wealthy elite and were often found in grand ballrooms and palaces.
Today's ceiling light chandeliers are still inspired by these classic designs, but have evolved to suit modern interiors. Many designers have taken the traditional chandelier and given it a contemporary twist, incorporating materials like metal and acrylic into their designs.
Types of Ceiling Light Chandeliers
There are many different types of ceiling light chandeliers, each with its own unique style and character. Some of the most popular types include:
Crystal Chandeliers
Crystal chandeliers are the epitome of elegance and luxury. These fixtures are typically adorned with hundreds of glass or crystal prisms, which refract light and create a stunning shimmering effect. Crystal chandeliers come in a wide range of styles, from traditional to modern.
Candle Chandeliers
Candle chandeliers are a nod to the past, when chandeliers were originally lit by candles. Today, candle chandeliers are often electric or feature faux candles, and are designed to mimic the look of a traditional candle-lit chandelier.
Modern Chandeliers
Modern chandeliers are sleek, minimalistic fixtures that eschew traditional ornate designs in favor of clean lines and simple shapes. These fixtures often incorporate materials like metal and glass to create a contemporary look and feel.
How to Choose a Ceiling Light Chandelier
Choosing the right ceiling light chandelier for your space can be a daunting task. Here are some tips to help you make the right choice:
Consider the size of your space.
The size of your chandelier should be in proportion to the size of your space. A large chandelier in a small room can overwhelm the space, while a small chandelier in a large room can look out of place. Consider the height of your ceilings as well, as high ceilings may require a larger chandelier to make an impact.
Think about the style of your space.
Your chandelier should complement the style of your space. If you have a traditional space, a crystal chandelier may be the perfect fit. If you have a modern space, a sleek, minimalist chandelier may be more your style.
Consider the function of your space.
If your chandelier will be the primary source of light in your space, choose a fixture with a high wattage or add dimmer switches to control the light levels. If you plan to use your chandelier mainly for decorative purposes, you may be able to choose a smaller fixture with lower wattage.
Maintenance
Ceiling light chandeliers require some maintenance to keep them looking their best. Here are some tips to care for your chandelier:
Dust regularly.
Dust can quickly accumulate on chandeliers, which can dull their shine. Dust your chandelier regularly using a soft cloth or a feather duster.
Polish the crystals.
If your chandelier has crystal or glass prisms, you may need to polish them periodically to remove buildup and restore their shine. You can use a mild dish soap and warm water to clean the prisms, then dry them with a soft cloth.
Check the wiring.
Make sure to check the wiring of your chandelier periodically to ensure that it is in good condition. If you notice any frayed wires or loose connections, contact a professional electrician to make repairs.