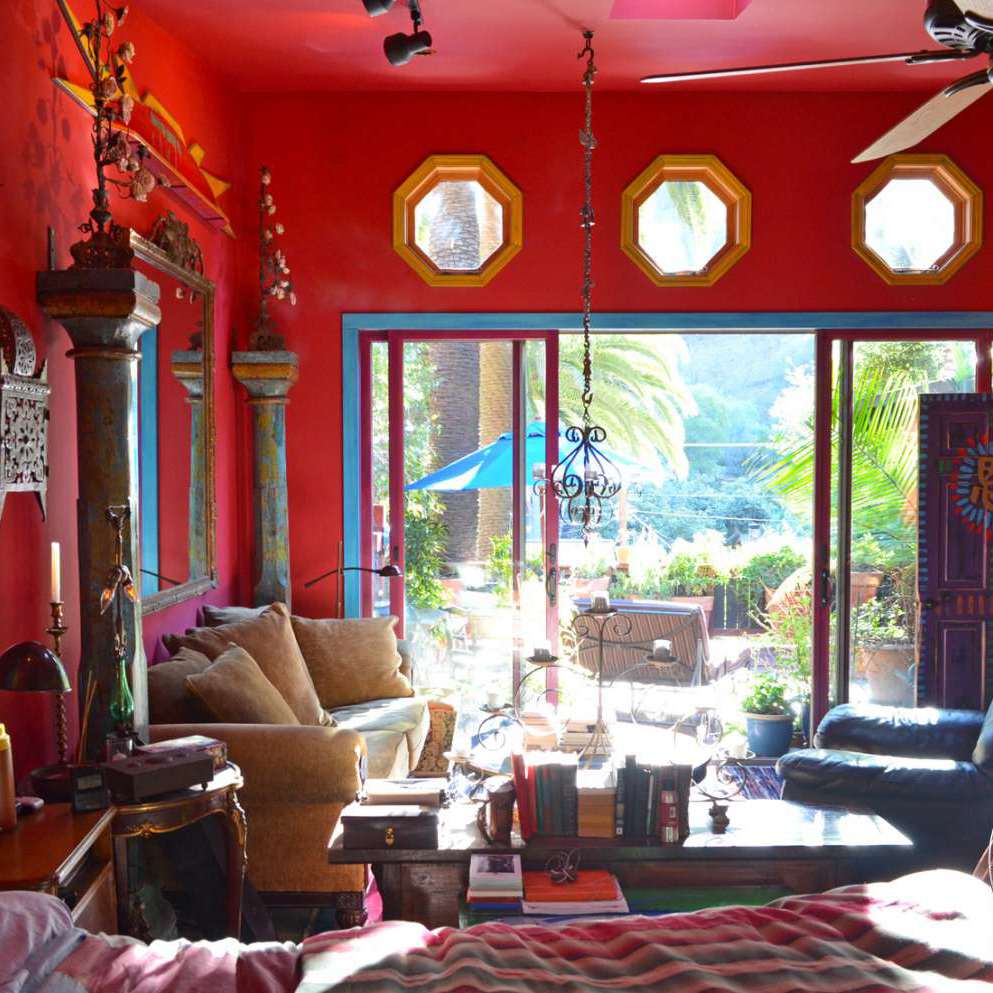 Introduction
Expecting a baby girl is an exciting experience, and undoubtedly you want to make every effort to provide her with the best. The nursery decorations and lighting play a vital role in creating a soothing and welcoming environment for her. One of the key elements to create a perfect ambiance in the room is selecting the right light shade for your baby's nursery.
Factors to Consider
Color and Theme
Begin by considering the color and theme of the nursery. You can choose a plain color for the shade, or something that matches the overall theme such as florals, butterflies or animals. A light shade that has a similar design to the wallpaper or curtains will tie the room together nicely.
Brightness and Functionality
The brightness and functionality of the baby girl light shade is another important consideration. Decide how much light you need in the room and make sure the shade is suitable for this. Some shades have adjustable brightness settings, making them a good option for those who want to create a calm and relaxing atmosphere for their little one.
Safety Features
Safety is of utmost importance when selecting a light shade for your baby's room. Ensure that the shade conforms to safety standards and that it is safe to use around children. Some light shades use LED lights which are considered safe and energy-efficient.
Types of Light Shades
Chandelier-style Shades
Chandelier-style light shades can add elegance and charm to your baby's nursery. The intricate designs and details create a unique ambiance that is perfect for a little princess. They come in a range of materials, including plastic and glass, and are available in many colors and styles.
Pendant-style Shades
Pendant-style light shades are another popular option for baby girl nurseries. They offer a stylish and modern look that is perfect for those who like clean lines and minimalistic designs. These shades are usually made of metal or fabric and can be customised to your desired style and color.
Table and Floor Lamps
Table and floor lamps are also an excellent choice for baby girl nurseries. They provide soft light that is suitable for bedtime stories or nursing time. These lamps come in various styles, shapes, and sizes and can complement the overall decor of the room.