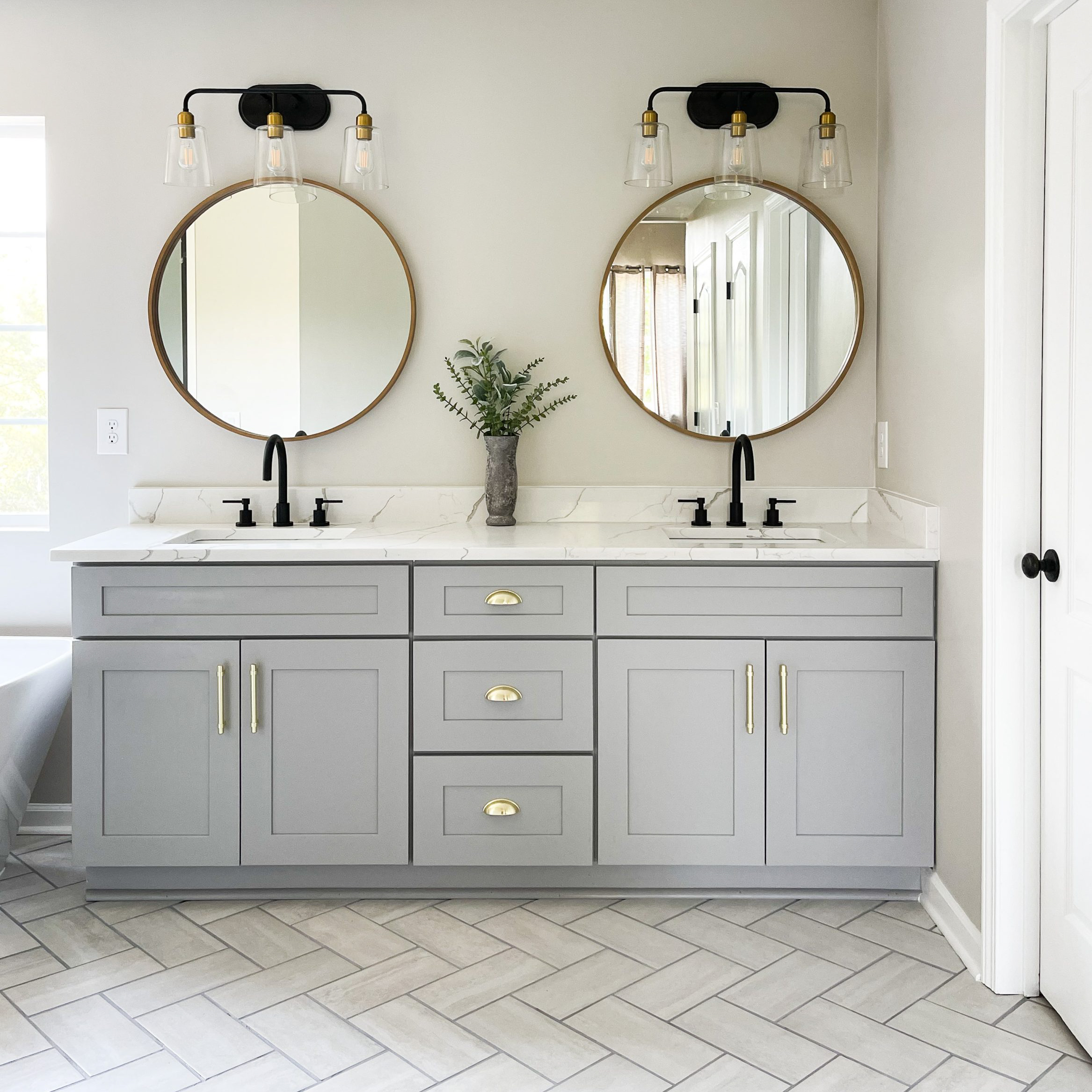 Introduction
Lighting is an integral part of any interior design concept. While ceiling lights, table lamps, and wall sconces are popular choices, floor lights have become increasingly popular in recent years, specifically round floor lights. This article will explore the features, benefits, and different styles of round floor lights and how they can be used to enhance the ambiance of your space.
What are Round Floor Lights?
As the name suggests, round floor lights are lighting fixtures that are placed on the floor and feature a circular design. They typically have a low profile, allowing them to be easily placed in tight spaces, and they produce a soft and subtle glow. Round floor lights are available in a variety of sizes, styles, and materials, including metal, glass, and fabric.
The Benefits of Round Floor Lights
Round floor lights are versatile and offer several benefits, including:
Flexibility:
Round floor lights can be easily moved from one room to another, making them a flexible lighting solution for any space.
Ambiance:
The subtle and soft light produced by round floor lights creates a warm and inviting ambiance that enhances any space.
Less space:
Round floor lights are perfect for small spaces where table or ceiling lights cannot be accommodated.
Design:
Round floor lights come in various designs, adding an element of style and sophistication to any room.
Styles of Round Floor Lights
Round floor lights are available in various styles to fit different interior design concepts. Some popular styles of round floor lights include:
Industrial:
Industrial round floor lights feature a minimalist design and typically incorporate industrial materials like metal and concrete.
Modern:
Modern round floor lights feature sleek and sculptural designs, often with clean lines and geometric shapes.
Traditional:
Traditional round floor lights are often ornate with intricate details and can include materials like brass and crystal.
Boho:
Boho round floor lights are characterized by their eclectic and natural design elements. They may feature materials like rattan, wood, and textured fabrics.
Placement of Round Floor Lights
When it comes to placing round floor lights, the possibilities are endless. Here are some ideas to get you started:
Living Room:
Place a round floor light next to a cozy armchair or sofa to create a warm reading nook.
Dining Room:
Use a round floor light to add ambiance and mood lighting to your dining area.
Bedroom:
Place a round floor light next to your bed to provide soft light for reading before bedtime.
Entryway:
Add a touch of style and elegance to your entryway with a round floor light.