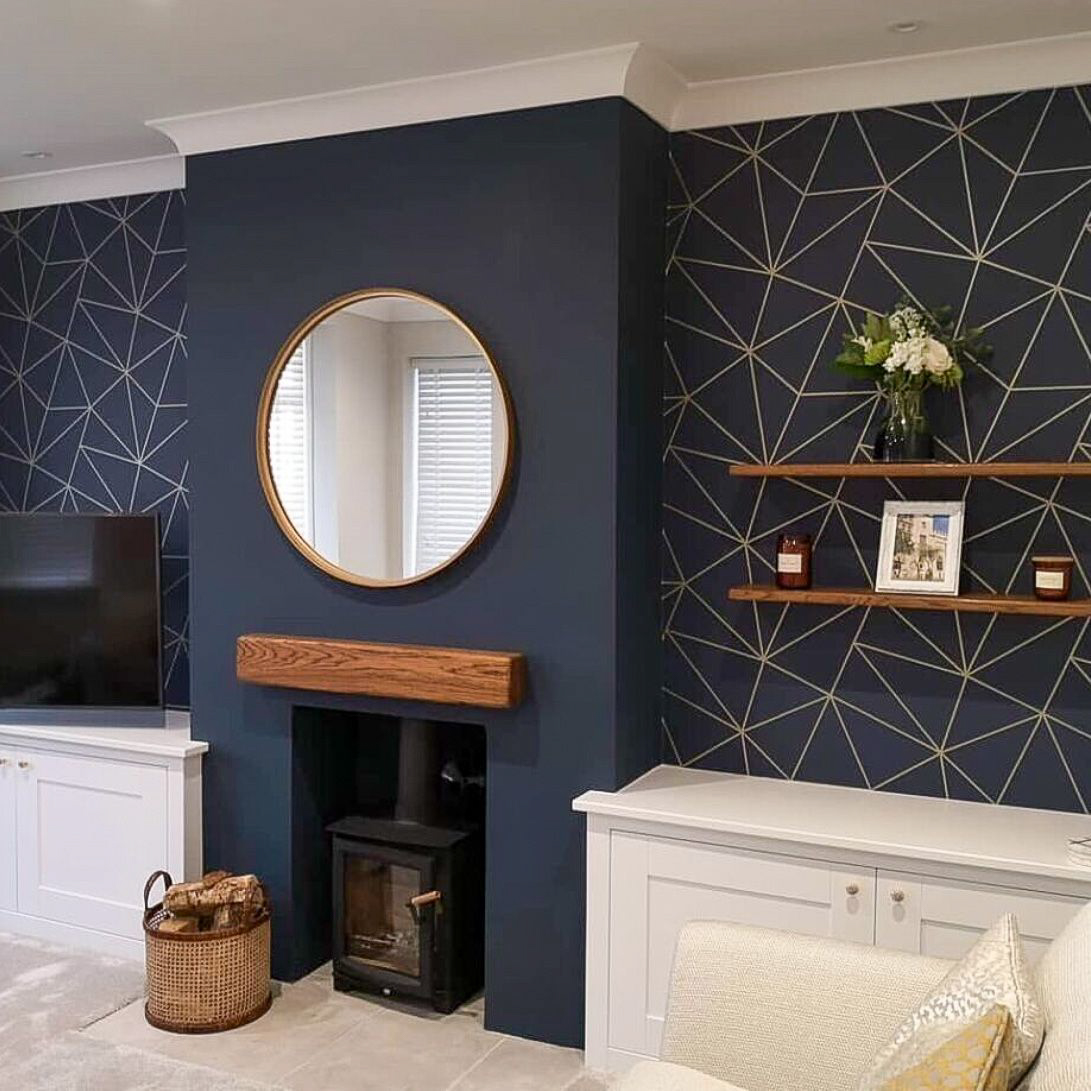 Introduction
Lighting is an essential element in any interior design project, whether it's for residential or commercial spaces. The right lighting can transform a room or space from dull and boring to warm and welcoming. Lighting can also help create the desired ambiance, accentuate key elements in the decor, and even affect the mood of those inhabiting or using the space. In this article, we'll discuss some useful tips for perfect lighting in interior design.
The Purpose of Lighting in Interior Design
Before delving into the tips and tricks of lighting, it's essential to note that lighting in interior design serves several functions. First, it provides basic illumination, allowing people to see and move around a room easily. Secondly, it helps highlight various architectural features or decor items, creating focal points and adding interest to a space. Finally, lighting can be used to create different moods and ambiance in a room. Therefore, when designing an interior space, one should keep in mind these functions of lighting.
Types of Lighting
In interior design, there are three essential types of lighting: ambient, task, and accent lighting. Each has its specific role and is used in different ways.
Ambient Lighting
Ambient lighting is the primary, overall lighting of a room. It provides enough light to move around the space comfortably and without straining the eyes. It can be achieved through ceiling fixtures, chandeliers, wall sconces, or recessed lighting. It's important to choose the right type of ambient lighting depending on the size and function of the room. For example, a dimmer ambient light works well for a cozy living room, while brighter ambient light is better suited for a workspace.
Task Lighting
Task lighting is designed to provide focused and direct light to a specific area where a task is being performed. It includes reading lamps, table lamps, desk lamps, and under-cabinet lighting. Task lighting helps individuals perform tasks that require a higher level of concentration by illuminating a specific area. Such lighting is critical in workspaces, kitchens, and reading areas.
Accent Lighting
Accent lighting is used to draw attention to specific objects or architectural features in a space, creating a focal point. This type of lighting is achieved by spotlights, wall lights, or picture lights. Accent lighting is particularly useful in highlighting artwork, sculptures, or decorative elements in a room.
The Importance of Layered Lighting
Layered lighting is the use of different types of lighting to create a balanced, well-lit space. It involves incorporating ambient, task, and accent lighting to achieve optimal illumination. Layered lighting ensures that a room has appropriate light distribution, enhances aesthetic appeal, provides functionality, and improves the ambiance. When creating layered lighting, it's essential to choose complementary fixtures that work well together.
Types of Light Fixtures
Light fixtures come in different shapes, sizes, and styles, and it's crucial to choose fixtures that complement the room's decor and function. Some of the most common light fixtures used in interior design include ceiling-mounted fixtures, chandeliers, pendant lights, wall sconces, table lamps, and floor lamps.
Ceiling-Mounted Fixtures
Ceiling-mounted fixtures are the most common lighting fixtures used in interior design. They provide general, ambient lighting for a room and can be recessed or semi-recessed. They come in various sizes, shapes, and styles, making it easy to find one that matches the room's overall decor.
Chandeliers
Chandeliers are a common focal point in interior design. They are hung from the ceiling and provide ambient lighting to a room while adding to the aesthetic appeal. Chandeliers come in different styles, from traditional to contemporary, making it easy to find one that fits a room's theme.
Pendant Lights
Pendant lights are perfect for task lighting or accent lighting. They hang from the ceiling and are available in different sizes and shapes. Pendant lights are often grouped together to create a statement piece or used individually to highlight a particular area.
Wall Sconces
Wall sconces are mounted on the wall and provide task or accent lighting. They are perfect in areas that require additional lighting, such as around a mirror or a painting.
Table Lamps and Floor Lamps
Table lamps and floor lamps are excellent options for task lighting. They provide direct light and are often used in living rooms, bedrooms, and offices.