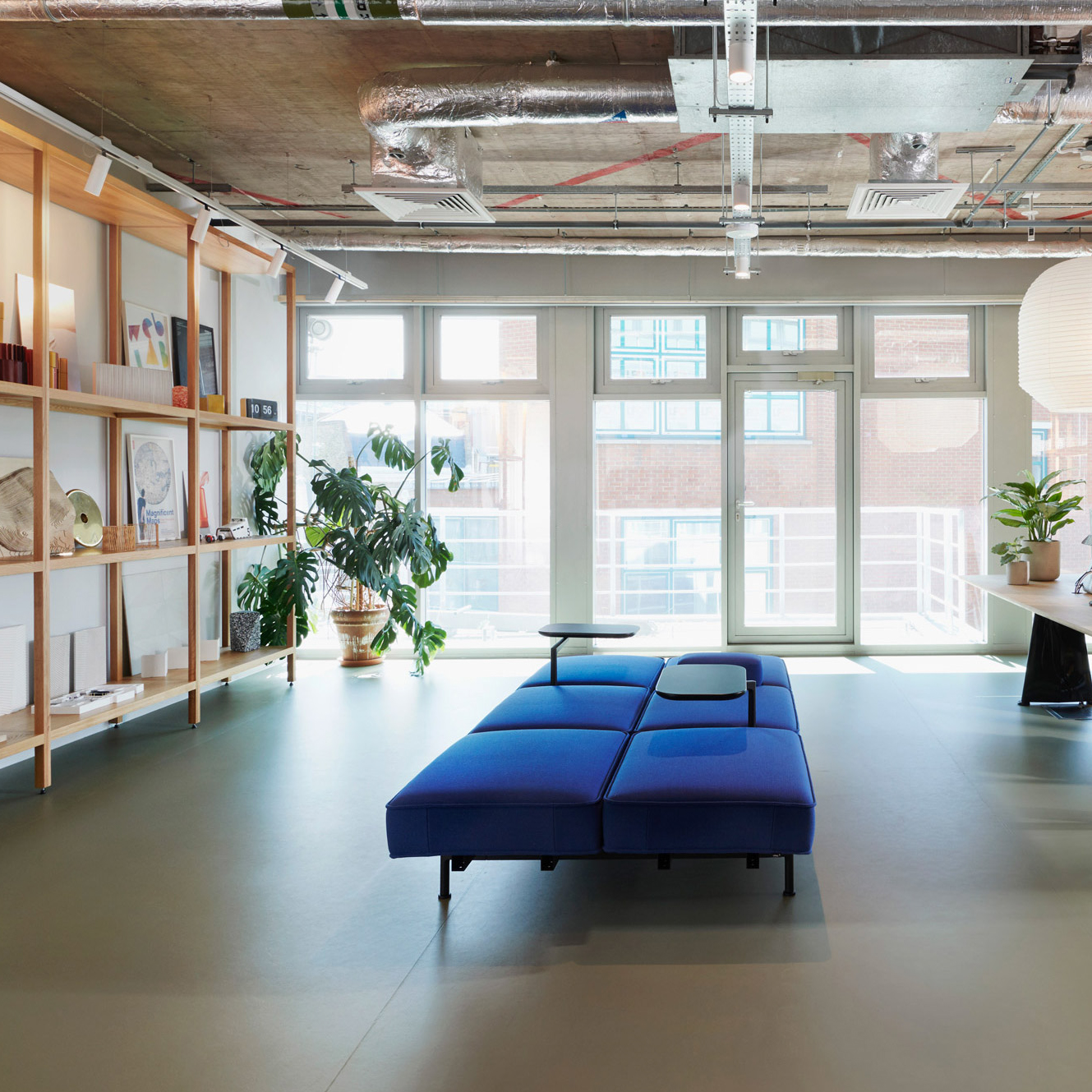 Introduction
High vaulted ceilings can make a room feel grand and spacious, but they can also pose a challenge when it comes to lighting. Traditional lighting fixtures may not provide sufficient illumination for a space with such a height. This article will explore lighting options for high vaulted ceilings and offer ideas and tips on creating effective lighting design.
Types of Lighting Fixtures
When it comes to high vaulted ceilings, there are several types of lighting fixtures that can work well:
Pendant Lights
Pendant lights are a popular choice for high vaulted ceilings. They hang down from the ceiling and provide bright, focused light. They also come in various styles and sizes, making them versatile for any design aesthetic.
Chandeliers
Chandeliers can make a dramatic statement in a room with high vaulted ceilings. They are available in a wide range of styles, from contemporary to traditional, and can provide ample light for the space.
Recessed Lights
Recessed lights are another option for high vaulted ceilings. They are installed within the ceiling, providing a sleek and minimalist look while still offering sufficient illumination.
Placement of Lighting Fixtures
The placement of lighting fixtures is crucial in creating an effective lighting design for high vaulted ceilings. Here are some ideas:
Focal Points
Highlighting focal points in a room, such as a fireplace, artwork, or architectural features, can create a visually appealing and well-lit space. Pendant lights and recessed lights can be used to draw attention to these areas.
Layered Lighting
Layered lighting involves using a combination of different lighting fixtures to create depth and dimension within a space. For high vaulted ceilings, a combination of pendant lights, chandeliers and recessed lights can be employed to create layered lighting.
Walls and Ceilings
Consider adding wall sconces or uplights to highlight the walls or ceiling of the space. This technique can create a warm ambient glow and add depth to the room.