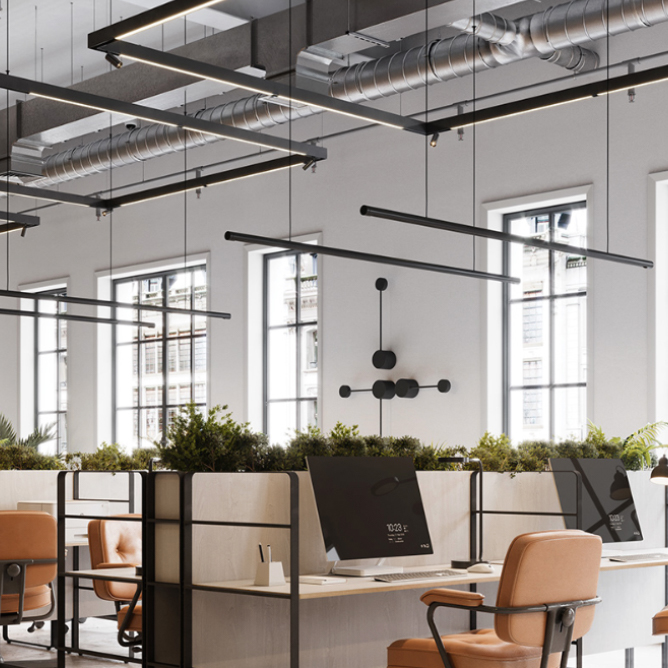 The Importance of Proper Bathroom Lighting
Bathroom lighting is crucial for both practical and aesthetic reasons. It is important to have enough light to see yourself while getting ready in the morning or cleaning up in the evening. However, bathroom lighting is also essential to create a relaxing, comfortable environment that makes you feel refreshed and rejuvenated. Proper lighting can help enhance the mood and overall look and feel of your bathroom.
Why Choose Light Sconces?
Light sconces are a popular choice for bathroom lighting because they are both stylish and functional. They are available in a wide range of styles, from modern and sleek to traditional and ornate. They are also versatile and can be placed in a variety of locations, such as above the mirror or on either side of it.
One of the greatest advantages of light sconces is that they provide a more even distribution of light than overhead lighting. This helps to reduce shadows and create a more flattering and natural-looking environment. Additionally, light sconces can be dimmed to create a relaxing ambiance that is perfect for a long soak in the tub or a hot shower.
How to Choose the Right Light Sconces for Your Bathroom
When choosing light sconces for your bathroom, there are several factors to consider. First, you will want to determine the style and design that you prefer. This will depend on your personal tastes and the overall design of your bathroom.
Next, consider the size and placement of the light sconces. They should be proportional to the size of your mirror and be placed at a height that provides adequate lighting for your face.
You will also want to choose the right type of bulb for your light sconces. LED bulbs are a popular option because they last longer and use less energy than traditional incandescent bulbs. Additionally, they produce less heat, which is important in a bathroom environment.
Installation and Maintenance
It is crucial that light sconces be installed properly to ensure both safety and proper function. If you are not familiar with electrical work, it is best to hire a professional electrician to perform the installation.
Once your light sconces are installed, it is important to keep them clean and maintain them regularly. This will help to ensure they are functioning properly and provide optimal lighting.