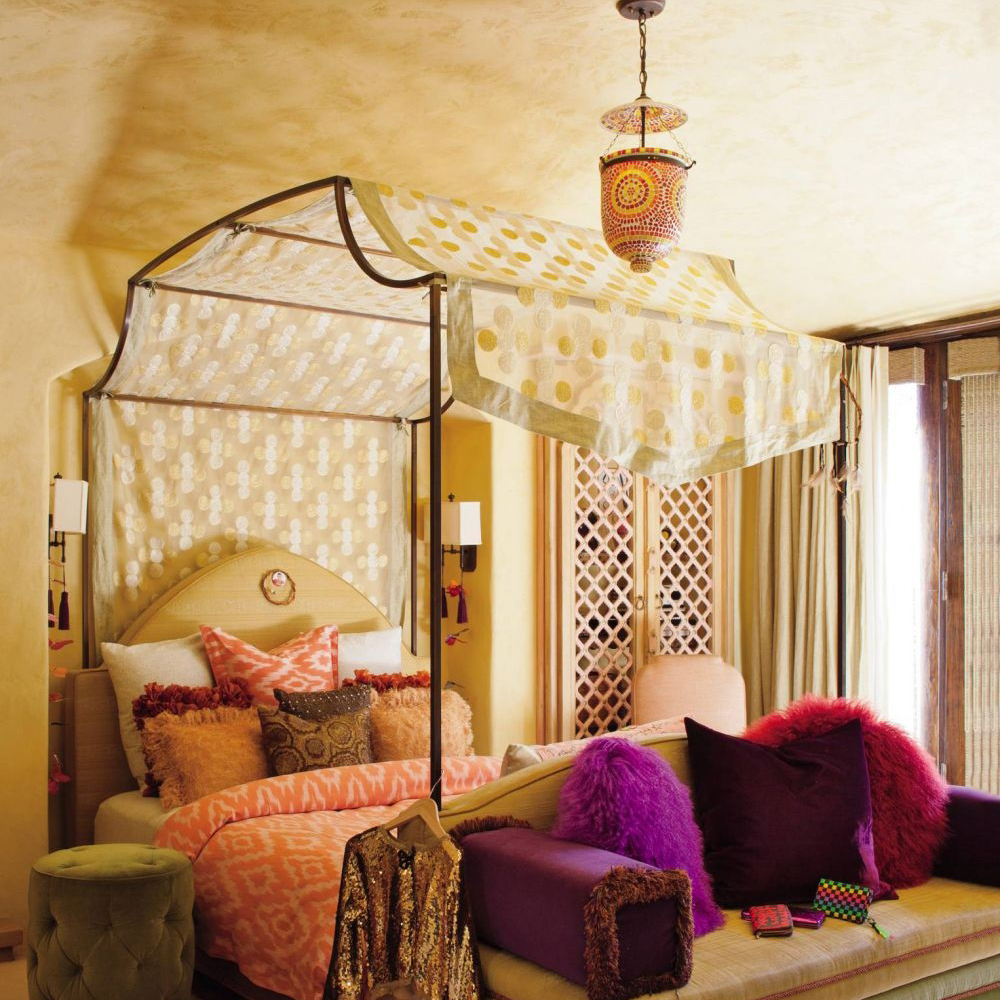 Introduction
The industrial style has been gaining popularity in recent years, with its stripped-back aesthetic and focus on raw, robust materials. One of the key elements of this style is the use of industrial lighting, which adds a functional yet stylish element to any space. Whilst it's possible to buy new industrial lights, there is a growing trend towards using pre-owned, used industrial lights to create a unique look that is sustainable and budget-friendly.
Benefits of Using Used Industrial Lights
There are several advantages to using used industrial lights instead of purchasing new ones. Firstly, used lights often have a more authentic, aged look that can't be replicated by brand new lighting. This fits in perfectly with the industrial, weathered look that many people are striving to achieve.
Secondly, buying used industrial lights is a more environmentally friendly option. By reusing an existing light instead of buying a new one, you are avoiding adding to the demand for new products and reducing the amount of waste produced. Additionally, many used industrial lights are made from recycled materials, which means that you're further reducing your environmental impact.
Finally, used industrial lights are typically more budget-friendly than brand new lights. This is especially important if you're trying to create an industrial look on a budget.
Types of Used Industrial Lights
There are many types of used industrial lights available, each with its own unique style and characteristics. Some popular options include:
Fluorescent lights
Fluorescent lights were commonly used in factories and warehouses to provide bright, efficient lighting. Their distinctive long shape and harsh white light make them a great fit for industrial spaces.
Pendant lights
Pendant lights are a popular choice for industrial-style homes, thanks to their versatility and minimalist design. They can be used as a single statement light or grouped together for a more dramatic effect.
Barn lights
Barn lights were originally designed to light up the exterior of barns and other agricultural buildings. Nowadays, their simplistic, rustic design has made them a staple in industrial-inspired interiors.
Where to Find Used Industrial Lights
There are several places to find used industrial lights, depending on your budget and preferences.
Online marketplaces
Online marketplaces like eBay, Craigslist and Facebook Marketplace are a great place to look for used industrial lights. Be sure to check the condition of the light and any additional costs, such as shipping or taxes, before making a purchase.
Architectural salvage yards
Architectural salvage yards are a treasure trove of reclaimed industrial lighting. Take the time to browse through the selection and find a light that suits your style and budget.
Flea markets and vintage shops
Flea markets and vintage shops are a great place to find unique, one-of-a-kind industrial lights. However, it's important to inspect the light and ensure that it's in working condition before making a purchase.
How to Incorporate Used Industrial Lights into Your Home
Used industrial lights can be incorporated into any room of your home to add a touch of industrial style. Some popular ideas include:
Kitchen lighting
Hang a row of pendant lights over your kitchen island or use a vintage barn light as a statement piece above your sink.
Living room lighting
Add a dramatic touch of industrial style to your living room with a fluorescent light hung over your coffee table or a series of vintage pendant lights over your sofa.
Bedroom lighting
Use a vintage pendant light as a unique bedside lamp or install a wall-mounted barn light as a reading light.