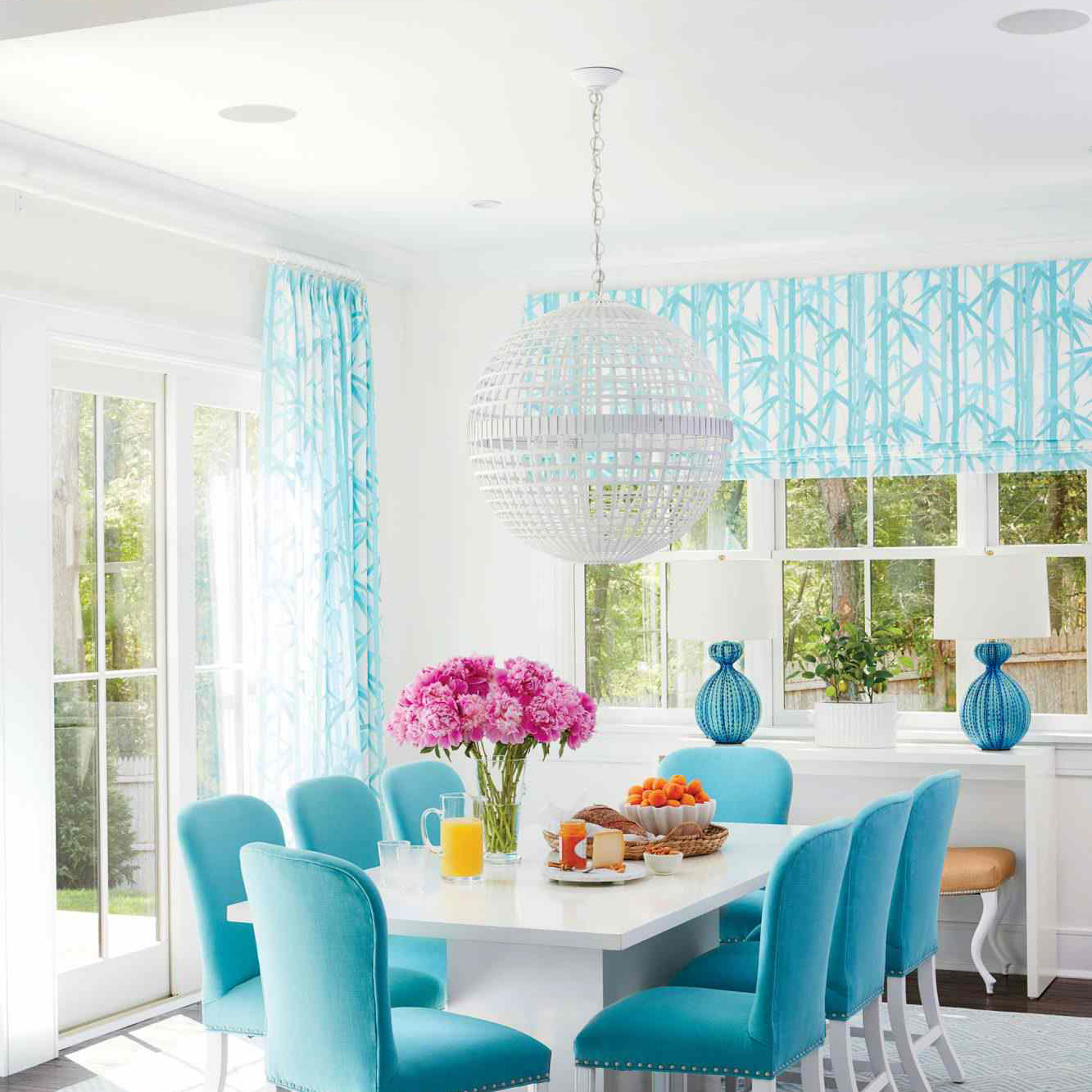 The Benefits of LED Lamps in Your Bedroom
Your bedroom should be a place of relaxation and tranquility, and lighting plays a crucial role in creating that ambiance. LED lamps offer several benefits over conventional lamps, making them an ideal choice for your bedroom:
Energy Efficiency: LED lamps consume less energy and generate less heat compared to traditional incandescent bulbs, making them more energy-efficient and cost-effective.
Durability: LED lamps have a longer lifespan than other types of lamps, ensuring that they will last longer and require less frequent replacements.
Customization: LED lamps come in various shapes and sizes, allowing you to choose the type of lighting that best suits your needs and preferences.
Environmental-Friendly: LED lamps are environmentally friendly as they are free from hazardous substances such as mercury, which is often used in traditional bulbs.
The Role of LED Lamps in Your Bedroom Décor
Aside from their functional benefits, LED lamps are also a great way to add style and personality to your bedroom décor. The design of LED lamps is more versatile than traditional lamps, allowing you to use them as decorative pieces that complement your bedroom styling. Here are a few ways you can incorporate LED lamps as part of your bedroom décor:
Task Lighting
Task lighting refers to the type of lighting that is used to perform specific tasks, such as reading, studying, or working. LED lamps are perfect for task lighting since they offer bright, clear light that is ideal for enhancing visibility without straining the eyes. You can place LED table lamps on your nightstand, desk or any other surface in your bedroom that requires intense lighting. Alternatively, you can choose LED floor lamps that provide diffused lighting across your room, making it easier to carry out your tasks without causing eye strain.
Ambient Lighting
Ambient lighting refers to the type of lighting that is used to create a relaxed and comfortable atmosphere in your bedroom. LED lamps with warm color temperatures are perfect for ambient lighting, as they create a soft and cozy environment in your bedroom. You can place LED wall sconces or pendant lamps on your bedroom walls or ceiling, creating a warm and inviting atmosphere that enhances relaxation and sleep.
Decorative Lighting
LED lamps can also serve as decorative pieces that add style and personality to your bedroom décor. You can choose from an array of colors, shapes, and sizes to match your bedroom theme and create a mood that reflects your taste and preferences. You can place LED strip lights under your bed, behind your headboard, or any other area in your bedroom that you want to highlight, giving your bedroom a stylish and sophisticated look.