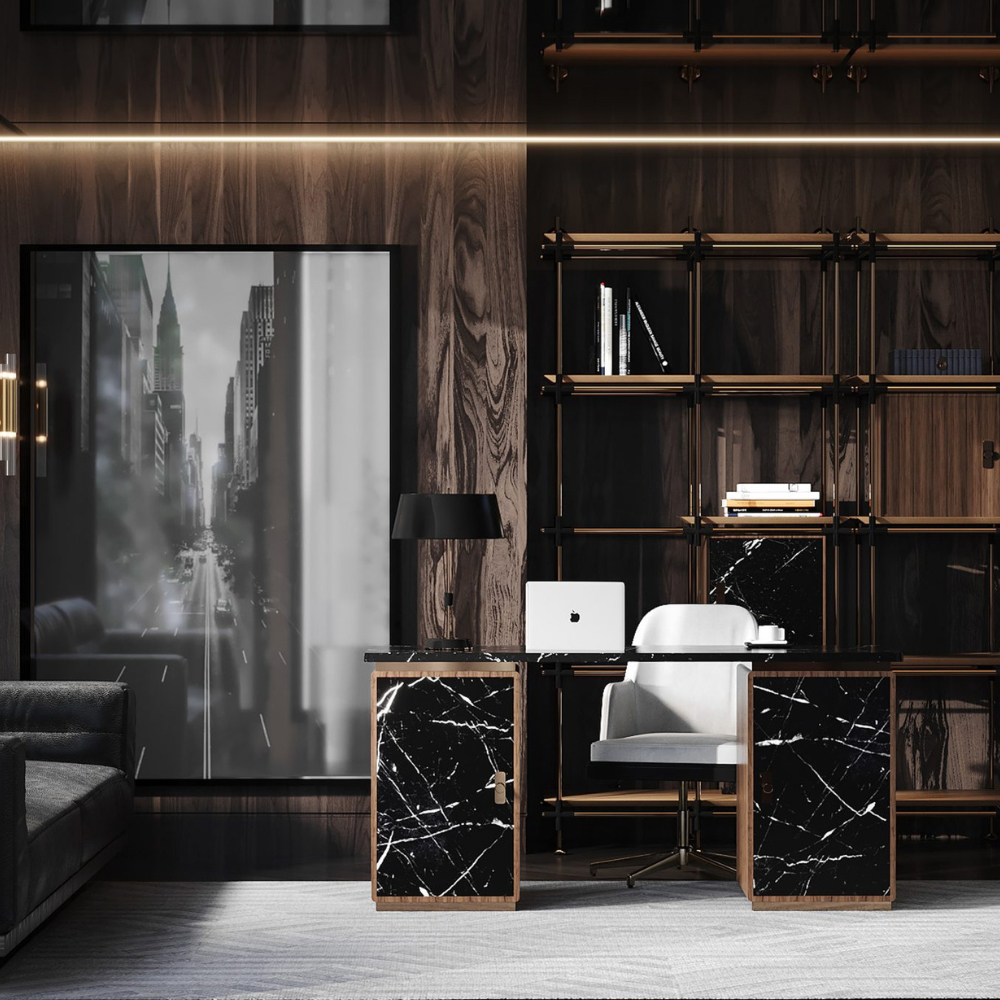 Introduction
When it comes to home decoration, lighting plays a crucial role in creating a cozy and inviting atmosphere. The use of pendant lights has become increasingly popular in recent years and for good reason. These fixtures not only provide functional lighting but also add a touch of style and character to any space. Among the different types of pendant lights available, the yellow light pendant has stood out as a popular choice for homeowners. In this article, we'll explore why you should consider this lighting option and how to best incorporate it into your home décor.
Why Choose a Yellow Light Pendant?
Yellow is a warm and inviting color that can create a cozy and welcoming ambiance in any room. When used in pendant lighting, it can add a touch of sophistication and elegance to your home décor. Here are a few reasons why a yellow light pendant might be the right choice for you:
Creates a Warm Atmosphere
Yellow light creates a soft and gentle glow that can help create a warm and inviting atmosphere. This is especially beneficial in rooms like the living room or bedroom where you may want to relax and unwind after a long day. A yellow light pendant can create a soothing ambiance and help you feel more comfortable in your space.
Adds a Splash of Color
If you're looking for a way to add a pop of color to your home décor, a yellow light pendant might be just what you need. This vibrant color can add a playful and fun touch to any room. If you're not ready to commit to painting an entire wall or buying a colorful couch, a yellow pendant light is a great way to dip your toes into the world of bright colors.
Showcases Your Personal Style
Pendant lights come in a variety of shapes, sizes, and designs. By choosing a yellow light pendant, you can showcase your personal style and add a unique touch to your home décor. Whether you prefer a minimalist or bohemian look, there is a yellow pendant light out there to suit your style.
How to Incorporate a Yellow Light Pendant into Your Home Décor
Now that we've convinced you to consider a yellow light pendant, let's explore how to incorporate it into your home décor. Here are a few tips to get you started:
Choose the Right Style
As we mentioned earlier, pendant lights come in many different styles. When selecting a yellow light pendant, consider the style of your home décor. If your style is modern and minimalist, opt for a simple and sleek design. On the other hand, if you prefer a bohemian or eclectic look, consider a pendant light with intricate details and a unique shape.
Select the Right Size
When it comes to pendant lighting, size matters. Choose a pendant light that is proportional to the size of your room. If you have high ceilings, you can experiment with larger pendant lights. However, in smaller rooms, you should choose a smaller pendant light to avoid overpowering the space.
Placement Matters
The placement of your pendant light is crucial in creating the desired ambiance. Consider where you want to place your yellow light pendant and what purpose it will serve. In the living room, you might want to hang a pendant light over the coffee table to create a cozy conversational area. On the other hand, in the bedroom, a pendant light above the bed can provide gentle bedside lighting.
Consider the Bulb Type
Lastly, consider the type of bulb you want to use in your yellow light pendant. LED bulbs are energy-efficient and long-lasting, making them a popular choice for homeowners. However, if you're looking for a warm and dim lighting effect, incandescent bulbs might be a better choice.