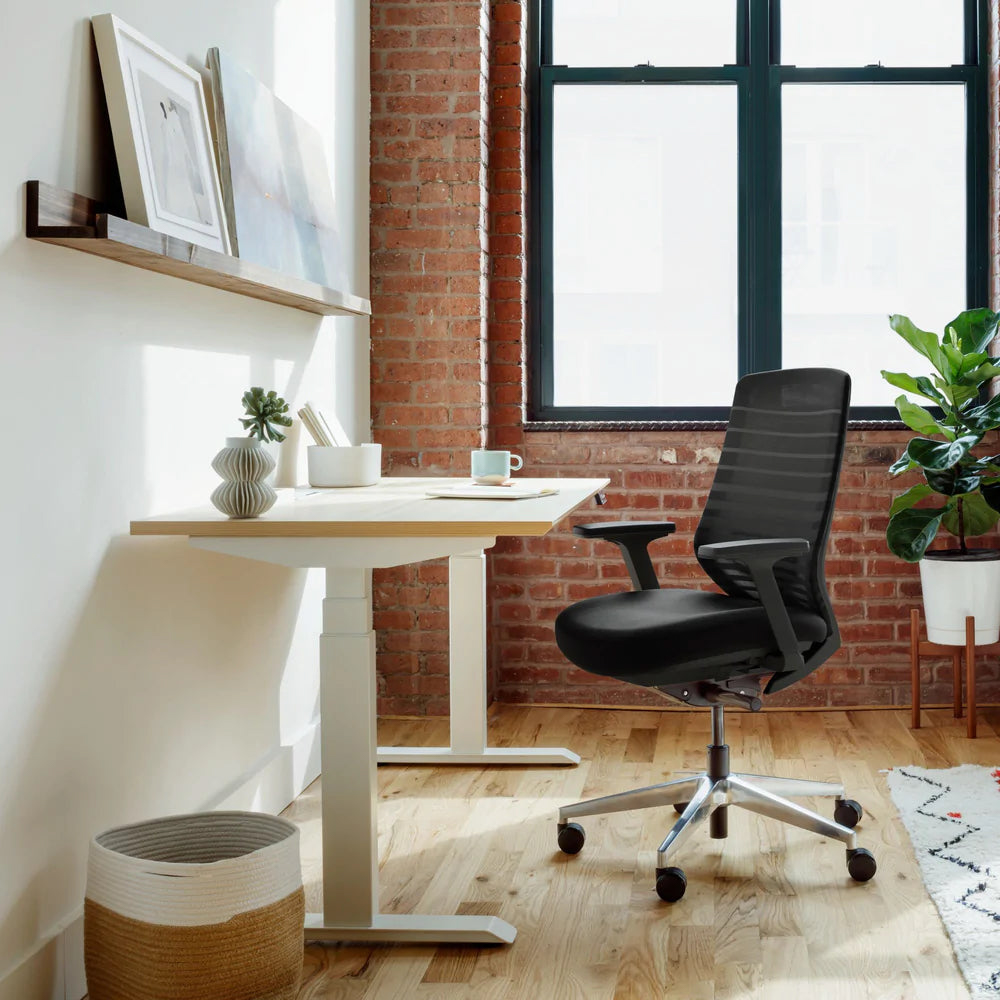 Designing the Perfect Bedside Table: Tips and Inspiration
The bedside table is an essential piece of furniture in any bedroom. It provides a convenient place for storing books, phones, glasses, and other essentials that you need within reach while you're relaxing in bed. However, choosing the perfect bedside table can be a challenging task. With so many styles, materials, and designs available, it can be difficult to decide which one is right for your bedroom. In this article, we'll share some tips and inspiration to help you design the perfect bedside table for your space.
Consider the Size of Your Bed
One of the most important factors to consider when designing a bedside table is the size of your bed. The table should be proportionate to the size of your bed, neither too small nor too large. A tiny side table will look lost beside a king-sized bed, while a bulky nightstand will overwhelm a twin-sized bed. Ideally, the bedside table should be around the same height as the top of your mattress. This will make it easy to reach for your items without straining your arms.
Think About Your Storage Needs
Another crucial factor to consider is your storage needs. What items do you need to store beside your bed? Do you prefer to keep your books, magazines, and tablets nearby? Or do you require drawer space for your glasses, medication, and other small items? You can choose from different options such as open shelving, pull-out drawers, and cabinets with doors. Keep in mind that too much clutter might make your bedside table look chaotic, so choose a storage option that is both functional and visually pleasing.
Pick a Style That Complements Your Bed
The style of your bedside table should complement the style of your bed and the overall decor of your bedroom. If your bed has a minimalist design, consider choosing a simple bedside table with clean lines and a neutral color. On the other hand, if your bed has ornate detailing, you could opt for a more decorative table with intricate carvings or a bold color. You can also mix and match different styles, as long as they complement each other. For example, a rustic bedside table can look beautiful beside a modern platform bed.
Choose the Right Material
Bedside tables are available in a wide range of materials, including wood, metal, glass, and acrylic. Each material has its own benefits and drawbacks, so it's important to choose the one that suits your needs and preferences. Wooden bedside tables are durable and classic, while metal tables are sleek and modern. Glass tables can add a touch of elegance and transparency to your bedroom, while acrylic tables can create a visual illusion of space. Keep in mind that not all materials are suitable for all decor styles, so choose the one that complements your bedroom design.
Add Personal Touches
Finally, don't forget to add personal touches to your bedside table. Whether it's your favorite framed photo, a vase of fresh flowers, or a stylish lamp, these little details can make your bedside table feel more inviting and personalized. You can also experiment with different textures, colors, and patterns to add interest and personality to your space.