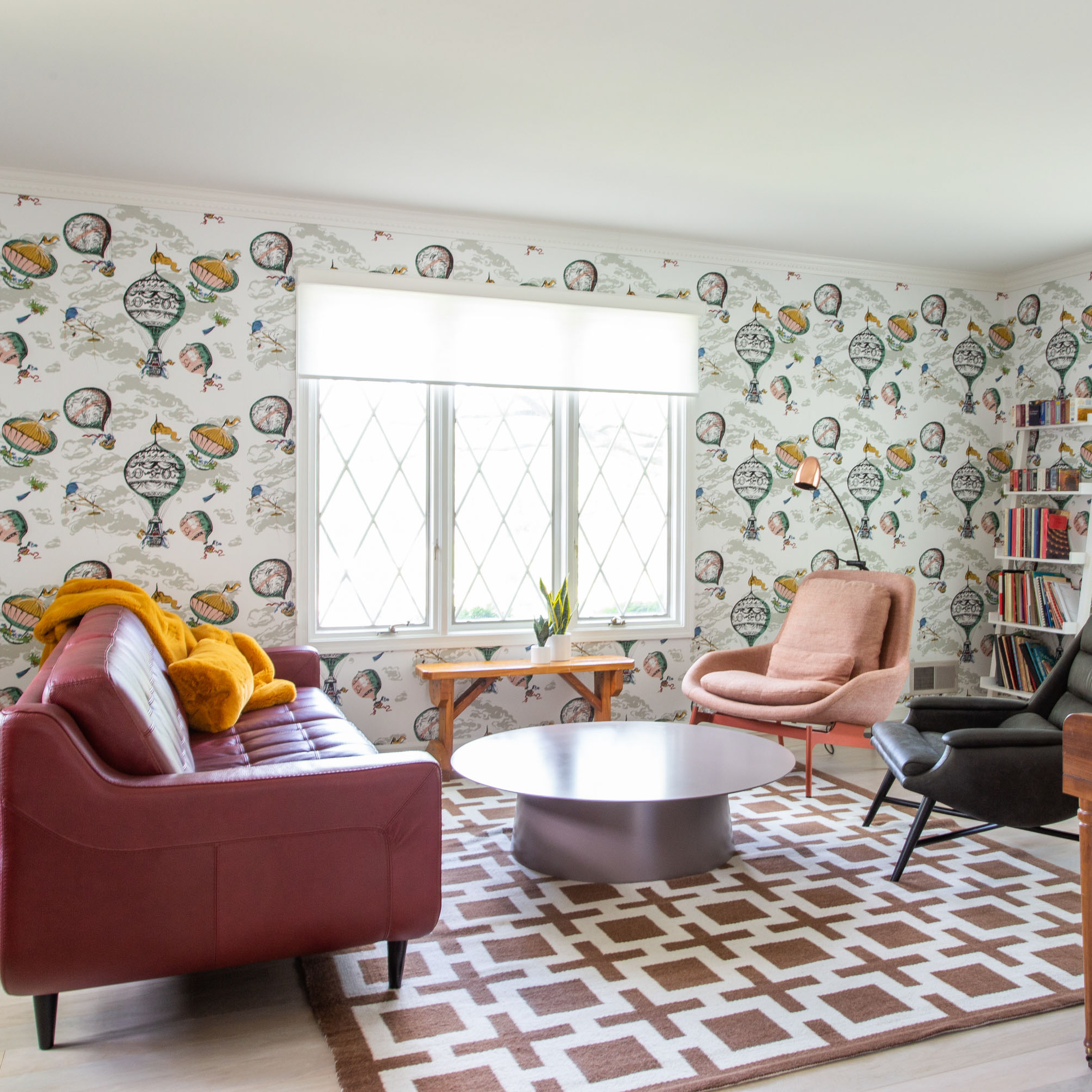 Introduction
Bedside lamps are an essential part of comfortable and functional bedroom décor. They not only lighten up the room but also provide a cozy ambiance during nighttime reading, writing, or simply maintaining a peaceful aura. However, it's essential to choose a lamp that illuminates a warm, inviting, and comfortable light that you can relax in.
The lumen is a unit of measurement used to determine the brightness of a light source. Lumens determine the amount of light emitted in a particular direction by a source. Lumens for bedside lamps matter because they determine the type of light that bedroom emits, which affects the overall ambiance.
Understanding Lumens
The lumen is a measure of brightness, which determines the visible light that you perceive. When choosing a bedside lamp, it's essential to understand the lumen ratings, which would impact the overall brightness of your bedroom experience. Here's a breakdown of lumens and their brightness levels.
Less than 400 Lumens: Lamps with lumen ratings of 300-400 are suitable for creating an ambiance of calm and relaxation in the bedroom. They emit a soft, warm light that filters through the room, creating a cozy atmosphere.
Between 400 and 700 Lumens: Lamps with lumen ratings between 400 and 700 produce a bright light that illuminates the entire bedroom space. They work great for homework, reading, or any late-night activities that require bright lighting.
Gt;700 Lumens: Lamps with lumen ratings above 700 emit intense, bright light ideal for illuminating large spaces like living rooms, dens, and offices. They are generally not recommended for bedside lamps as they can be too harsh on the eyes.
Factors to Consider When Choosing Lumens for Your Bedside Lamp
When choosing the right bedside lamp for your bedroom, it's not just about the lumens. Other factors should be considered, including the size and shape of the room, the type of bulb fittings, and the lampshade design.
Size and Shape of the Room
When choosing the right bedside lamp for your bedroom, it's critical to consider the size and shape of the room. A small room would require fewer lumens, while a larger room would need more lumens to create a well-lit ambiance.
Type of Bulb Fittings
The type of bulb fittings used in your bedside lamp also plays a role in determining the number of lumens. Some bulb fittings have higher lumen outputs than others.
Lampshade Design
The design of the lampshade also impacts how much light is emitted. Cone-shaped lampshades tend to produce a brighter light, while drum-shaped and bell-shaped lampshades diffuse the light, creating a softer ambiance.