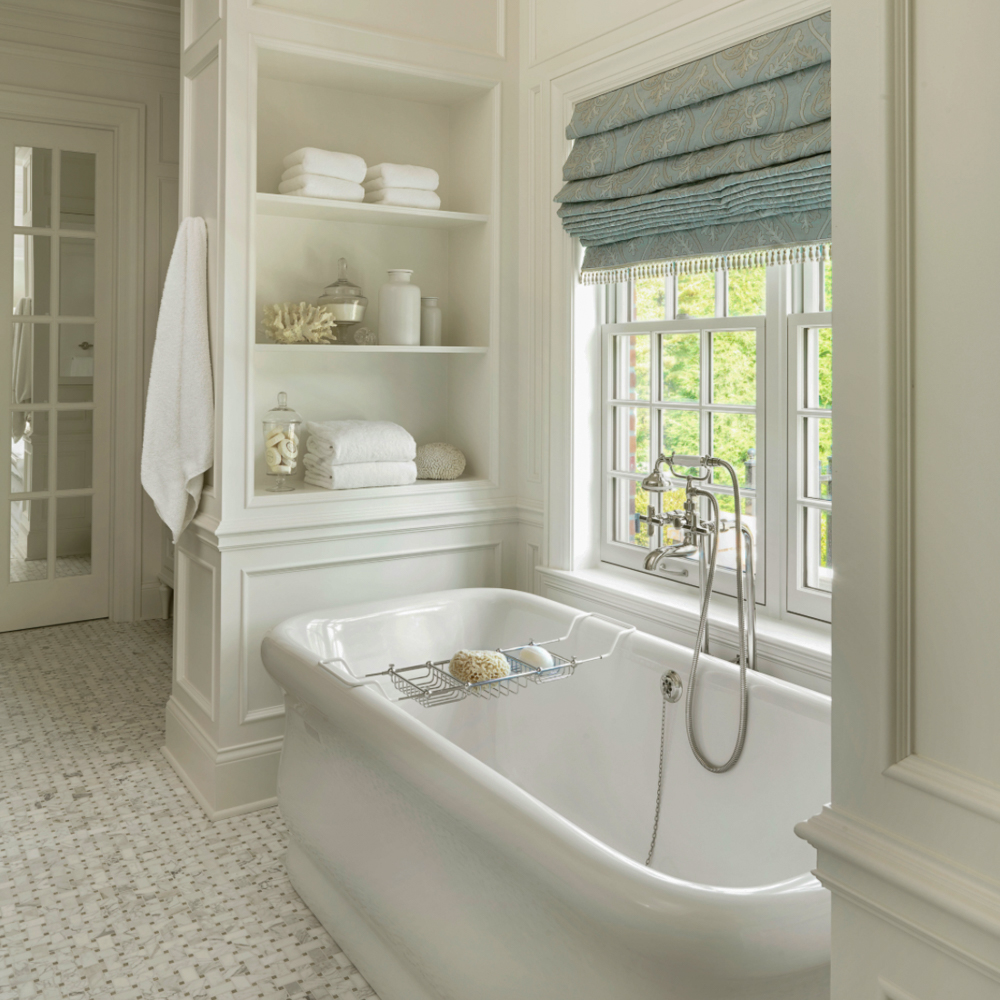 Kartell Habitat: A Brief Introduction
Kartell Habitat is a renowned Italian designer furniture and home decor brand. The company was established in 1949 by Giulio Castelli and has since then become an internationally recognized brand in the world of design. The company is known for its innovative and cutting-edge designs that are both contemporary and timeless. Kartell Habitat's commitment to quality and sustainability has earned it a loyal customer base across the world.
Kartell Habitat's Design Philosophy
The design philosophy of Kartell Habitat centers around functionality, innovation, and a commitment to sustainability. The company is known for its use of modern materials such as polycarbonate, which has become a signature material for Kartell Habitat's furniture designs. The brand's designs also prioritize simplicity and elegance, with clean lines and minimalist forms.
Quality and Durability
One of the hallmarks of Kartell Habitat's products is their high-quality and durability. The company uses the latest manufacturing techniques and technology to ensure that their products are built to last. The brand's use of modern materials such as polycarbonate also contributes to the longevity of their products. Kartell Habitat's products are also designed to be easy to maintain, making them a practical and long-lasting addition to any home.
Designs for Every Home
Kartell Habitat offers a wide range of products that cater to different design aesthetics and preferences. Whether your home is modern, traditional, or eclectic, Kartell Habitat has something to offer. From iconic designs like the Louis Ghost Chair to the quirky and whimsical designs from the Kartell Goes Sottsass collection, there is something for everyone. The brand's diverse range of products also extend beyond furniture to include lighting, home decor, and accessories.
A Commitment to Sustainability
In addition to quality and design, Kartell Habitat is also committed to sustainability. The brand's use of modern materials such as polycarbonate and recycled plastic demonstrates their commitment to reducing waste and their environmental impact. Kartell Habitat also constantly explores new ways to reduce their carbon footprint, such as using renewable energy sources in their manufacturing process.
The Ultimate Home Decor Destination
Kartell Habitat is much more than just a brand that sells furniture and home decor products. The brand has become a destination for design enthusiasts and homeowners alike. With a global presence and an extensive range of products, Kartell Habitat has something to offer for everyone's home decor needs. Whether you are looking to add a statement piece to your living room or reinvent your entire home decor, Kartell Habitat is the ultimate destination.
The Kartell Habitat Experience
Shopping at Kartell Habitat is an experience in itself. The brand's flagship stores are designed to showcase their products in an immersive and inspiring environment. From the carefully curated displays to the expert advice from their staff, every aspect of the shopping experience is designed to make you feel like you are part of the brand's design philosophy.
Kartell Habitat Online
For those who prefer to shop from the comfort of their own homes, Kartell Habitat's online store offers the same level of quality and design excellence as their brick-and-mortar stores. The online store offers customers an extensive range of products and exclusive deals, making it the perfect destination for those looking for the ultimate home decor experience.