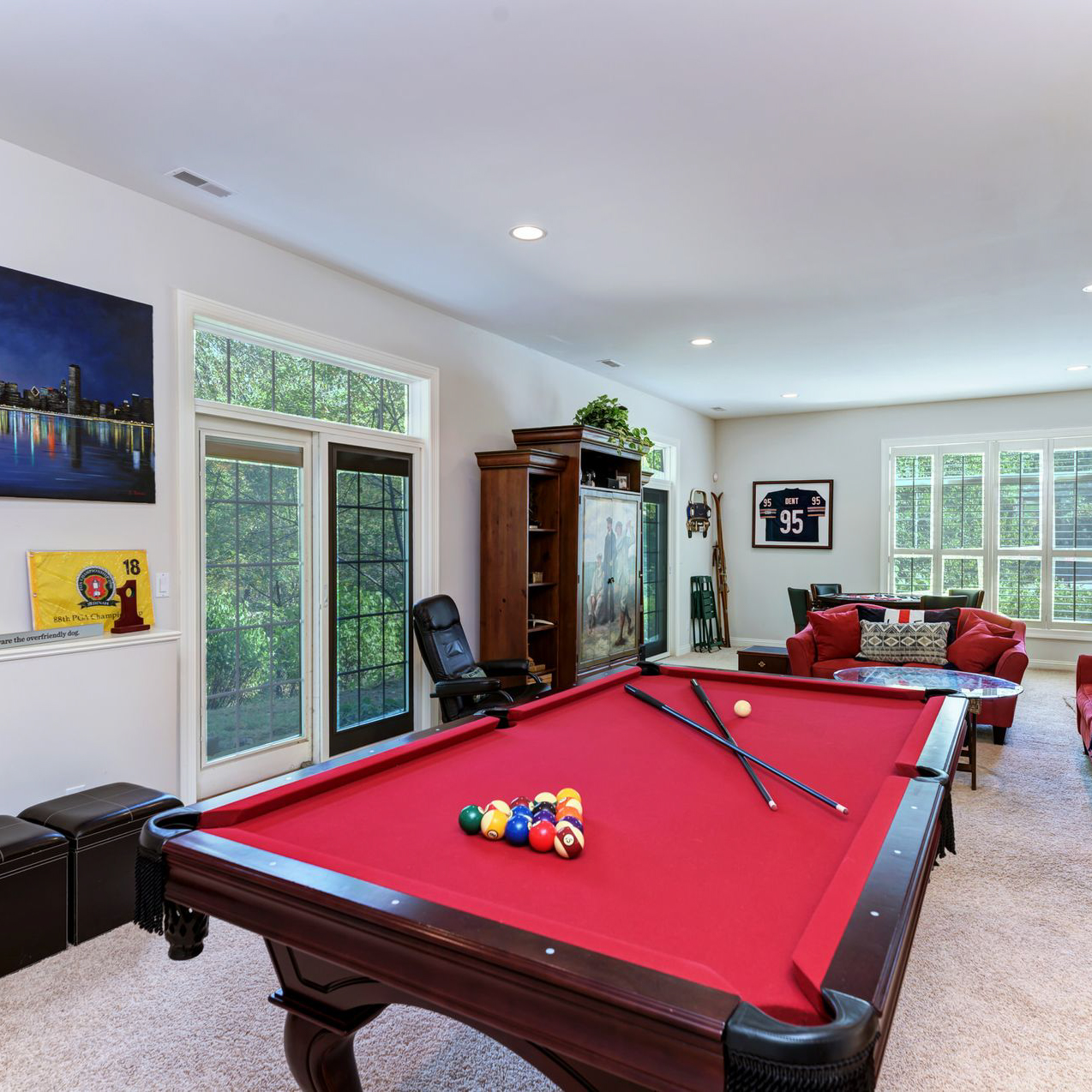 Introduction
A false ceiling, also known as a suspended ceiling or drop ceiling, is a secondary ceiling that hangs below the main ceiling. It is a great way to add style, depth, and functionality to any living room. False ceilings offer several benefits, from reducing energy costs to providing a seamless integration for lighting and heating systems, creating a cleaner look for your living room.
Whether you are moving into a new home or looking to upgrade your existing living room, a false ceiling design can add that extra flair you've been searching for. In this article, we will explore the benefits of a false ceiling and how to incorporate it into your living room design.
Benefits of a False Ceiling
There are numerous benefits of installing a false ceiling in your living room. Let's take a look at some of the most significant advantages:
Energy Efficiency
False ceilings provide extra insulation, which helps to keep heat in during winter and keeps the room cooler in summer. By reducing the demand for air-conditioning or heating, the use of a false ceiling can effectively lower your energy bills.
Acoustic Insulation
If you want to reduce noise from outside or from other rooms in your house, a suspended ceiling is a great solution. The extra insulation absorbs noise, creating a more peaceful environment.
Better Lighting
A false ceiling can help to integrate lighting fixtures into your room design. You can install a number of different lighting options, including downlights or LED strips, creating a beautiful ambiance in your living room.
Hide Imperfections
If your living room has unsightly pipes, wiring or other ductwork, a false ceiling can provide a simple solution to cover up those eyesores, giving your living room a cleaner and more elegant look.
Design Ideas for a False Ceiling in Your Living Room
Now that we've established the benefits of false ceilings, let's dive into how you can incorporate it into your living room design. Here are some design ideas to get you started:
Cozy Cottage Feel
If you're aiming for a warm and cozy living room design, a wooden false ceiling is an ideal choice. With wood panelling, you can create a cozy English countryside feel, which is great for family gatherings.
Sleek and Modern
If you prefer a sleek and modern feel, a minimalistic false ceiling design would be perfect. You can opt for straight lines, sharp corners, and a simple color scheme, such as white or black, for a clean and contemporary look.
Upscale Glamour
If you're inspired by Hollywood glamour, a false ceiling with metallic accents would be a beautiful addition. You can install LED lights within the ceiling and create beautiful and unique patterns.