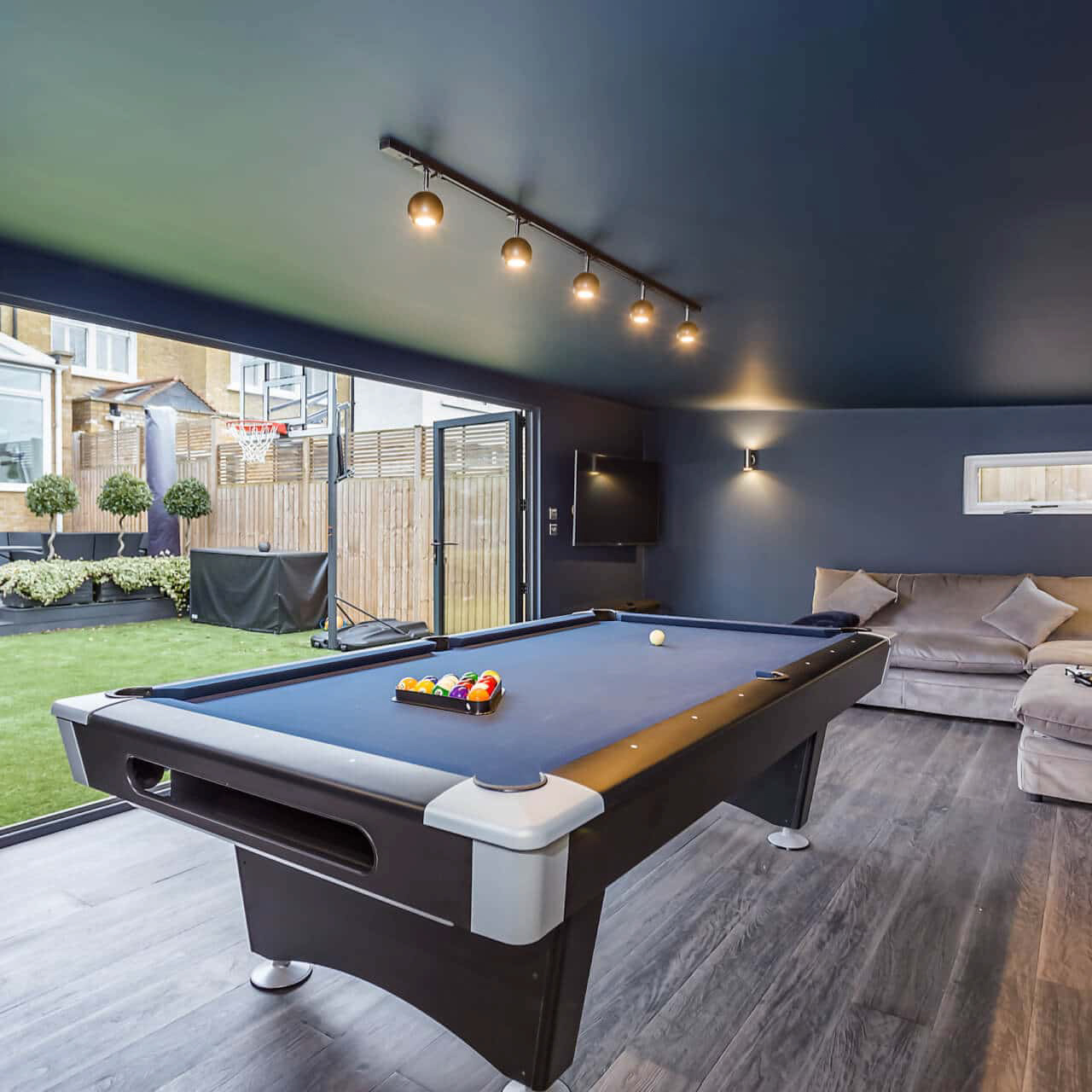 The living room is the heart of any home. It is where families come together to watch TV, play board games, or simply relax after a long day at work. Therefore, it is important to create a welcoming and comfortable atmosphere in this part of the house.
Choosing the Right Ceiling Lighting
One of the most critical aspects of designing an inviting living room is selecting the appropriate ceiling lights. The proper lighting can enhance a room's ambiance, highlight its decorative features, and create a cozy and inviting atmosphere.
Types of Ceiling Lights
Here are some of the different types of ceiling lights that you can choose from:
Chandeliers: Chandeliers are a classic choice for large living rooms with high ceilings. They add elegance and sophistication to the room while providing ample light.
Pendant Lights: Pendant lights are ideal for smaller living rooms or for those who prefer a more modern, minimalist look. They come in a variety of shapes and sizes, from simple and sleek to elaborate and ornate.
Flush Mounts: Flush mounts are a great option for rooms with lower ceilings. They are mounted directly on the ceiling, taking up minimal space while still providing excellent illumination.
Semi-Flush Mounts: Semi-flush mounts are a cross between chandeliers and flush mounts. They hang slightly lower than flush mounts, but not as low as chandeliers. They are an excellent choice for rooms with medium-height ceilings.
Factors to Consider When Choosing Ceiling Lighting
When selecting ceiling lights for your living room, consider the following factors:
Room Size: The size of your living room is an important factor to consider when selecting ceiling lights. A large chandelier may overwhelm a small room, while a tiny flush mount may not provide enough light for a larger space.
Ceiling Height: The height of your ceiling will also determine the type of ceiling light that you can select. A chandelier may look great in a room with a high ceiling but may not be suitable for a room with a low ceiling.
Style: The style of your ceiling lights should match the overall style of your living room. If you have a traditional-style living room, a chandelier may be a good option. If you have a modern, minimalist living room, pendant lights or flush mounts may be more suitable.
Brightness: The brightness of your ceiling lights is also an essential factor to consider. If your living room is used for reading, studying, or working, you may need brighter lights. If you want to create a romantic, cozy atmosphere, dimmer lights may be more appropriate.
Energy Efficiency: Finally, consider the energy efficiency of your ceiling lights. LEDs are the most energy-efficient option, but they can be more costly upfront than traditional incandescent bulbs.
Installation and Maintenance
Once you have selected your ceiling lights, it is time to install them. Depending on the type of ceiling lights you have chosen, you may need to hire a professional electrician to install them properly.
It is also essential to maintain your ceiling lights properly to ensure that they last for years to come. Regular cleaning of the fixtures and changing bulbs as needed will help keep your ceiling lights looking their best.