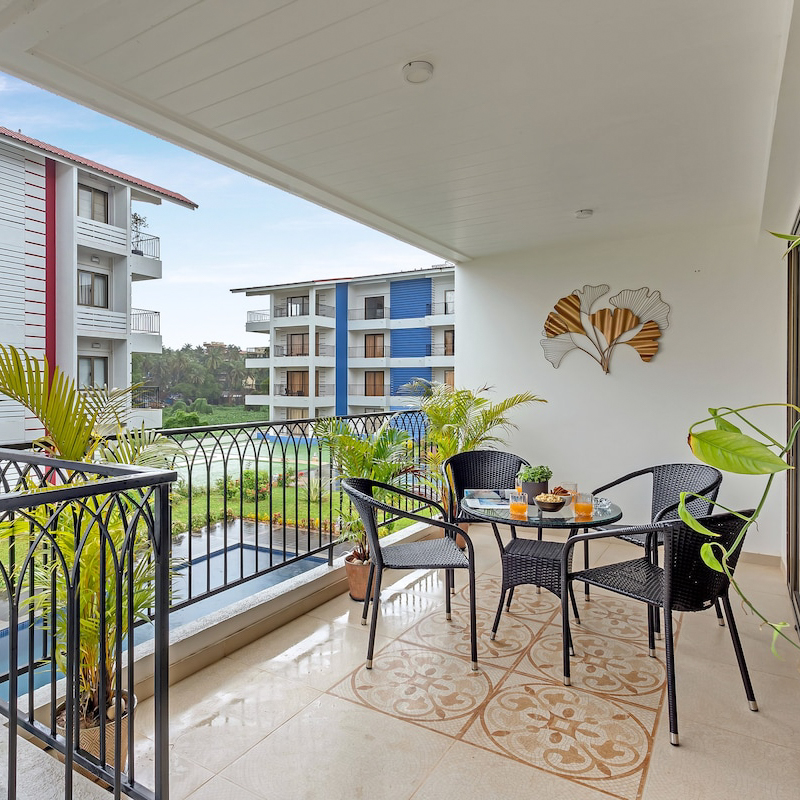 Introduction:
Lighting is an essential element in every home's decor. It can create different moods, set the tone, and enhance the ambiance of a room. One way to add a touch of style and personality to your decor is by using lampshades. The right lampshade can transform a dull lamp into a focal point. Pinterest is a treasure trove of ideas for creative and unique lampshade designs.
The Benefits of Using Lampshades:
Lampshades go beyond aesthetics; they can also improve the quality of light in a room. Here are some benefits of using lampshades:
1. Diffusing Light:
Lampshades help diffuse the light coming from the bulb, creating a softer and more comfortable glow. They also prevent harsh glare and direct light in the eyes.
2. Setting the Mood:
Lampshades can set the mood of a room. Depending on the color, size, and shape of the shade, it can create a warm and cozy feeling, a romantic atmosphere, or a cheerful ambiance.
3. Adding Style:
Lampshades come in various designs and materials, from classic to modern, from fabric to metal, from plain to patterned. They offer endless possibilities to express your style and personality.
Pinterest-Inspired Lampshade Ideas:
Here are some lampshade ideas from Pinterest that can inspire your creativity:
1. Paper Lampshades:
Paper lampshades are simple, economical, and versatile. You can choose different colors, textures, and patterns of paper to match your decor. You can also create your designs with cutouts, origami, or stenciling.
2. Fabric Lampshades:
Fabric lampshades are cozy, soft, and elegant. You can use various fabrics, such as cotton, silk, linen, or velvet, to create different effects. You can also add trims, fringes, or tassels for a decorative touch.
3. Wood Lampshades:
Wood lampshades are rustic, natural, and warm. You can use wood veneer, plywood, or sawn timber to create a lampshade that matches your furniture or flooring. You can also create geometric patterns or laser-cut designs for a modern twist.
4. Macramé Lampshades:
Macramé lampshades are bohemian, hip, and textured. You can use rope, cord, or twine to create intricate knots, weaves, or fringes that add a touch of charm to your lamp. You can also use different colors or thicknesses of yarn for a pop of color.
5. Upcycling Lampshades:
Upcycling lampshades are eco-friendly, creative, and original. You can repurpose everyday objects, such as plastic bottles, old books, or vintage maps, to create a one-of-a-kind lampshade. You can also combine different materials to create a unique effect.