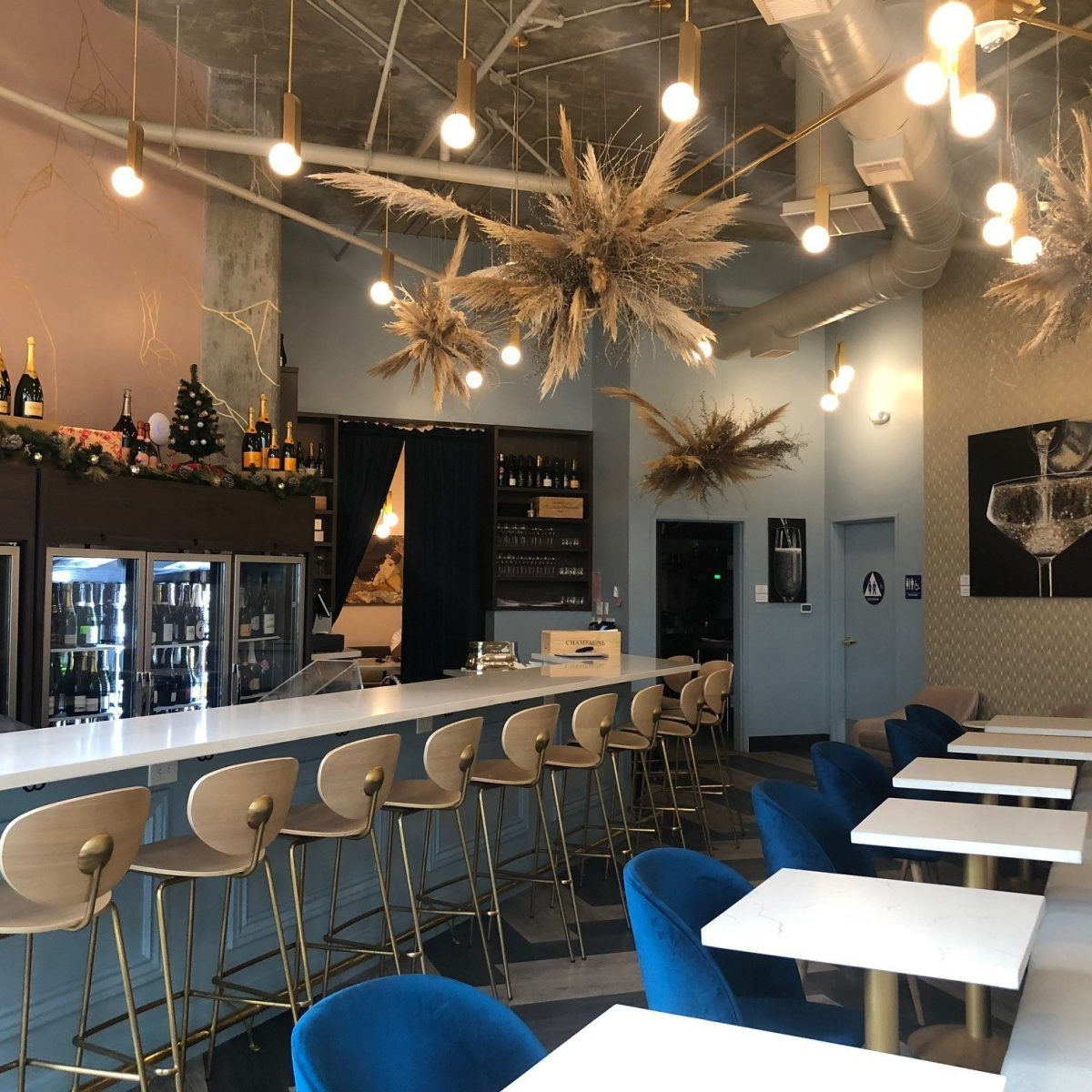 Introduction
Beneito Faure is a Spanish company that specializes in illumination and visual arts. The company was founded in 1964 by Manel Beneito and his wife Maria Faure. Since then, it has become one of the most renowned companies in the field of light fixtures and lighting solutions.
In this article, we will explore the history of Beneito Faure, its products and innovations, and its contribution to the world of illumination and visual arts.
History of Beneito Faure
Beneito Faure was started as a small family business in 1964. The company was founded by Manel Beneito and his wife Maria Faure. Initially, they sold lampshades and other lighting accessories. However, as their business grew, they began to design and manufacture their own line of light fixtures.
Beneito Faure started with a small shop in Valencia, Spain. However, as they expanded their production, they moved to a bigger facility in the same city. Today, the company has a 20,000 square meter facility that houses their production and design teams.
Beneito Faure's Innovations and Products
Beneito Faure is known for its innovative and contemporary light fixtures. The company offers a wide range of products, including pendant lights, wall lights, table lamps, floor lamps, and outdoor lighting.
One of the company's most popular products is the LED ceiling light. LED lights are more energy-efficient and eco-friendly than traditional light bulbs. The Beneito Faure LED ceiling light is sleek, modern and can be customized to fit any decor style.
Another popular product from Beneito Faure is the pendant lamp. The company offers a wide range of pendant lights that can be used in different settings. From elegant crystal pendants to minimalist metal designs, Beneito Faure's pendant lamps are a perfect addition to any home or office.
Contributions to the World of Illumination and Visual Arts
Beneito Faure's contributions to the world of illumination and visual arts are immense. The company has designed and manufactured many innovative lighting solutions that have been used in galleries, museums, and public spaces around the world.
Beneito Faure's lighting solutions emphasize the relationship between light and space. The company uses light to enhance the ambiance of a space and create a unique visual experience for the visitors. Their products focus on user experience and sustainability, making them a perfect fit for modern architecture and design.