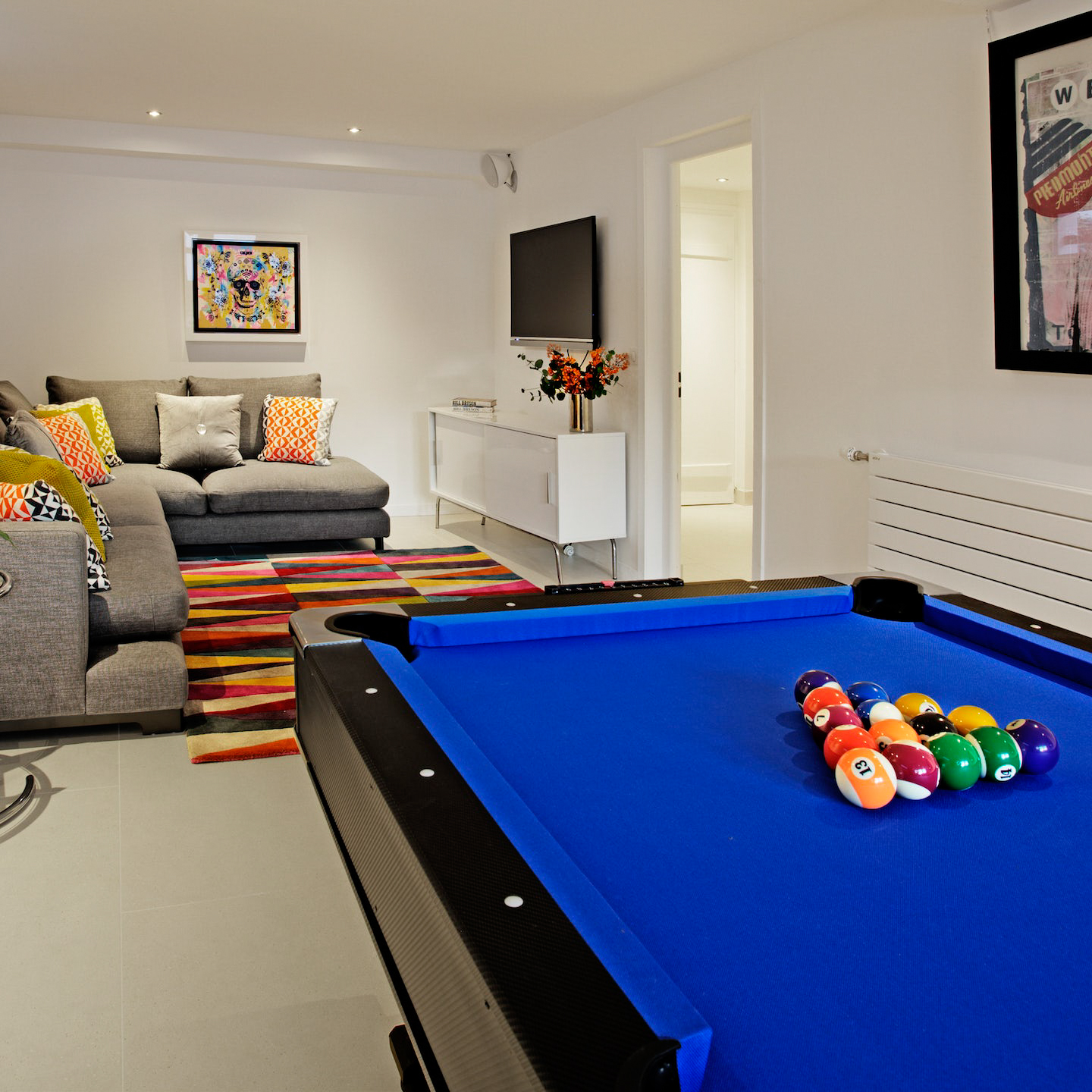 Introduction
Lighting is an essential aspect of any home. It helps set the tone and mood of a room, while also providing functional benefits such as increased visibility. The rise of LED lighting has revolutionized the way we light our homes, providing a range of benefits over traditional incandescent bulbs. IKEA, the Swedish furniture retailer, has been at the forefront of this movement, offering a range of LED lighting solutions for the home.
The Advantages of LED Lighting
LED lighting has a range of advantages over traditional incandescent bulbs. Firstly, it is more energy-efficient. LED bulbs consume up to 90% less energy than incandescent bulbs, resulting in a significant reduction in electricity bills. Secondly, LED bulbs last longer, with a lifespan of up to 25,000 hours, compared to just 1,000 hours for incandescent bulbs. This means fewer replacements and less waste. Thirdly, LED bulbs produce less heat, which is particularly beneficial in the summer months, when excess heat can make a room uncomfortable.
IKEA's Range of LED Lighting
IKEA offers a range of LED lighting solutions for the home. Its products are designed to be both functional and stylish, with a range of options to suit different styles and budgets. One of IKEA's most popular products is its set of LED strips, which are versatile and easy to install. These strips can be used to add a soft glow to shelves, cabinets, and other spaces, creating a warm and inviting atmosphere. IKEA also offers a range of LED bulbs, including dimmable options, which can be used to create the perfect mood in any room.
Installing IKEA LED Lighting
One of the main advantages of IKEA's range of LED lighting is that it is easy to install. Most products come with everything you need to get started, including mounting brackets, screws, and remote controls. IKEA also offers instructional videos and guides on its website to help customers with installation. If you are unsure about how to install the lighting, IKEA also offers an installation service for a small fee.
The Benefits of a Well-Lit Home
The benefits of good lighting in the home cannot be overstated. A well-lit room can help improve your mood, increase your productivity, and even reduce your stress levels. Good lighting can also help make a room feel more spacious and welcoming, which is particularly important in smaller spaces. By using IKEA's range of LED lighting solutions, you can create the perfect atmosphere for any room, whether it is a bright and airy living room or a cozy and intimate bedroom.