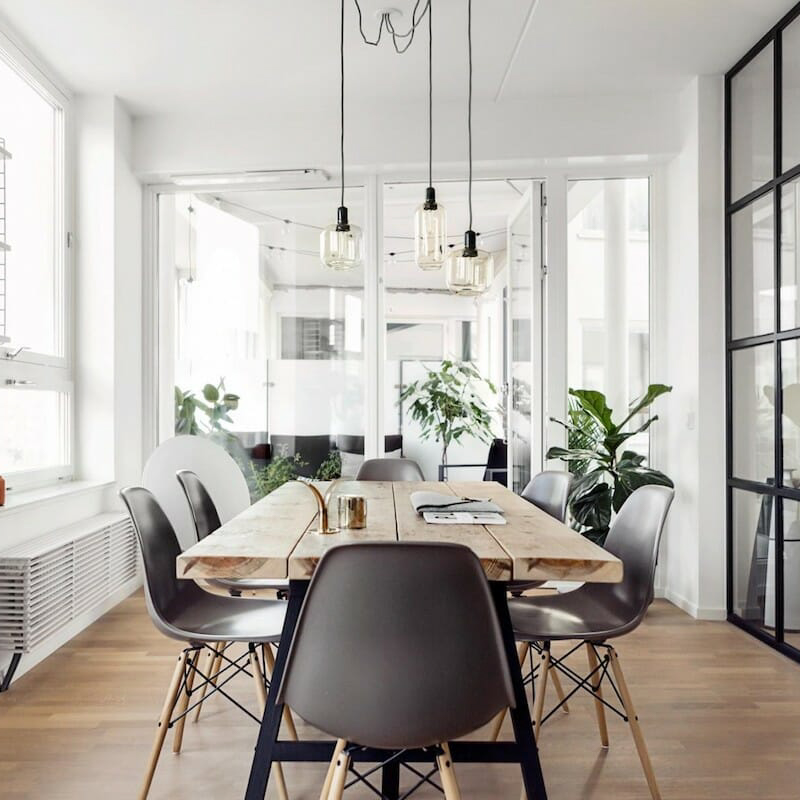 Introduction
Light installation art is a form of artistic expression that uses artificial and natural light sources to create a visual display. These installations can be found in museums, public spaces, festivals, and galleries around the world. Light installation art is a unique blend of technology, design, and art that has evolved over time to create dynamic and immersive experiences.
History of Light Installation Art
Light installation art first emerged in the 1960s and 1970s, during the era of Minimalism and Conceptual art movements. Early artists of this form of art include Dan Flavin, James Turrell, and Robert Irwin. Their works explored the boundaries of perception using light and space.
In the 1980s, video art and digital technology made their way into light installations, creating an even more dynamic and interactive experience. Light installation art continued to evolve over the years, with new technologies and design ideas constantly pushing the boundaries of what is possible.
Types of Light Installation Art
There are many types of light installation art, each with its unique style and purpose. Some popular types of light installations include:
Interactive Installations
Interactive installations are designed to engage the viewer and allow them to interact with the piece. Examples of interactive installations include responsive sculptures that change shape or color according to the viewer's movements or participatory performances that involve the audience.
Projection Mapping
Projection mapping is a technique that involves projecting images onto three-dimensional surfaces, such as buildings or bridges, to create a visual illusion. The images are carefully mapped to fit the surface's contours, creating an immersive and captivating experience.
Laser Light Installations
Laser light installations use beams of laser light to create intricate patterns and shapes. The beams can be used to draw images, create 3D space, or add color and texture to a space.
Examples of Light Installation Art
There are numerous examples of light installation art around the world, each with its unique design and purpose. Here are a few notable examples:
Yayoi Kusama's Mirror Room
The Mirror Room by Japanese artist Yayoi Kusama is a mesmerizing installation that features a room filled with mirrored walls and LED lights that change color and pattern. The result is an infinite, otherworldly space that immerses the viewer in a surreal, dreamlike environment.
TeamLab's Borderless
Borderless by Japanese art collective TeamLab is an immersive, interactive digital space that features multiple rooms filled with light projections, mirrors, and soundscapes. The installation blurs the line between digital and physical space, creating a unique and engaging experience for visitors.
James Turrell's Skyspace
Skyspace by American artist James Turrell is a series of architectural installations that feature apertures in ceilings that frame the sky. The installations are designed to create a heightened perception of the sky and the changing light throughout the day, creating a meditative and contemplative experience.
The Future of Light Installation Art
As technology and design continue to evolve, the possibilities for light installation art are endless. With the rise of immersive technologies such as VR and AR, light installation art is likely to become even more interactive and engaging. Additionally, the incorporation of sustainable practices and materials in the creation of light installations will likely become more widespread.