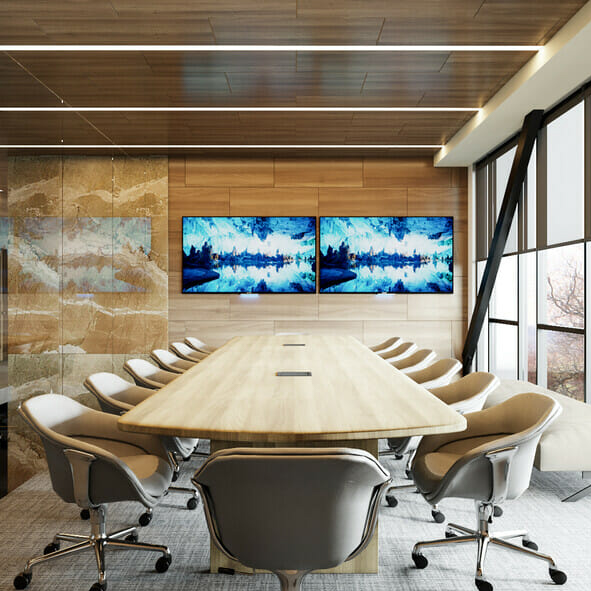 The Beauty of the Universe Captured Through Cosmos Photos
Cosmos photos have become increasingly popular in recent years as more advanced technology has allowed us to capture the beauty of the universe like never before. From the dazzling colors of nebulae to the intricate patterns of galaxies, cosmos photos provide us with a glimpse into the vast and enchanting universe we call home.
One of the most stunning examples of cosmos photos is that of the Eagle Nebula, also known as the Pillars of Creation. Captured by the Hubble Space Telescope, this photo shows towering pillars of gas and dust where new stars are being formed. The colors and details captured in this image are truly breathtaking.
Another impressive cosmos photo is that of the Whirlpool Galaxy. This spiral galaxy, located about 23 million light-years away from Earth, can be seen in stunning detail thanks to long exposure photography. The vivid colors and intricate patterns of this galaxy provide an incredible view of the complexity of our universe.
The Science of Cosmos Photos
Cosmos photos not only provide us with stunning visual displays, but also serve as useful tools for scientific study. By examining these photos, scientists are able to better understand the universe and the processes that take place within it.
One example of this is the use of cosmos photos to study supernova explosions. These explosions produce massive amounts of energy and can be seen from millions of light-years away. By studying the light emitted by supernovae captured in photos, astronomers are able to learn more about the types of exploding stars and their properties.
Cosmos photos are also useful in the study of dark matter and dark energy. These two mysterious forces are believed to make up a majority of the universe, yet we still know very little about them. By studying the distribution of matter and energy captured in cosmos photos, scientists are able to learn more about the role these forces play in the universe.
The Future of Cosmos Photos
As technology continues to advance, we can expect even more stunning and informative cosmos photos in the future. Ground-based telescopes are being improved, while space-based telescopes such as the James Webb Space Telescope are also set to launch soon, offering even greater detail and clarity in images of the universe.
In addition to new technology, citizen science projects such as the Galaxy Zoo project are allowing amateur astronomers to contribute to the study of the universe through cosmos photos. By analyzing images captured by telescopes, citizen scientists can help identify new objects and phenomena in the universe.