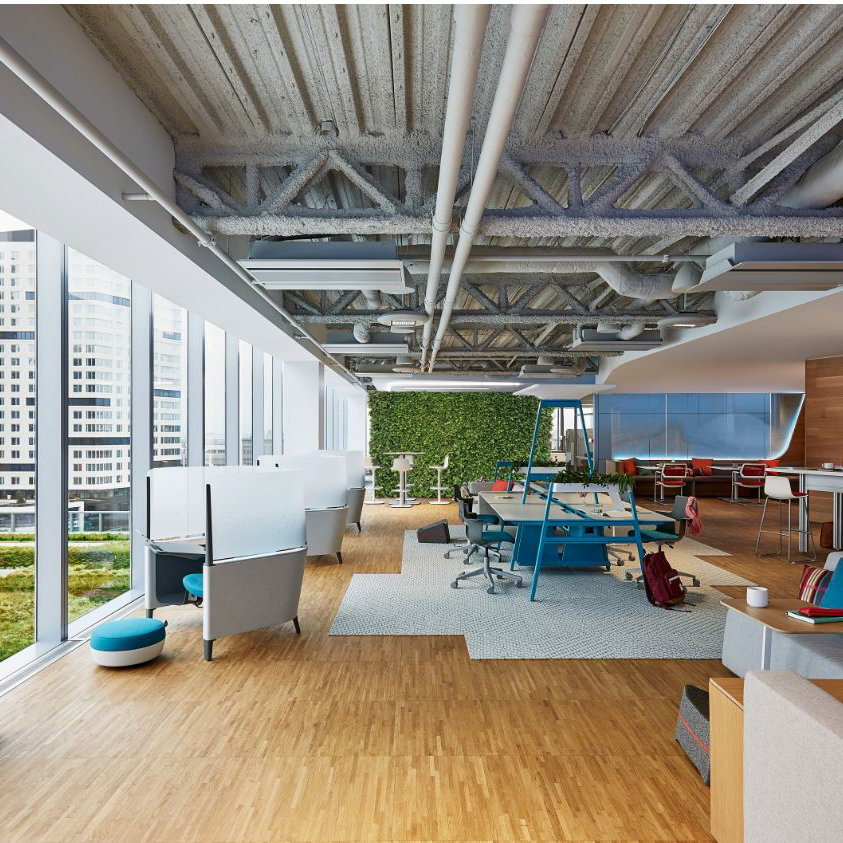 Introduction
The notion of minimalism has become increasingly desirable in modern design. Light modern design is a perfect example of how sleek and minimalist design can blend harmoniously with functionality.
Understanding Light Modern Design
Light modern design embodies the idea of simplicity, functionality and understated elegance. It focuses on the use of natural materials, neutral tones, natural light, and open spaces to create a calming, uncluttered and peaceful environment. The design allows room for personal expression and creativity.
Natural Materials
In light modern design, natural materials create a soothing and calming effect. Stone, wood, and natural fibers such as wool, linen, and cotton are used to bring a natural element to the design. The use of natural materials enhances the beauty of the surroundings and creates a sustainable environment.
Neutral Tones
Neutral tones in light modern design are used to create a sense of calmness, serenity, and sophistication. White, beige, light brown, and gray are often used as they create a warm and inviting atmosphere. The minimalist use of color highlights the beauty of the natural materials used in the design.
Natural Light and Open Spaces
Natural light and open spaces are key elements of light modern design. Large windows and skylights allow natural light to flood into the room. Open spaces help to create a sense of expansiveness and freedom. The use of natural light and open spaces increases the overall feeling of wellbeing and creates a relaxed atmosphere.
The Benefits of Light Modern Design
Adopting light modern design in your home or office space has numerous benefits. It creates a peaceful and uncluttered environment that reduces stress and anxiety. The use of natural materials and neutral tones make the space easily adaptable to changing trends and personal preferences. Additionally, the minimalist design helps to free up space and increase productivity in the workspace.