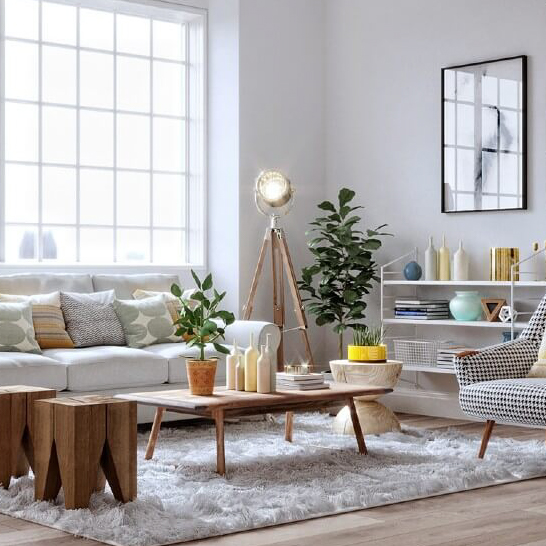 The Importance of Good Lighting
When it comes to designing your dining room, lighting is often considered an afterthought. However, lighting can make or break a room's atmosphere and functionality, especially in a space that serves as both a social hub and a place for meals. Contemporary dining room lights can provide both style and practicality, elevating your dining experience to a new level.
Choosing the Right Type of Lighting
Before you start shopping for contemporary dining room lights, it is important to consider the type of lighting you want for your space. Task lighting, ambient lighting, and accent lighting are the three types of lighting that can be used to enhance your dining room.
Task lighting, such as pendant lights or chandeliers, is focused lighting that is used to illuminate specific areas. Ambient lighting, such as recessed lighting or track lighting, provides general lighting for the space as a whole. Accent lighting, such as wall sconces or table lamps, is used to highlight certain objects or areas in the space.
Pendant Lighting
Pendant lighting is a popular choice for contemporary dining rooms, as it provides both task lighting and style. Whether you are looking for a geometric or a more organic design, pendant lights come in a wide range of styles and materials to complement any décor. For a sleek and modern look, consider pendant lights with LED bulbs or glass shades.
Chandeliers
Chandeliers are also a classic choice for dining rooms. They add elegance and drama to the space, and can be used to create a focal point or sense of grandeur. Modern chandeliers are available in a variety of designs, from contemporary geometric shapes to traditional crystal designs. They can be used to add a touch of glamour to the space or as a statement piece.
Recessed Lighting
Recessed lighting is a form of ambient lighting that is becoming increasingly popular in contemporary dining rooms. When installed correctly, recessed lighting can provide an even and shadow-free distribution of light, creating a relaxed and comfortable atmosphere. Recessed lighting is especially useful if you have high ceilings, as it can be used to provide general lighting without taking up too much visual space.
Wall Sconces
Wall sconces are a versatile form of accent lighting that can be used to create a warm and inviting atmosphere in the dining room. They can be used to highlight artwork or architectural details, or to provide a soft and welcoming glow. Wall sconces are available in a variety of designs and materials, from clean and modern to ornate and traditional.