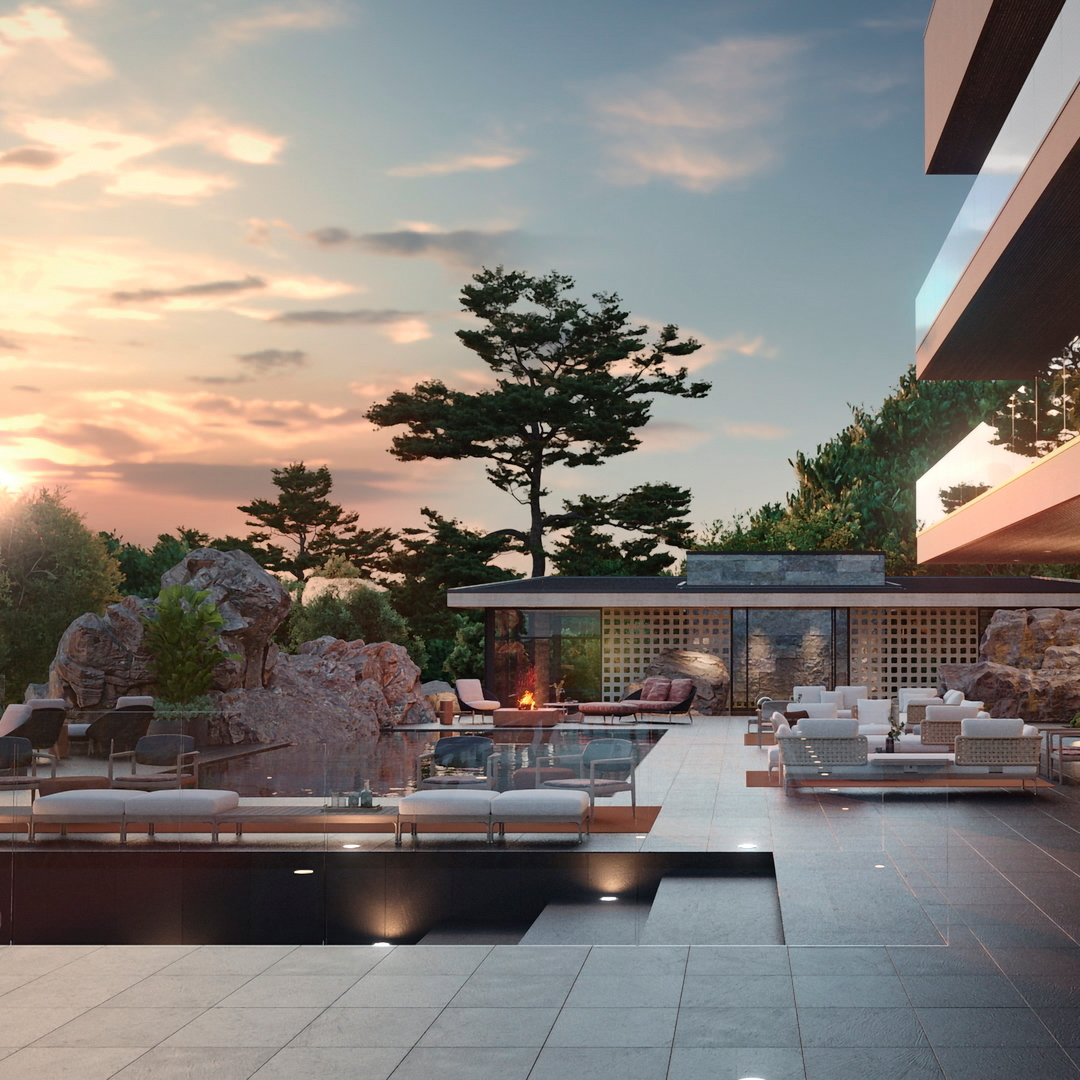 Introduction
Lampshades are often overlooked as a design element in a room, but changing them can have a major impact on the overall aesthetic. Not only do they affect the quality of light in a room, but they can also complement or contrast with the furniture and decor. In this article, we will explore the various types of lampshades and how they can be changed to transform your space.
Types of Lampshades
Drum Lampshade
The drum lampshade is a popular option because it has a simple and clean design. It is shaped like a cylinder and is usually made of fabric, paper, or metal. Drum lampshades work well in contemporary or modern spaces and can be paired with colorful or patterned bases.
Empire Lampshade
The empire lampshade has a classic shape that is wider at the bottom and narrower at the top. It is often used in traditional or formal spaces and can be made of various materials, including silk, linen, or paper. Empire lampshades work well with ornate and decorative bases.
Coolie Lampshade
The coolie lampshade is shaped like a cone and has a flared bottom. It is often made of paper or fabric and is used in more casual spaces. Coolie lampshades work well with natural and rustic decor.
Changing Lampshades
Changing lampshades is a simple and affordable way to make a room look new and updated. First, determine what type of lampshade would work best in your space based on the style of the room and the type of light you want to achieve.
Next, consider the materials and colors of the lampshade. A fabric or paper lampshade in a bold color or pattern can add a pop of color to a neutral room, while a simple white or cream lampshade can create a soft and serene atmosphere.
Finally, choose a lampshade that complements or contrasts with the base. For example, a drum lampshade with a colorful and patterned base can create a fun and playful look, while a coolie lampshade with a natural wood base can create a cozy and rustic vibe.