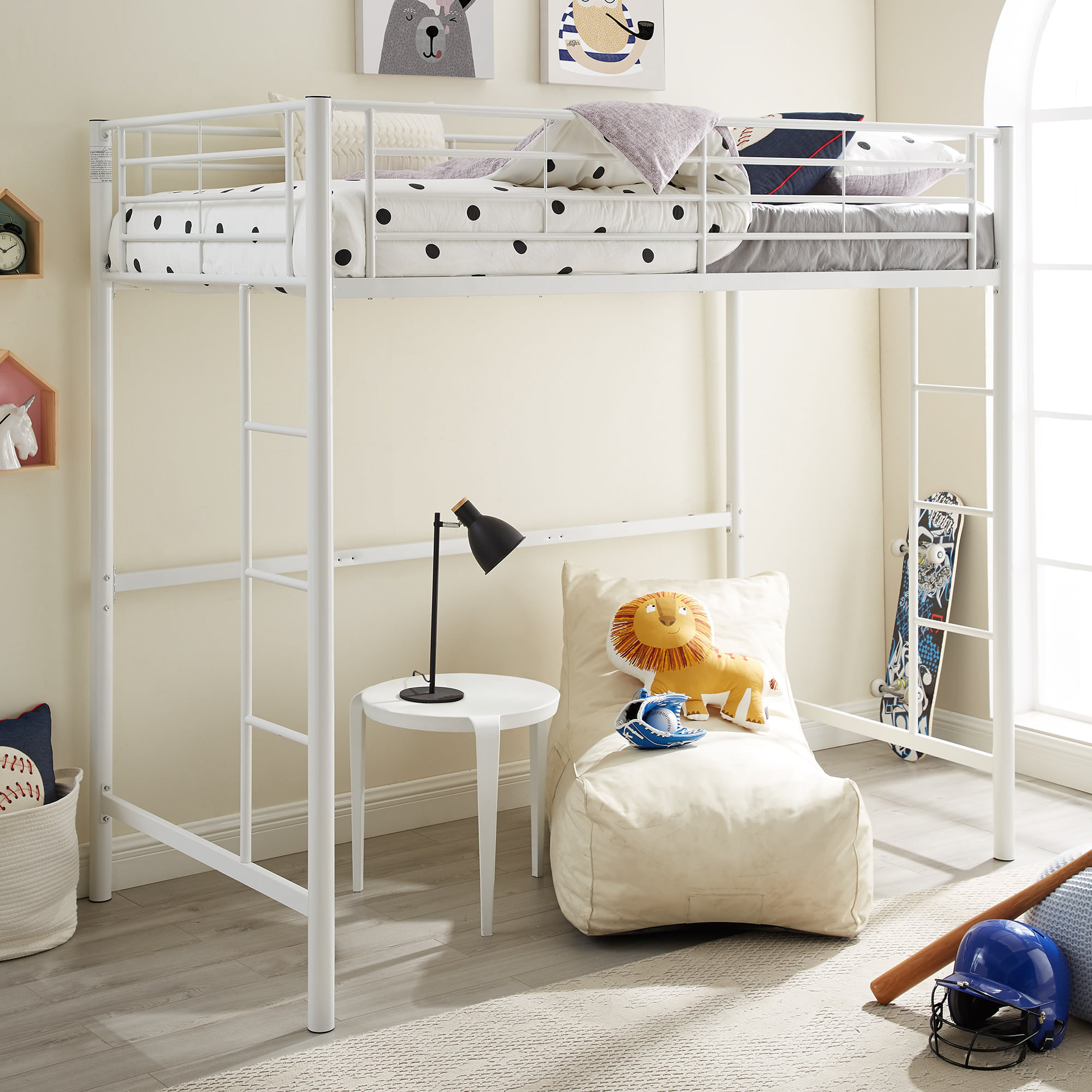 The Visionary Architect and Designer
Frank Lloyd Wright was one of the most influential architects and designers of the 20th century. His iconic buildings, furniture, and lighting designs have left an indelible mark on the world of design. Apart from designing entire structures, he also handcrafted lighting fixtures, each one a masterpiece of form and function.
The Importance of Lighting in Wright's Work
Lighting played a critical role in Wright's architecture, which often emphasized the harmony between the natural and built environments. Wright's use of light was also influenced by his belief in "organic architecture" – the idea that every design element should be connected to nature and the human experience. This is evident in Wright's skillful use of light to enhance particular spaces and create a sense of serenity.
Wright's Iconic Lighting Designs
Wright's lighting designs, like his architecture, were ahead of their time. He designed a wide range of lighting fixtures, from table and floor lamps to stunning chandeliers. Each piece was a work of art, featuring intricate geometric patterns and meticulous attention to detail.
Table and Floor Lamps
Wright's table and floor lamps are known for their elegant silhouettes and harmonious proportions. The Taliesin lamp, designed in 1933, is one of his most famous designs. It features a graceful shade made of folded parchment that emits a warm, diffused light. The Cherry Blossom lamp, designed in 1901, is another favorite. Inspired by Japanese aesthetics, it has a delicate bronze base with a glass shade decorated with a cherry blossom motif.
Chandeliers
Wright's chandeliers are architectural masterpieces in their own right. The Hollyhock House chandelier, designed in 1919, is one of his most famous designs. It features geometric shapes that echo the building's architecture and glowing stained glass panels. The Coonley Playhouse chandelier, designed in 1912, is another standout piece. It features brightly-colored glass panels arranged in a rectangular shape, creating a dynamic and playful effect.
Wright's Legacy and Influence Today
Wright's influence can be seen in contemporary lighting design, particularly in the use of geometric shapes and patterns. His legacy lives on in the work of designers who continue to create lighting that represents the harmony between nature, form, and function. Just as he revolutionized architecture and design in his time, Wright's vision for lighting design continues to inspire and influence today.