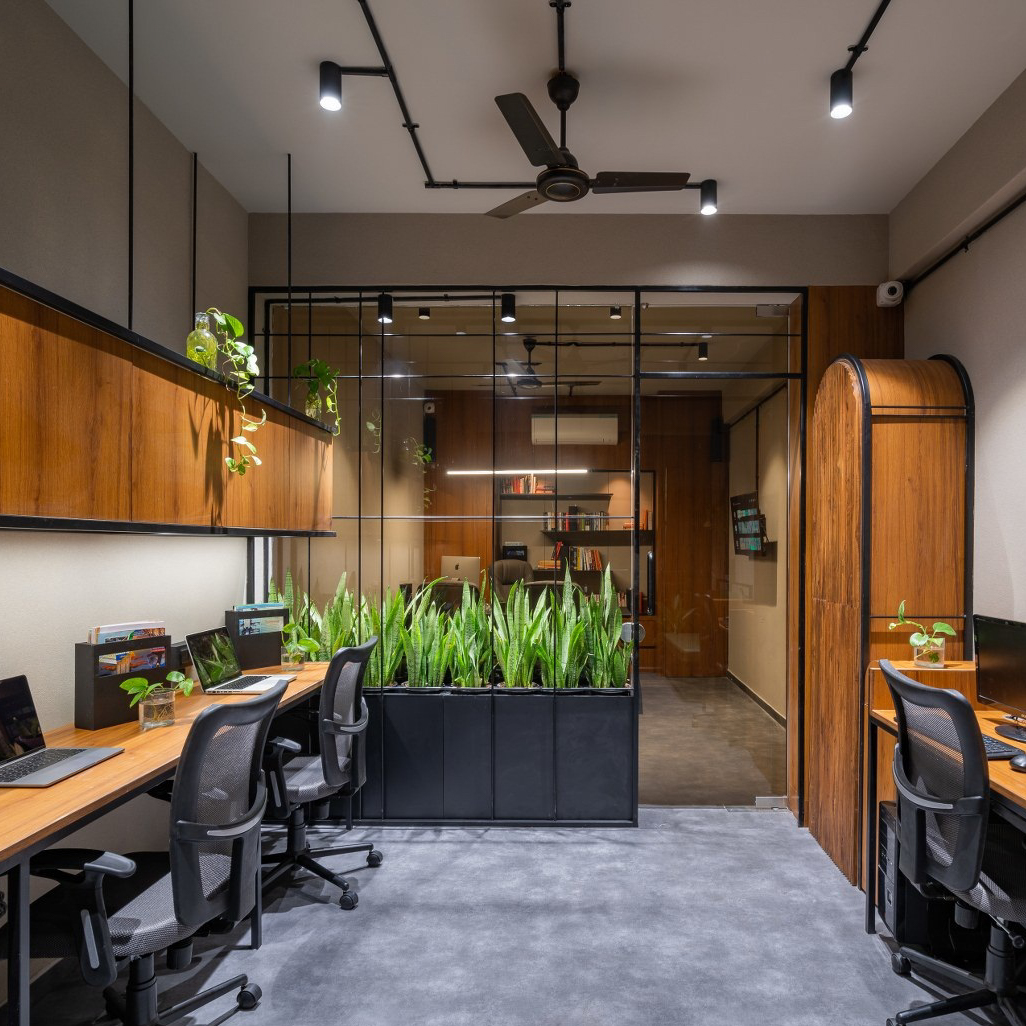 Introduction
Bubble chandeliers are a popular lighting fixture that adds a touch of elegance to any room. They are available in a variety of shapes and sizes, and can be customized to fit any decor or color scheme. In this article, we will explore what bubble chandeliers are, why they are so popular, and how you can incorporate them into your home's design.
What are Bubble Chandeliers?
Bubble chandeliers are a type of lighting fixture that feature glass orbs or bubbles adorning a central fixture. The bubbles are typically made of glass or crystal and come in various sizes, ranging from small orbs to large spheres. The central fixture can be made of various materials, including metal, wood, or acrylic. When illuminated, the bubbles create a soft, diffused light that adds a unique and beautiful look to any room.
Why are Bubble Chandeliers so Popular?
Bubble chandeliers have become increasingly popular in recent years due to their ability to make a statement in any room. They add a touch of elegance and sophistication to a space and create a focal point that draws the eye. Bubble chandeliers are also incredibly versatile and work well in a variety of settings, from modern and minimalistic to traditional and ornate.
How to Incorporate Bubble Chandeliers into Your Home's Design
If you're interested in incorporating a bubble chandelier into your home's design, there are a few things to keep in mind. First, decide where you want to place the chandelier. They work well in entryways, living rooms, and dining rooms, but can also be used in bedrooms, bathrooms, or even outdoor spaces.
Once you've decided on a location, consider the size and shape of the chandelier. A small chandelier might get lost in a large space, while a large chandelier might overwhelm a small room. You'll also want to consider the style of the chandelier and how it fits with the rest of your home's decor.
Finally, think about the type of lights you want to use with your chandelier. LED lights offer energy efficiency and come in a variety of colors, while incandescent bulbs provide a warm, inviting glow.