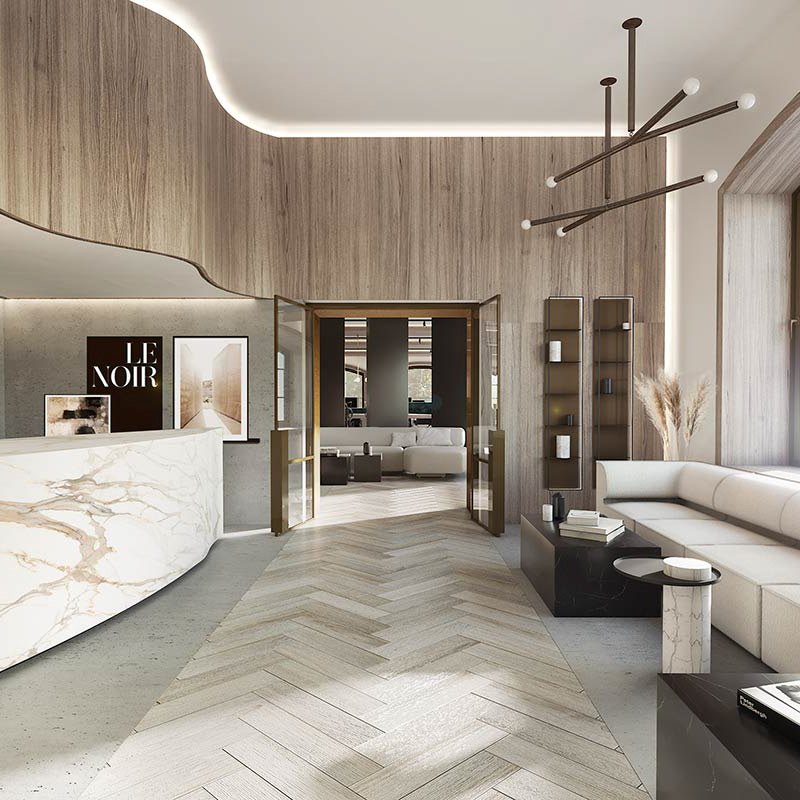 Introduction
Concrete is an unlikely material to use in home decor. However, its rugged durability and minimalist visual appeal are driving more and more designers to incorporate it into their creations. One such application of concrete is the pendant light. Pendant concrete is an affordable and beautiful option for those looking to add an artistic touch to their home decor.
What is Pendant Concrete?
Pendant concrete is a suspended lighting fixture made of concrete. It is a modern alternative to traditional chandeliers or ceiling lamps. Pendant concrete lights come in many shapes and sizes, ranging from small and intricate designs to larger simple styles. The concrete material gives an industrial and minimalist feel to any space.
Advantages of Pendant Concrete
One of the main advantages of pendant concrete is its durability. Unlike other materials such as glass, which can be fragile and easily breakable, concrete is strong and resistant to damage. This makes it an excellent choice for use in high traffic areas such as hallways or kitchens.
Another advantage is the unique visual appeal of pendant concrete. It offers a stark contrast to traditional lighting fixtures, and its rough texture and industrial appearance are perfect for modern decor.
Additionally, pendant concrete lighting fixtures are customizable. They can be painted or stained to match any decor scheme, making them an ideal option for anyone who desires a customized look.
Installation
Installing pendant concrete lighting fixtures is easy, and it can be done by anyone with basic electrical knowledge. However, it is essential to ensure that the installation complies with local electrical codes and that the wiring is secure.
Applications
Pendant concrete lighting fixtures can be used in various applications throughout the home. They are perfect for use in entryways, above dining tables, and in living room or bedroom settings.
They can also be used in commercial settings, such as restaurants, cafes, and retail stores, to create an industrial and minimalist aesthetic.