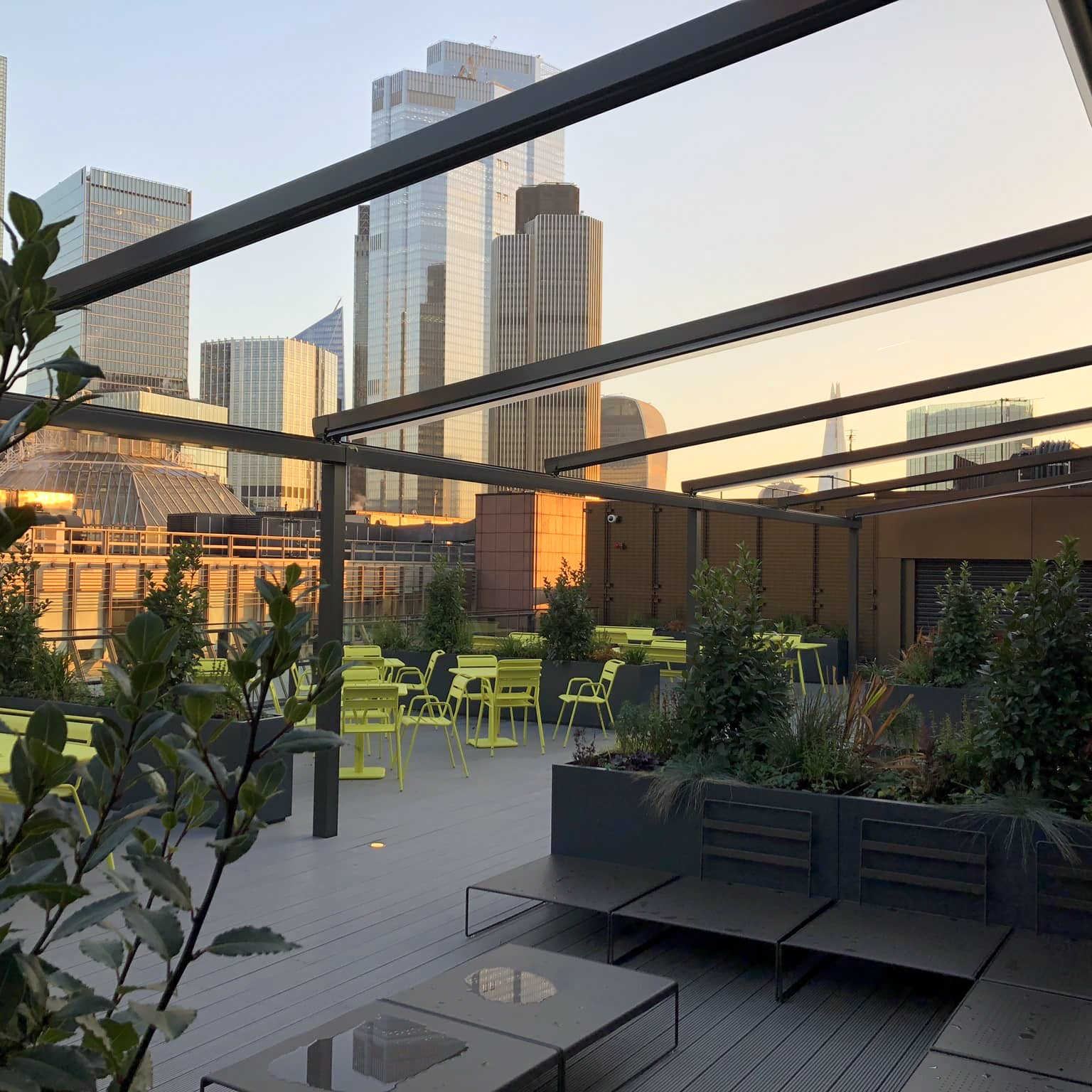 Introduction
Lighting is an integral aspect of interior décor, and it can significantly impact the ambiance and overall appeal of a space. If you're looking to add a unique and engaging element to your home décor, wooden hexagon lights can be a great choice. Wooden hexagon lights offer a warm, inviting glow that can create a cozy and intimate atmosphere in your living spaces. In this article, we'll explore the benefits of these lights, their design options, and how to incorporate them into your home décor.
Benefits of Wooden Hexagon Lights
Wooden hexagon lights are a versatile lighting option that can be used in various settings and spaces. Some of the benefits of these lights include:
1. Warm and Inviting Glow
The lighting effect of wooden hexagon lights is nothing short of magical. The warm, inviting glow cast by these lights creates an intimate and cozy ambiance that is perfect for relaxing or spending time with loved ones. The hexagonal shape of the lights allows the light to spread out evenly, creating an even and well-diffused illumination.
2. Unique and Creative Design
Wooden hexagon lights are not your average lighting fixtures. The hexagonal shape of the lights and the natural texture of the wood used in their construction create a unique and creative design that is sure to catch the eye. These lights are available in various designs, each with its own unique style and aesthetic.
3. Eco-friendly and Sustainable
Wooden hexagon lights are a sustainable lighting choice as they are made from natural materials. The wood used in making these lights is typically sourced from sustainable forests, making them an eco-friendly choice for those who want to reduce their carbon footprint.
Design Options for Wooden Hexagon Lights
There is a wide range of design options available when it comes to wooden hexagon lights. Here are some of the most popular ones:
1. Natural Wood Finish
The natural wood finish is the simplest and most classic design option for wooden hexagon lights. The smooth texture and natural grain of the wood create a rustic and cozy feel that is perfect for living spaces.
2. Painted Finish
Painted wooden hexagon lights allow you to add a pop of color to your home décor. You can choose from a wide range of paint colors, depending on your personal preferences and the overall style of your living space.
3. Mixed Materials
Wooden hexagon lights can be combined with other materials such as metal, glass, or fabric to create a unique and eclectic design. For instance, a wooden hexagon light with a brass or copper accent can add a touch of sophistication to your living room.
Incorporating Wooden Hexagon Lights into Your Home Décor
Wooden hexagon lights are perfect for creating a cozy and intimate ambiance in your home. Here are some tips on how you can incorporate these lights into your home décor:
1. Hang the Lights
Hanging wooden hexagon lights from the ceiling is a great way to create a warm and inviting atmosphere in your living room or dining area. You can hang a single light or multiple lights in a cluster, depending on the size and layout of your space.
2. Use as Accent Lighting
You can also use wooden hexagon lights as accent lighting to highlight specific areas of your living space. For instance, you can place a wooden hexagon light on a side table, bookshelf, or mantelpiece to create a cozy and inviting focal point.
3. Mix and Match with Other Lighting Fixtures
Mixing and matching wooden hexagon lights with other lighting fixtures can create a layered and dynamic lighting scheme. You can combine these lights with wall sconces, floor lamps, or pendant lights for a complete and well-rounded lighting setup.