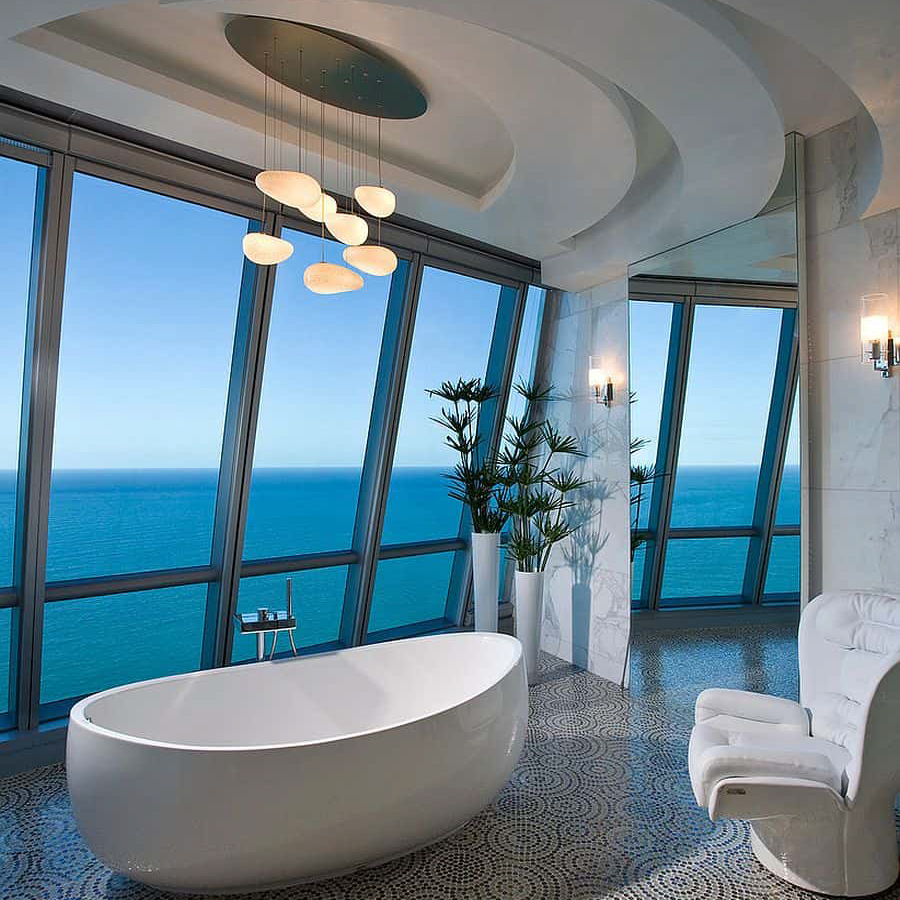 Lighting is an important aspect of home décor that can significantly impact the feel and look of your interiors. Linear hanging lights are one such lighting fixture that can add to the style quotient of your home while also providing functional illumination. In this article, we will explore the features, benefits, and styling tips for linear hanging lights.
What are Linear Hanging Lights?
Linear Hanging Lights, also known as linear suspension lights, are fixtures that are suspended from the ceiling by a cord, wire or chain. They feature a long, linear shape that can range from a few inches to several feet. Linear hanging lights can be used in a wide range of settings, from modern workplaces to contemporary homes.
Features of Linear Hanging Lights
Linear hanging lights come with various features, which make them an ideal choice for any home:
Long, linear shape
Uses LED technology for energy-efficiency
Available in a range of colors, materials, and finishes
Can be used as task lighting or ambient lighting
Easy to install and maintain
Benefits of Linear Hanging Lights
Here are some of the benefits of using linear hanging lights:
Provides ample light for various tasks, making it a versatile lighting option
Can be used as a statement piece that adds to the aesthetics of your décor
LED technology offers energy-efficient lighting that helps save on electricity bills
Easy to maintain, making cleaning a hassle-free task
Styling Tips for Linear Hanging Lights
Here are some styling tips for creating a unique and stylish look with linear hanging lights:
1. Group Them Together
Creating a cluster of linear hanging lights in different lengths, colors, and finishes gives a chic and modern look to any space. It also helps illuminate larger areas, creating a cozy and warm atmosphere.
2. Pendant Lights with a Twist
For a unique and contemporary look, opt for pendant lights with an unusual shape or design. This can draw attention to the lighting fixture and create a stunning visual effect.
3. Over the Dining Table
Hanging linear lights over the dining table can create a warm and inviting atmosphere. Opt for dimmable bulbs that can provide ambiance and set the mood for an intimate dinner party.
4. Create a Focal Point
A long, linear ceiling light panel in the living room or hallway can create a focal point and tie the room together. This can also add to the illusion of space, and create a sense of verticality.