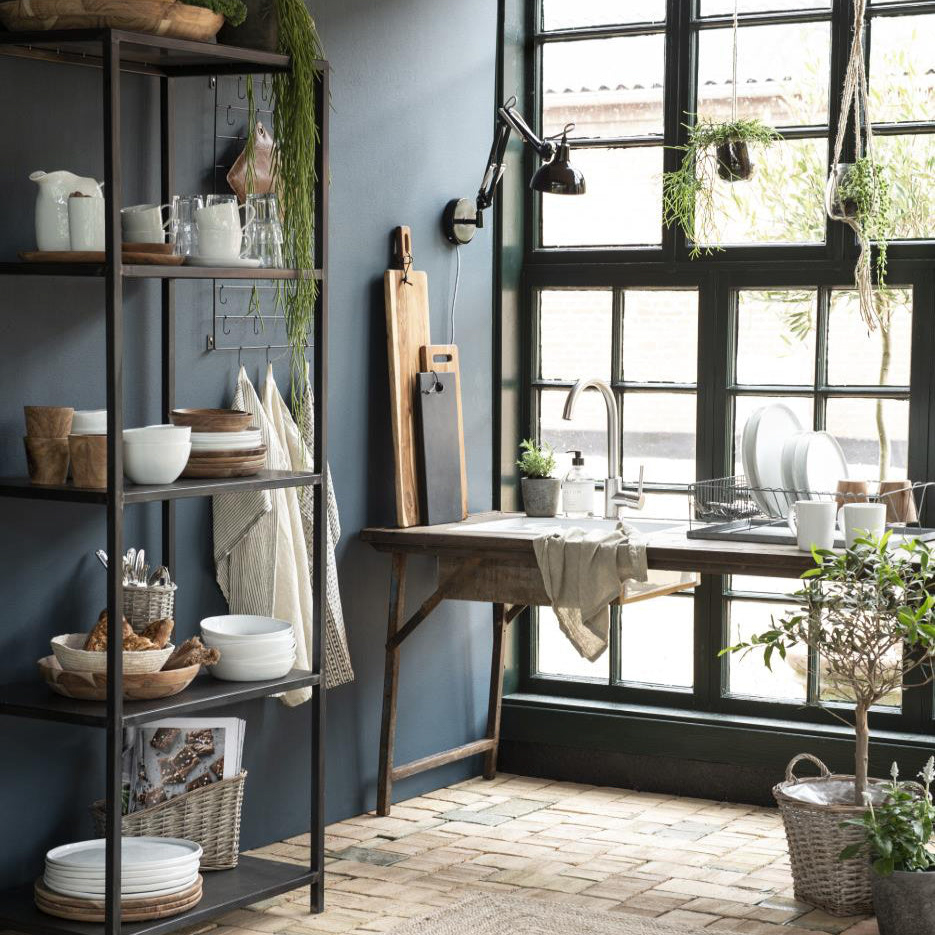 Introduction
Lighting has a huge impact on the overall look and feel of any space. When it comes to designing interiors, lighting is crucial to create the right ambience and set the mood. Modular lights have emerged as a game-changer in the lighting industry. Modular lights are flexible lighting systems that allow designers to customize the lighting according to their needs. In this article, we will explore how modular lights are revolutionizing the design industry.
What are Modular Lights?
Modular lights are customizable lighting systems that consist of individual lighting modules that can be connected in various configurations. These modules can be combined and arranged to create versatile lighting solutions that can be tailored to specific needs. Modular lights come in various shapes and sizes, from linear bars to circular pendants, and can be used to create a wide range of lighting effects.
The Advantages of Modular Lights
Modular lights offer several benefits over traditional lighting systems. First and foremost, they allow for flexibility and customization. Modular lights can be tailored to suit different spaces and can be easily reconfigured to cater to changing needs. This means that modular lights are ideal for spaces that require versatile lighting solutions.
Another advantage of modular lights is that they are energy-efficient. Most modular lights are LED-based, which means they consume less energy than traditional lighting systems. This not only saves energy but also reduces the overall cost of lighting.
Lastly, modular lights are easy to install and maintain. They are designed to be quickly and easily connected, which means that installation is hassle-free. Additionally, maintenance is also simple because individual modules can be easily replaced if they fail, rather than having to replace an entire lighting system.
How Modular Lights are Revolutionizing the Design Industry
Modular lights have completely changed the way designers approach lighting design. They have offered a new level of flexibility and customization that was not previously available. Designers can now create unique lighting solutions that are tailored to the needs of individual spaces.
Furthermore, modular lights have allowed designers to explore new aesthetics and art forms. The shape and arrangement of modular lights can be used to create interesting visual effects that were previously impossible. In addition, designers can now create lighting sculptures that not only light up a space but also function as artistic installations.
Examples of Modular Lights in Design
Modular lights have already made a significant impact on design, and we can see their influence in various applications. For example, modular lighting has been used in retail stores to create unique and dynamic lighting solutions. The use of modular lights in retail spaces not only enhances the shopping experience but also helps to showcase products in the best possible light.
Modular lights have also been used in office spaces to create a more productive and comfortable working environment. By adjusting the color temperature and intensity of the lighting, designers can create a space that is tailored to the needs of workers. Similarly, modular lights have been used in hotel lobbies to create a welcoming and calming atmosphere for guests.