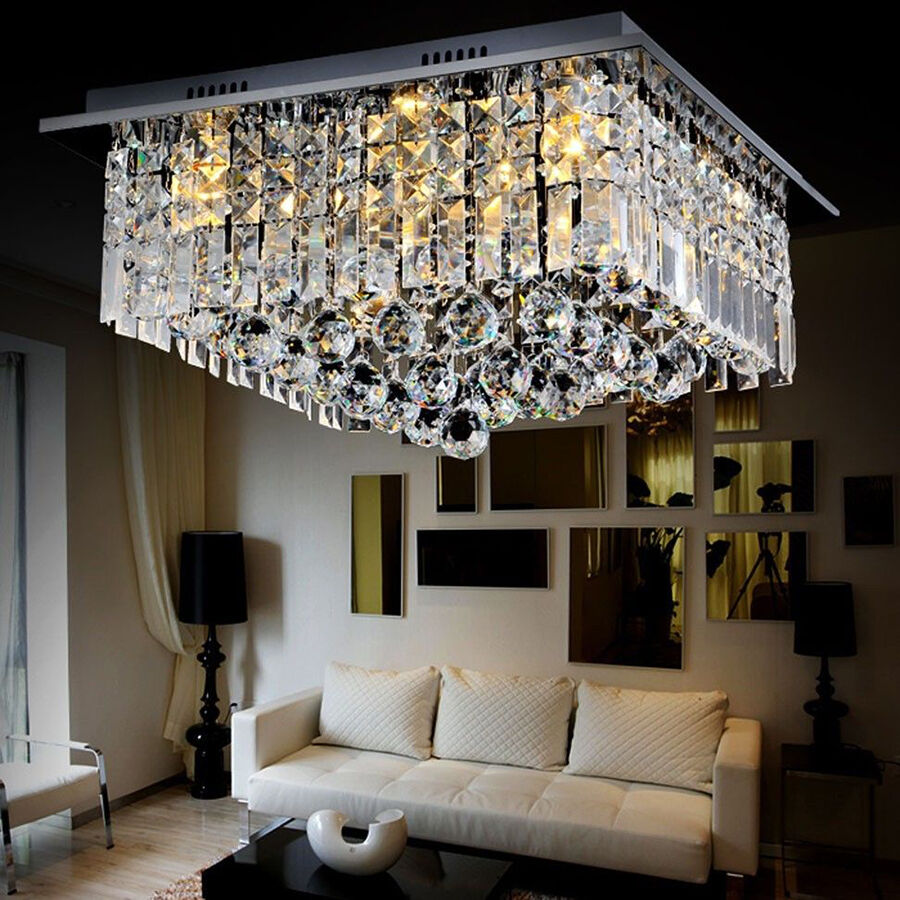 There are many types of ceiling lamps available. You can choose from Swag lights, Chandelier suspension, or Semi-flush. These fixtures will add a touch of beauty to your room. Here's a quick guide to choosing the right one for your home. A chandelier is a branched, ornate light fixture. It normally uses incandescent bulbs, but more modern versions may use LEDs or fluorescent bulbs.
Pendant lights maximize open space
Pendant lights are an excellent way to optimize open space in a room. You can place pendant lights over seating areas or workspaces and angle them to illuminate these areas. They should be hung at least seven feet above the floor. You may need to hang pendants higher if you are tall.
For long islands, you may need to place two or three pendant lights. It is important to measure the open space in order to determine the right number of pendant lights. For instance, a six-foot-long island may need two larger pendants and three small ones. To figure the ideal width of a pendant fixture, subtract the island width by 12 inches.
Aside from function, pendant lights come in a wide range of designs. Today, pendant lights are seen more as statement pieces than just light fixtures. They can be anything from simple clear glass uplighters to elaborate orbs of colored glass. Their versatility and variety of styles have made them a popular choice among homeowners.
Chandelier suspension
When it comes to decorating a home, there are a few different types of luminaires. There are ceiling lamps and chandeliers, both of which have advantages and disadvantages. The former promotes brightness while saving space, while the latter adds a personal touch to a space. This type of lighting also helps reconcile the need for unique decoration with a limited budget.
A chandelier suspension can be as large as you like, or it can be as simple as a single hanging light socket. Many interior design enthusiasts combine different types of suspensions. A great example of this is the Sekka luminaire, which features multiple branches emanating from a base. The cables are also adjustable, so you can create a spider-like look. The ceiling lamp version of the Sekka can be equipped with a cage or with only a hanging light socket.
Semi-flush
If you're looking for decorative lighting, a semi-flush ceiling lamp may be the right choice for your room. These fixtures are ideal for spaces with low ceilings and are also suitable for bathrooms. These fixtures offer a wide range of options to suit different tastes and designs. This type of lighting provides ample light while occupying minimal space.
The semi-flush style can work in any interior, from modern to traditional. They can accommodate one to five bulbs. You can choose between traditional incandescent and energy-efficient LED bulbs.
Swag lights
Swag lights on ceiling lamps are a popular style. The traditional style was first popular in the mid-20th century, but has come back in a variety of forms. Plug-in swag pendant lights can be installed into an electrical outlet. These fixtures can be a great option for rooms where a professional electrician is not an option.
Swag lights are often adjustable and have a lot of versatility. They can be moved from room to room and can even be used with a variety of different types of bulbs. You can even choose full-spectrum or LED bulbs to create different moods in different rooms. Swag lights aren't just for bedrooms; they're also great for hallways and small spaces.
Tree roots
The Tree roots on ceiling lamp is a striking piece that mimics the look of natural tree roots. It is crafted from pewter wire that resembles an interwoven network of natural tree roots. Designed by FMFOS, this lamp has dimmable LED lights. It is available in a variety of colors, and is made to fit any decor.
The wood accent and shape of the tree roots give this ceiling lamp a fairytale feel. It makes the perfect home decor and elevates the aesthetics of any room. It is also available in many different wire colors, which makes it extremely versatile.